Julia & Maximus
Wedding Video in Bannio, Piedmont
Blue-eyed Julia, as deep as the water in a large alpine lake, Massimo with his spontaneous and fresh smile, a young but close-knit couple, were superlative guests and it was very nice and fun to film them. They were married in Bannio's small church "Madonna della Neve," the church was decorated with the flags of Siena's contrade, Giulia, in fact, is very attached to the city of Siena. Bannio is also famous for its Traditional Militia, a fantastic group of people of all ages. So thank you to Julia and Maximus for a beautiful and emotion-filled day spent together.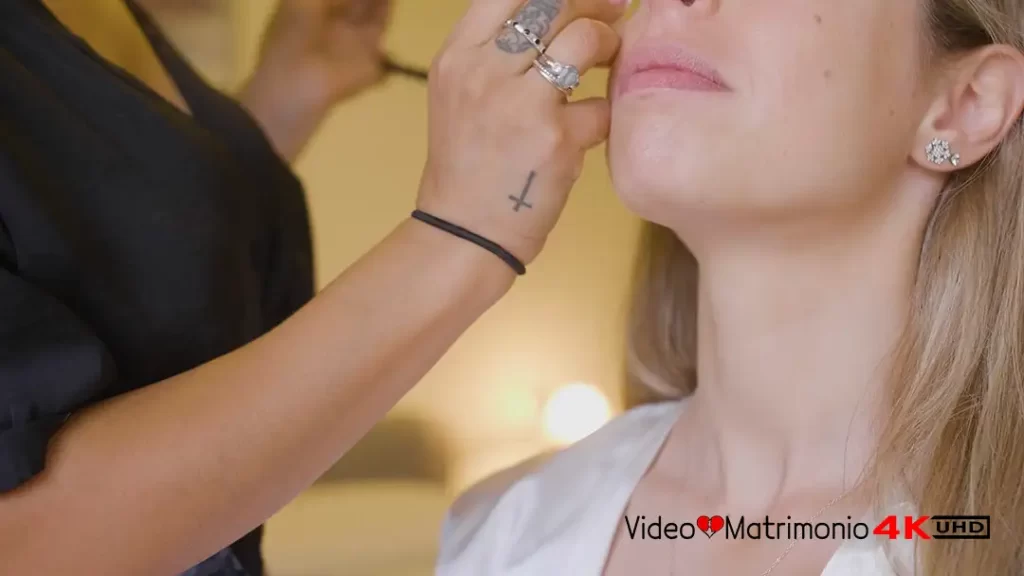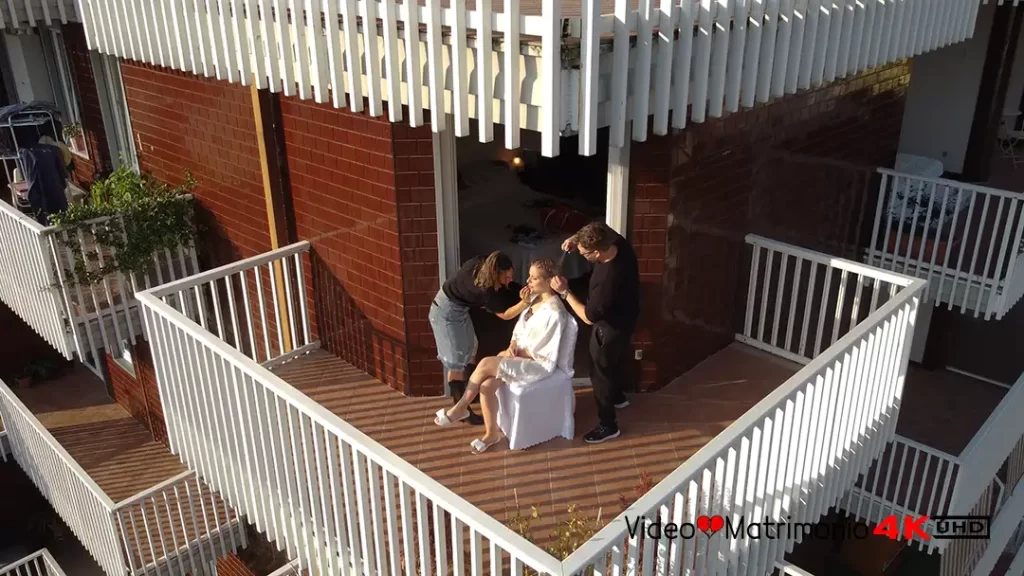 Frames from the Wedding Video
Some stills from Giulia & Massimo's video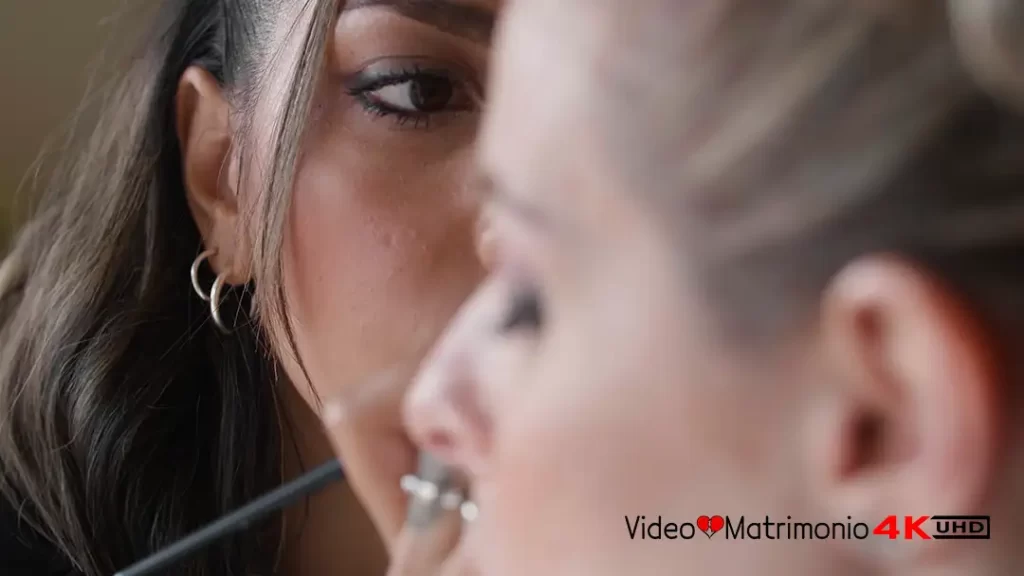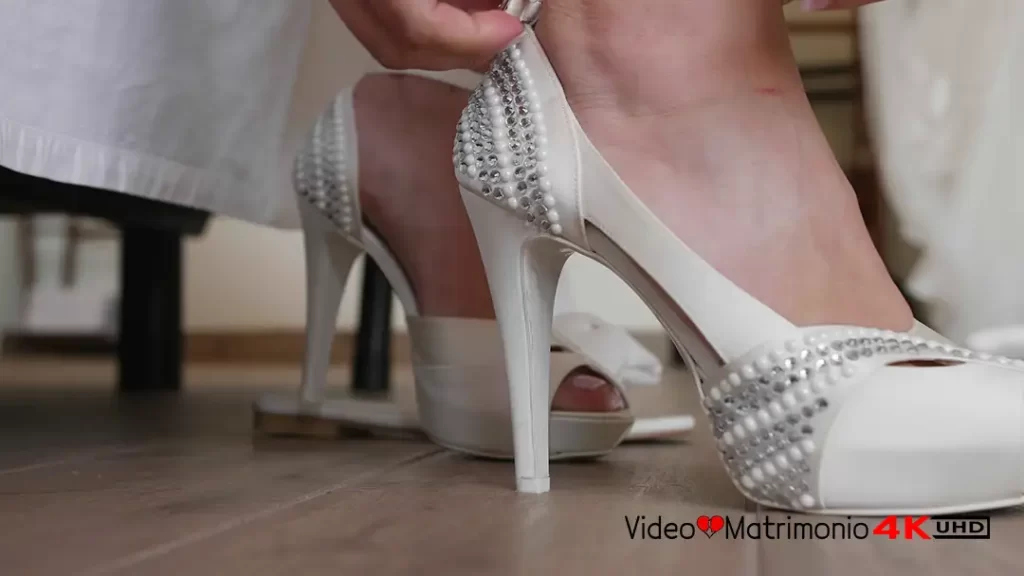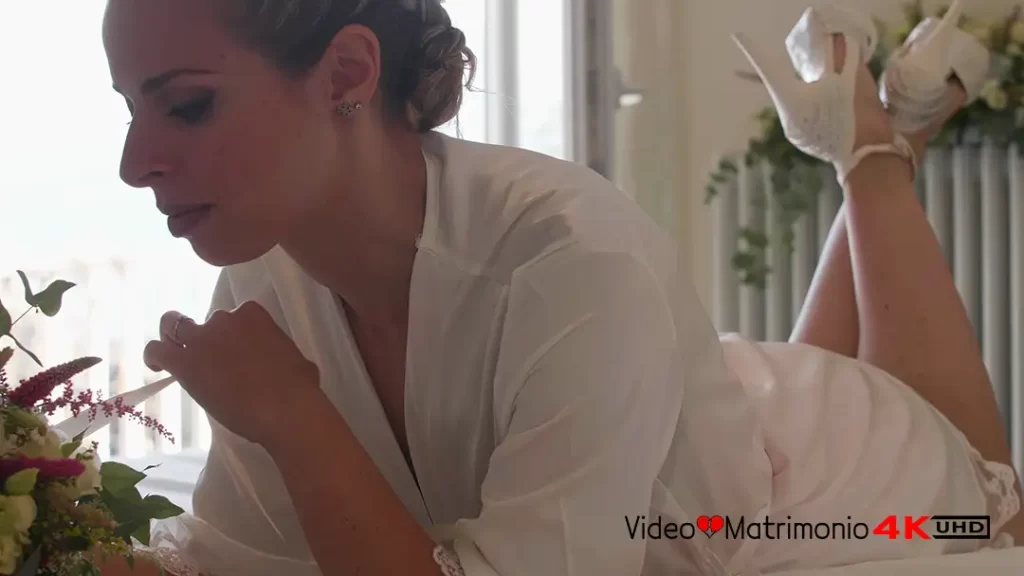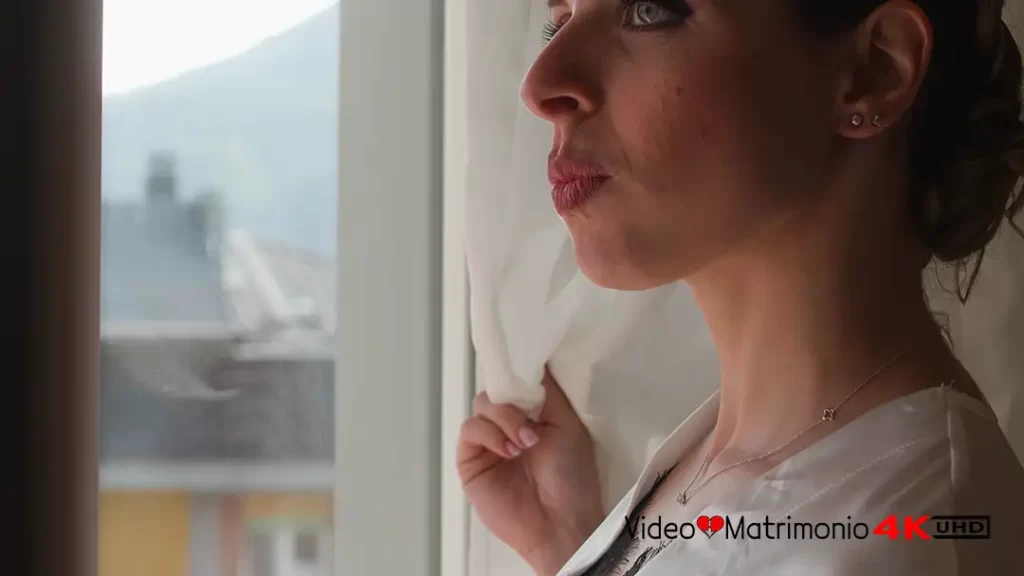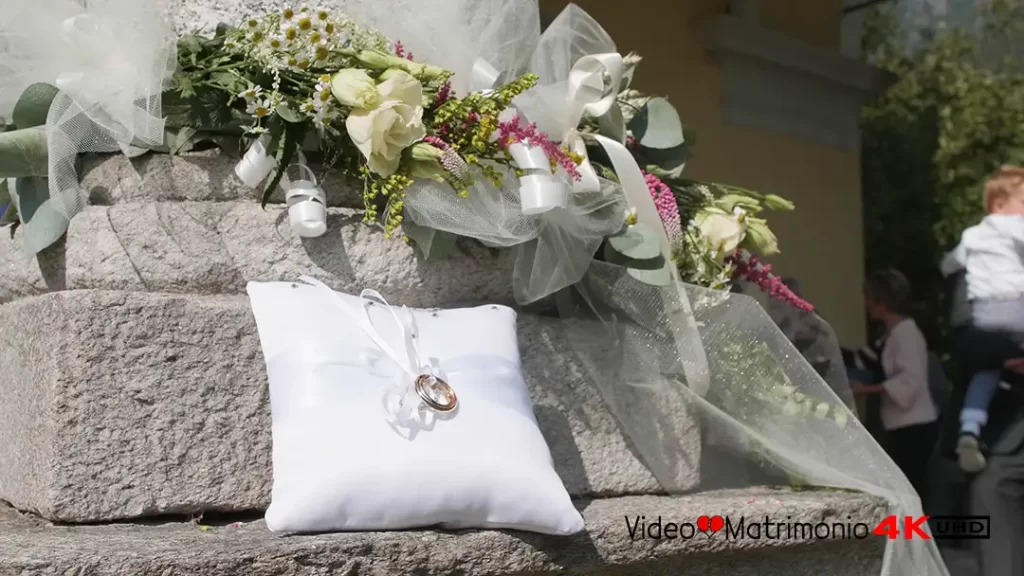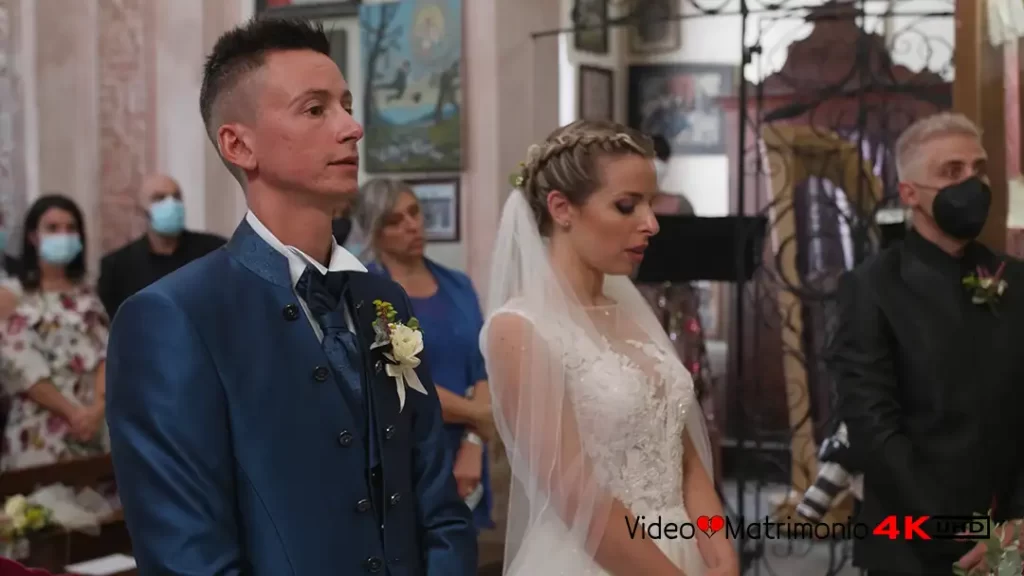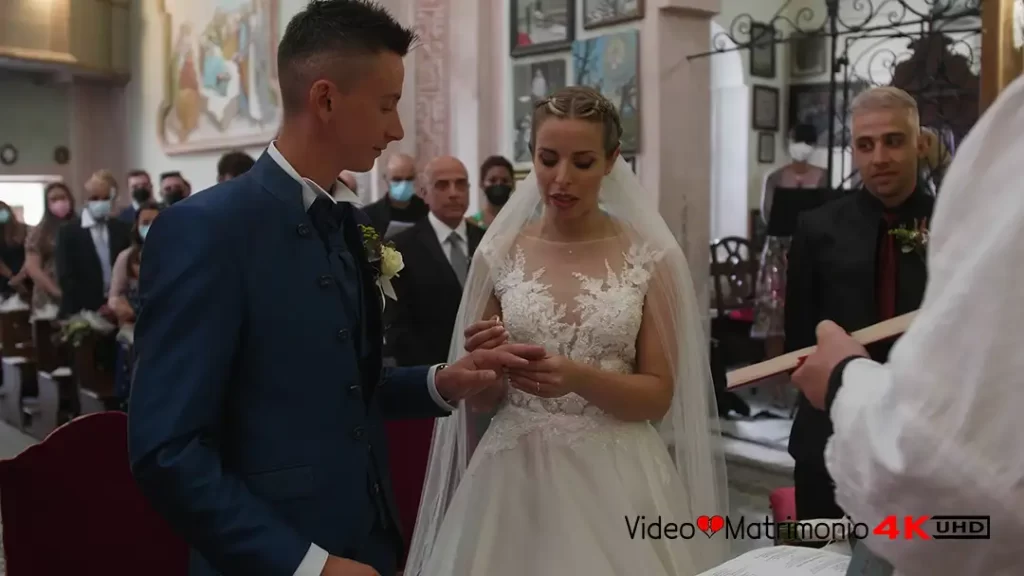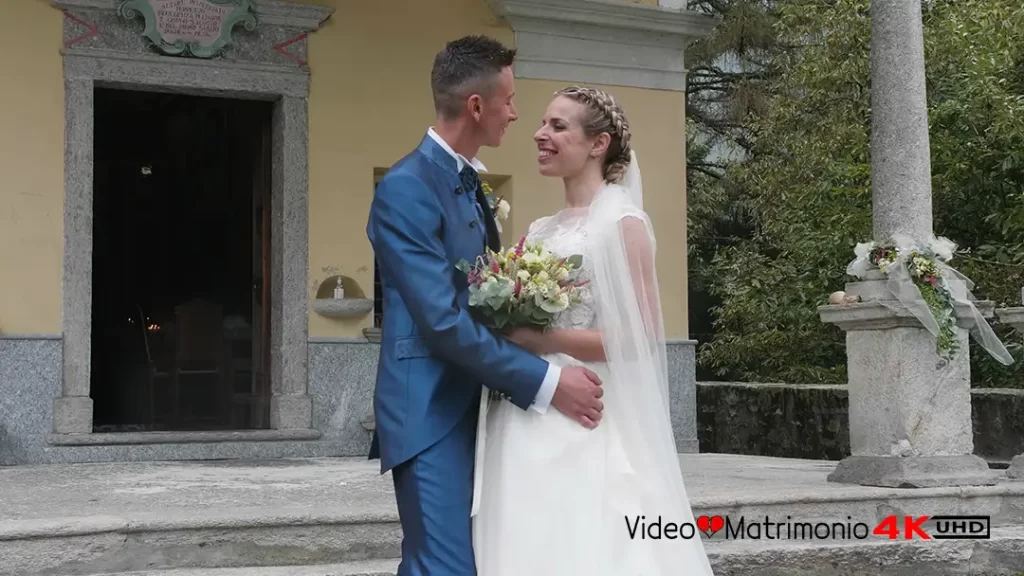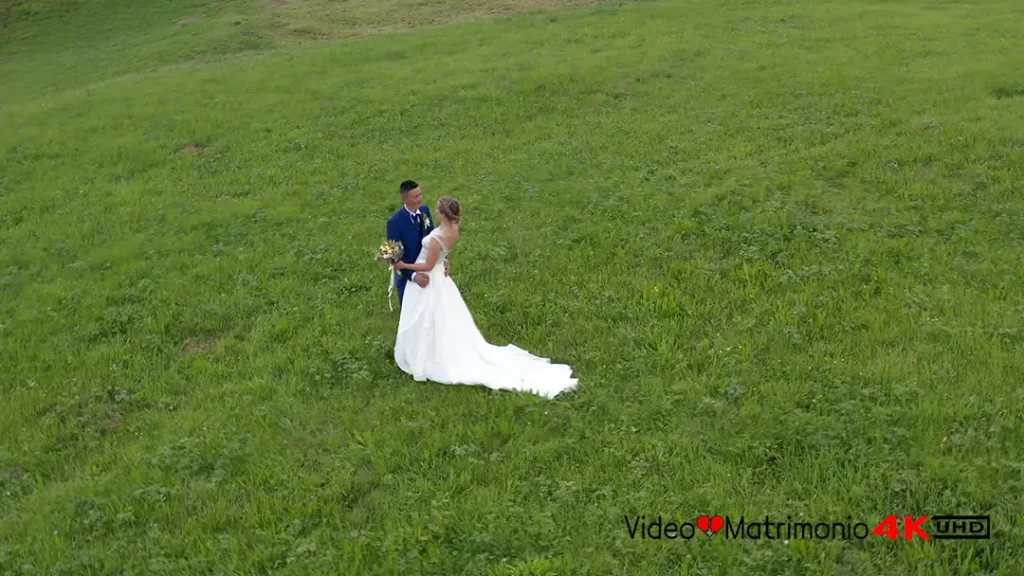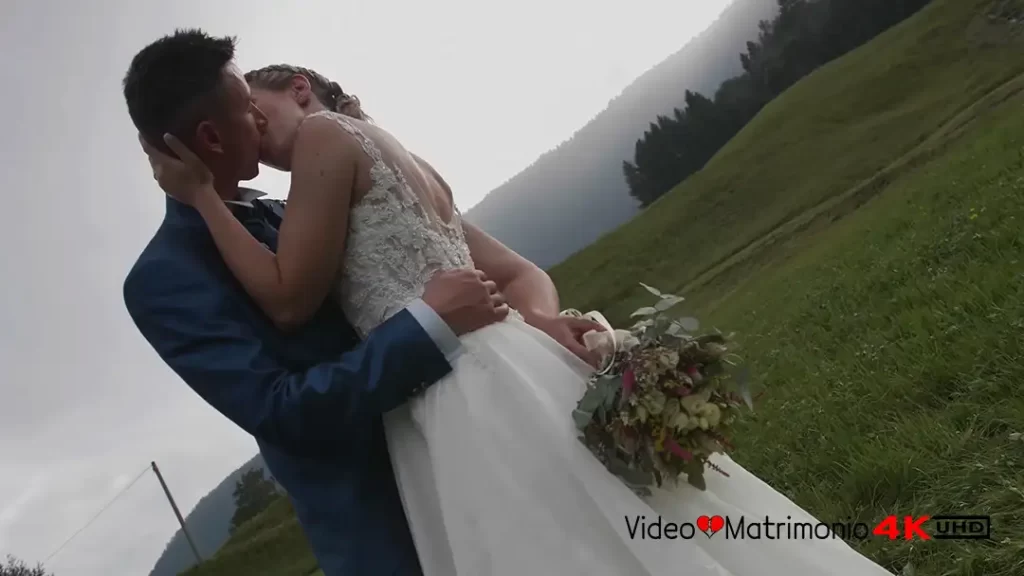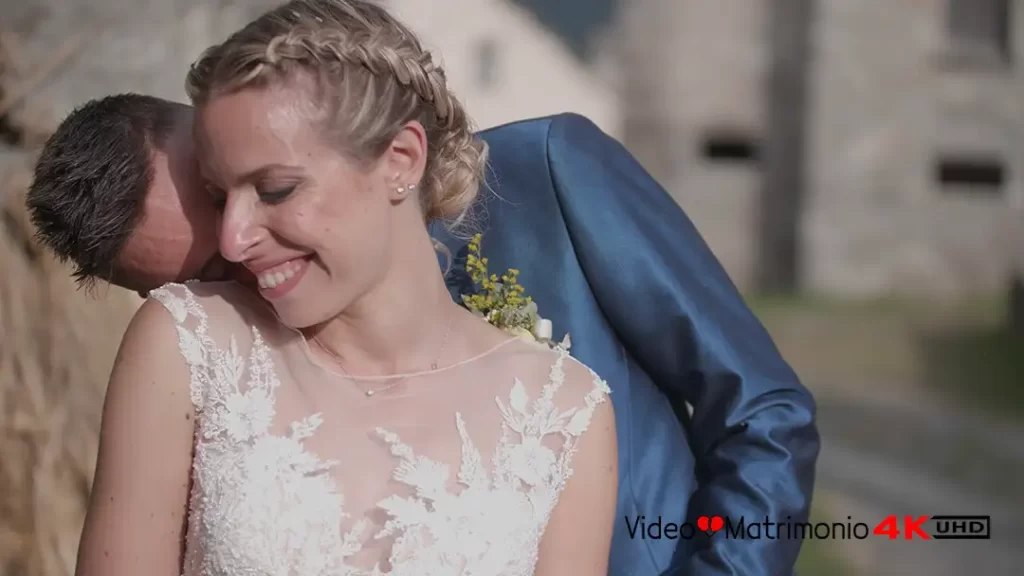 Do you like the wedding video preview ? Are you getting married on Lake Major and also want quality 4K video ?
Brides and grooms on and around Lake Maggiore give great emotions with these colors.
Contact me without obligation and I will answer your questions
Share this video.