Giorgia & Gabriel
Video Wedding in Domodossola
Giorgia Very young, but very determined, Gabriele In love, although of the two from the looks the more in love must be Giorgia. In church, and during the shoot, Giorgia always had a direct look at Gabriele. The eyes of love are called, a deep look. Giorgia I have known for many years, I can say she is a Friend, so I was glad to make this video, which I felt was mine. They got married in Bosco locality, in a little church called Oratorio di tutti i santi, and then direction Alture di Crodo the Crodino locality. All the best to you guys, always be like this.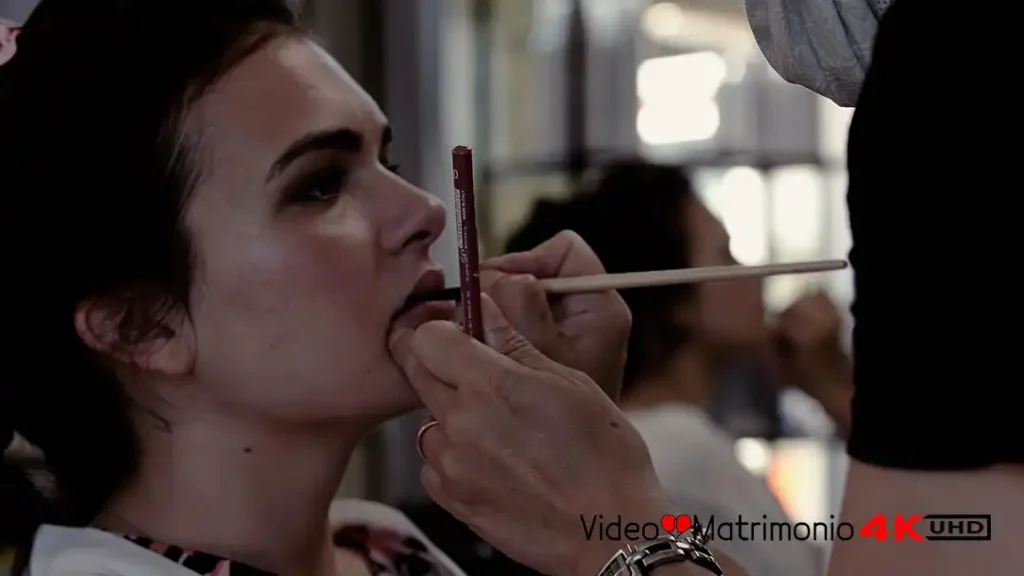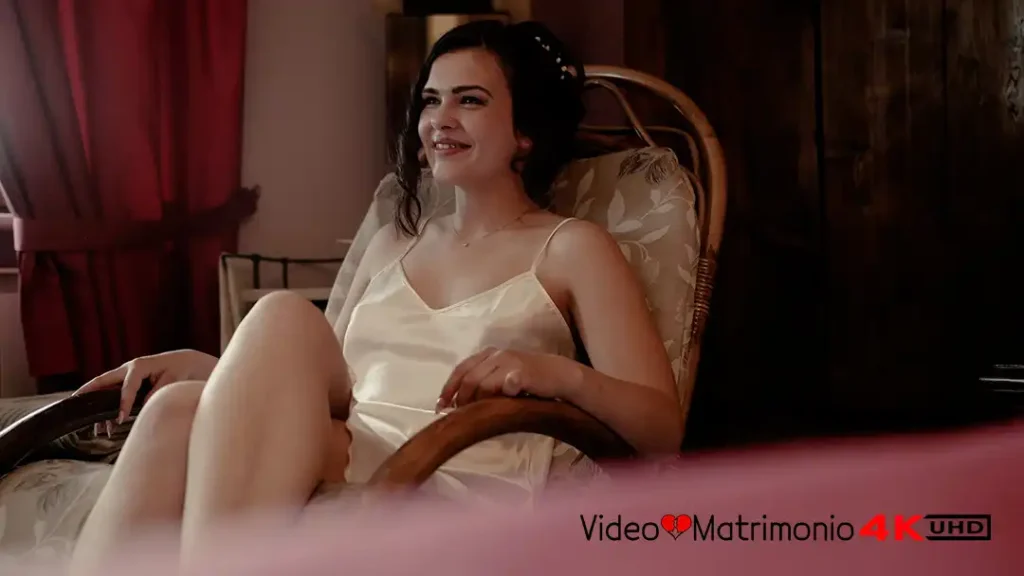 Frames from the Wedding Video
Some stills from Giorgia & Gabriel's video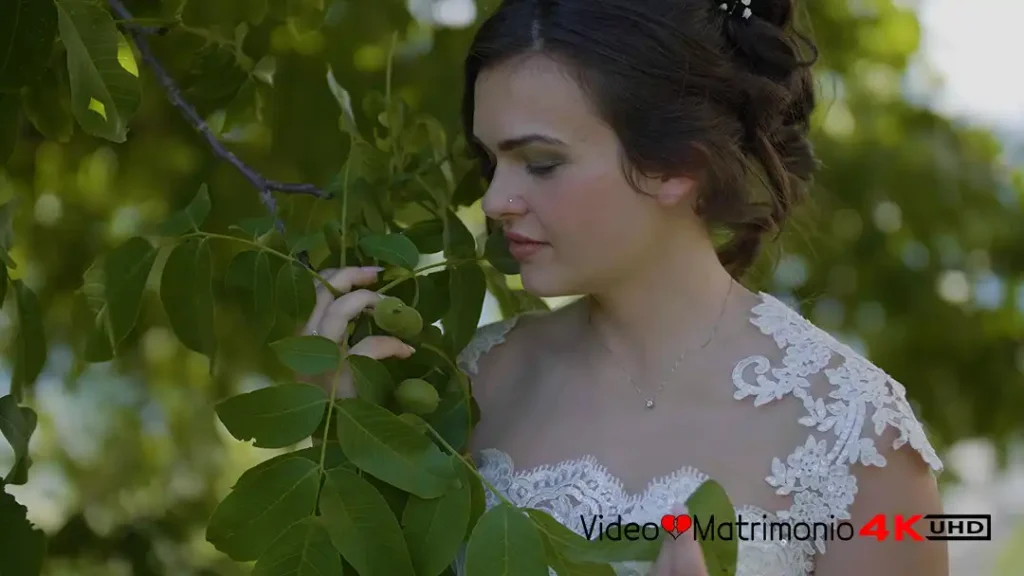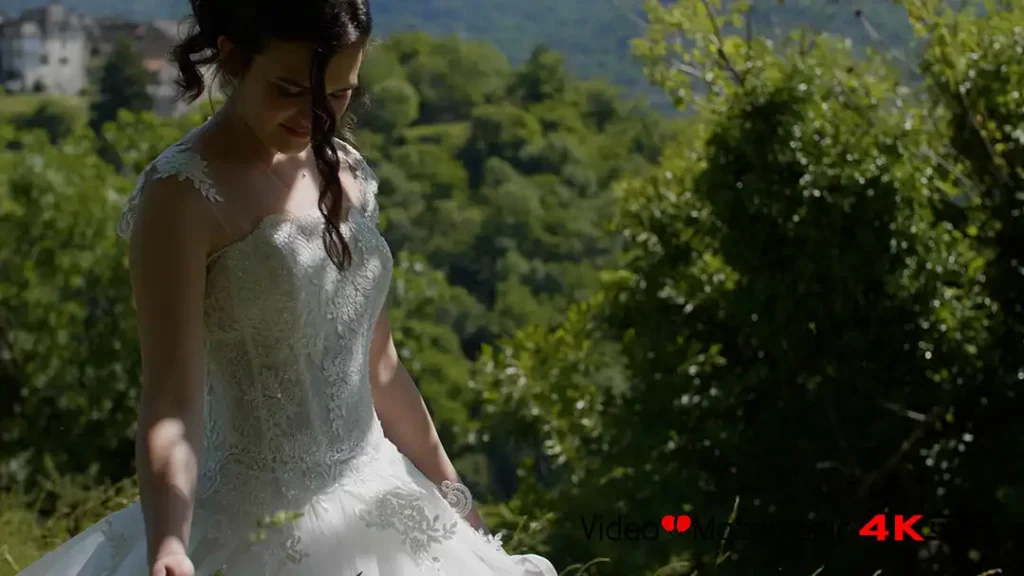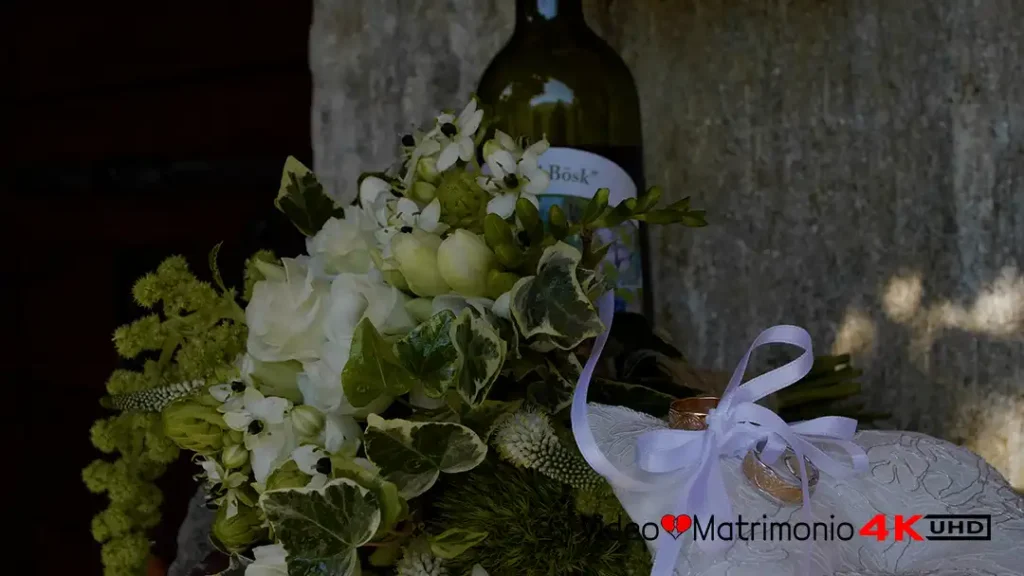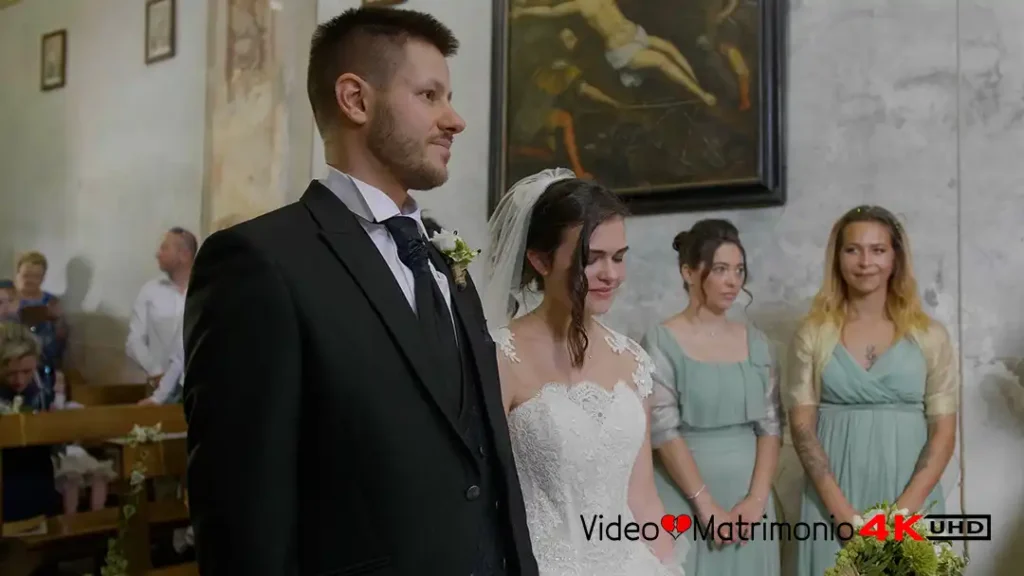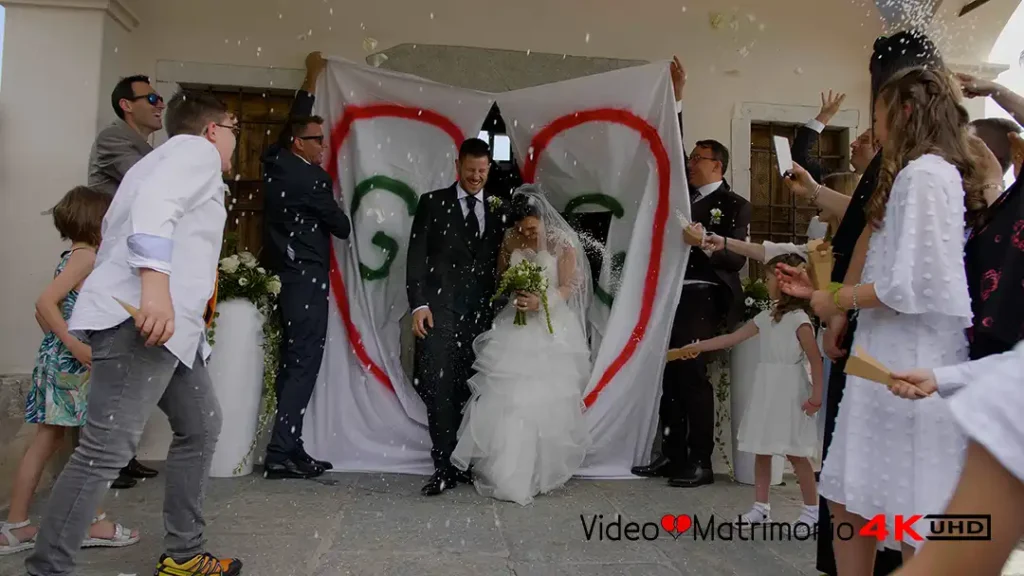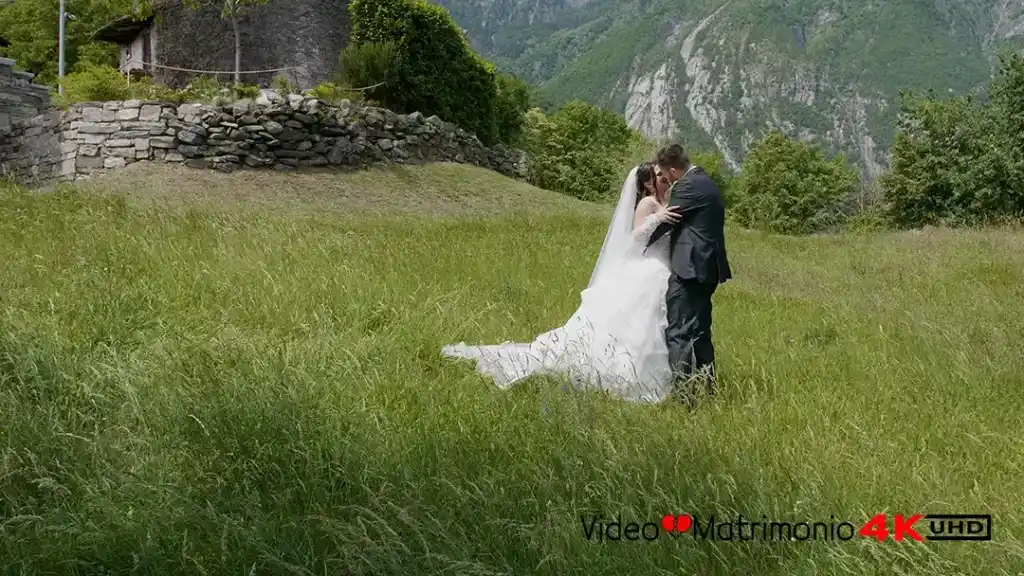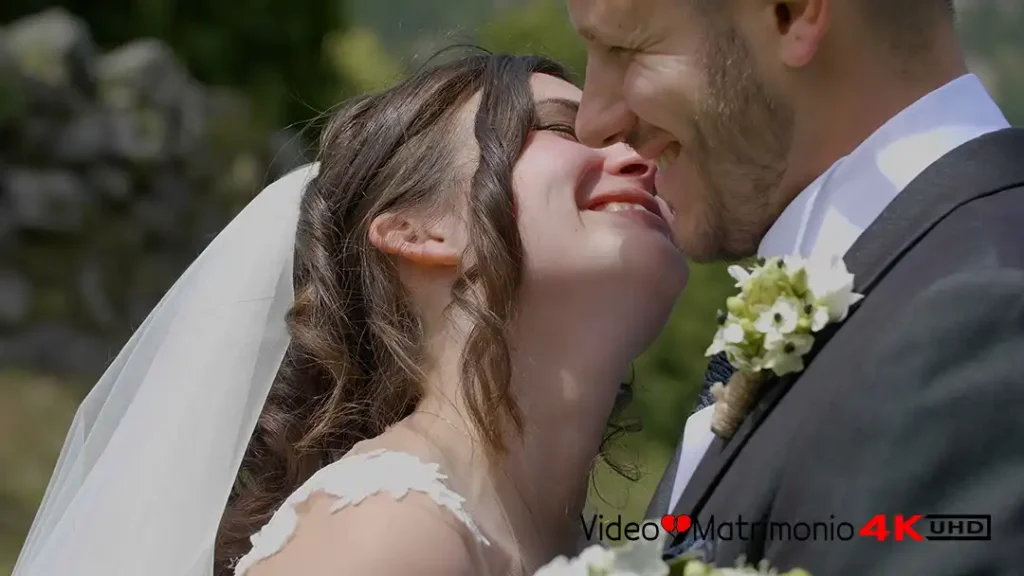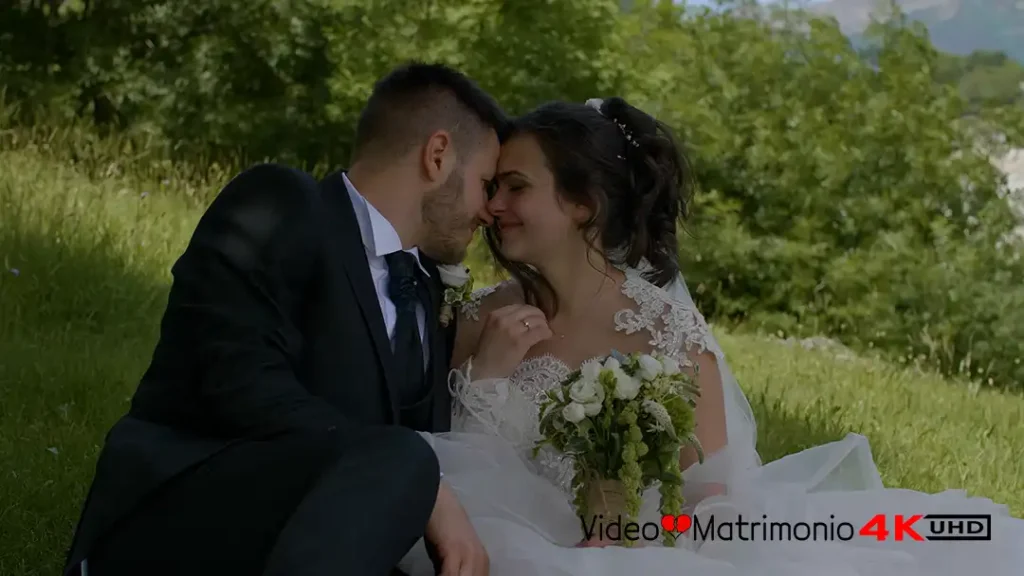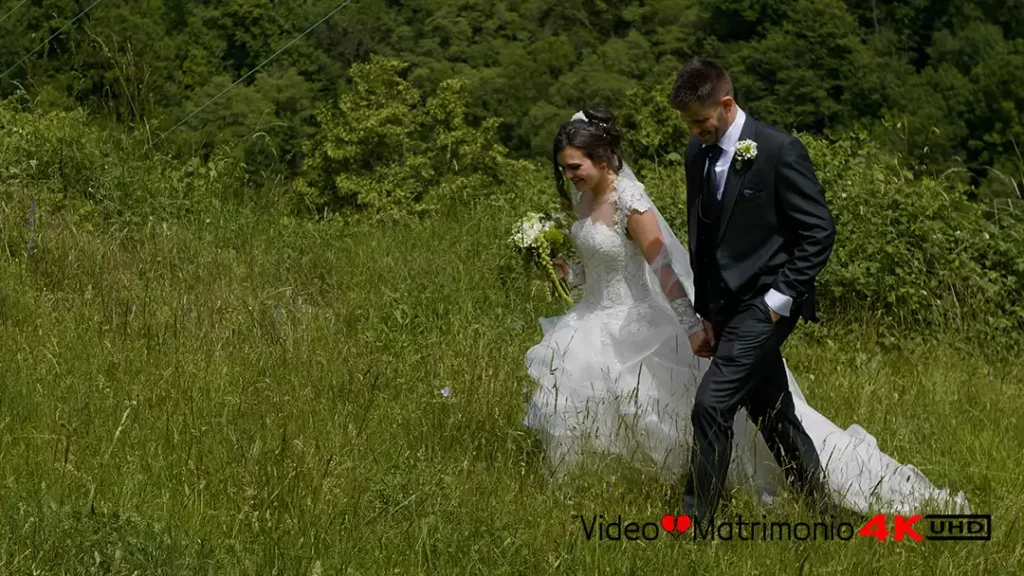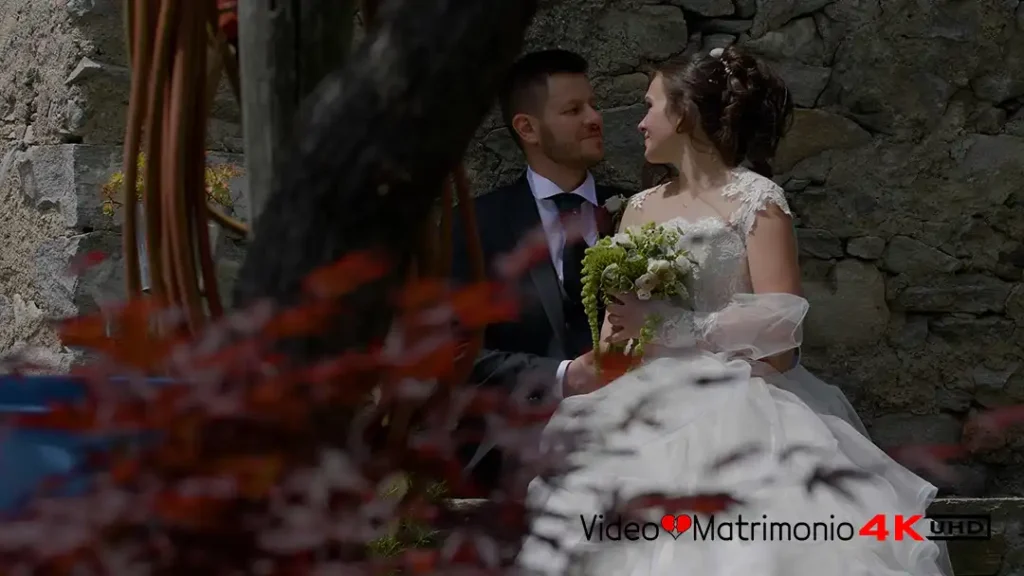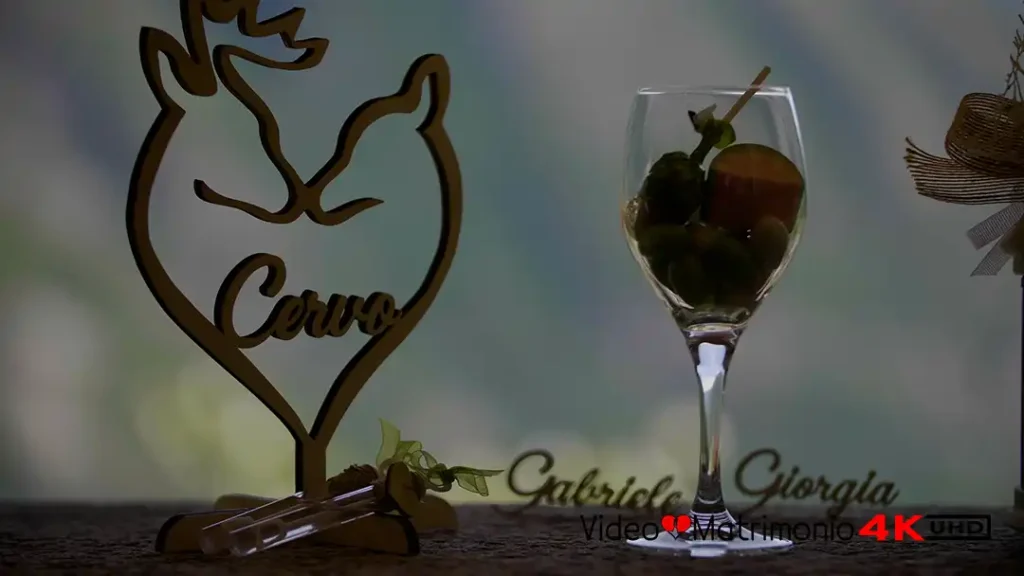 Do you like the wedding video preview ?
Are you getting married in Ossola and also want quality 4K video ?
Brides and grooms in Ossola and Surroundings give great excitement.
Contact me without obligation and I will answer your questions
Share this video.