Sara & Alberto
Lake Orta Wedding Video
I have to say, that in so many years, it's really the first time I've done a wedding where the bride shortly thereafter has to give birth…. Sara, a very sweet girl maybe a little shy in front of my camera, Alberto on the other hand very confident. Two boys arriving from a town near Livigno. They got married in Antonino Canavacciuolo's villa, Villa Crespi, By the way, Antonio just got his third Michelin star a highly coveted award. Sara and Alberto's wedding then began at Villa Crespi. While the celebration was done by the mayor in Villa Bossi which is the town hall of Orta San Giulio, in front of the shores of Lake Orta, a beautiful setting for this special moment.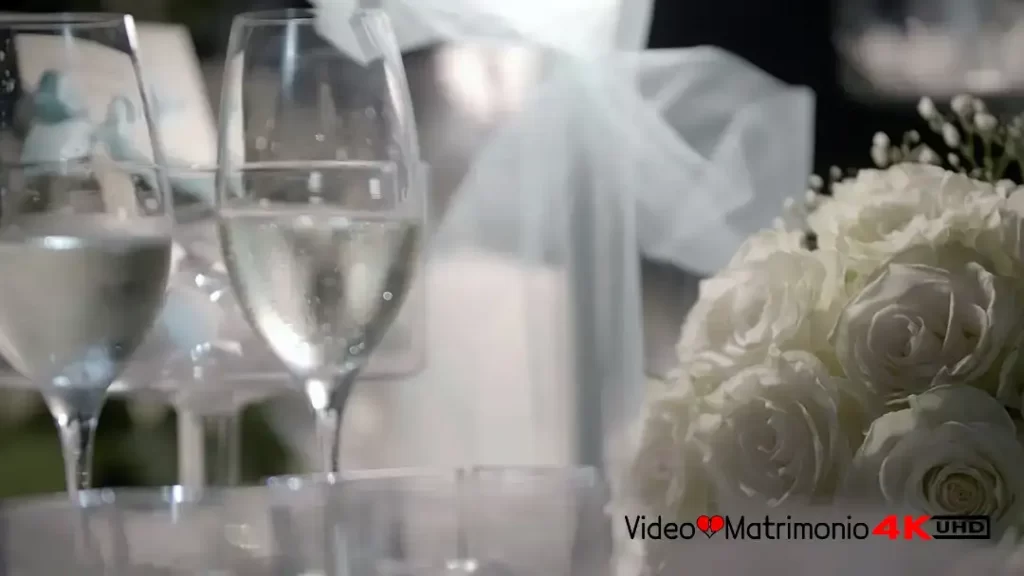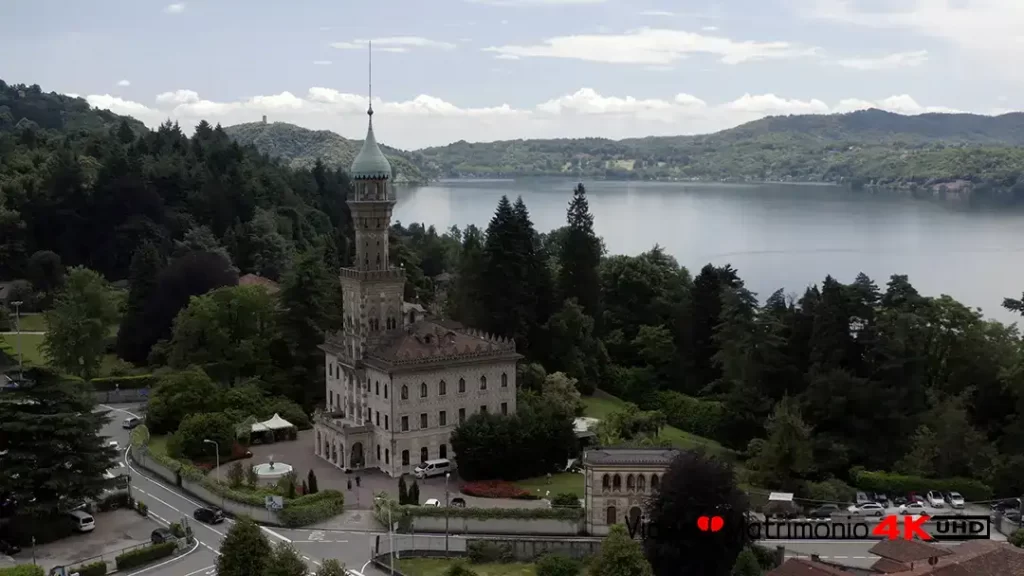 Frames from the Wedding Video
Some stills from Sara & Alberto's video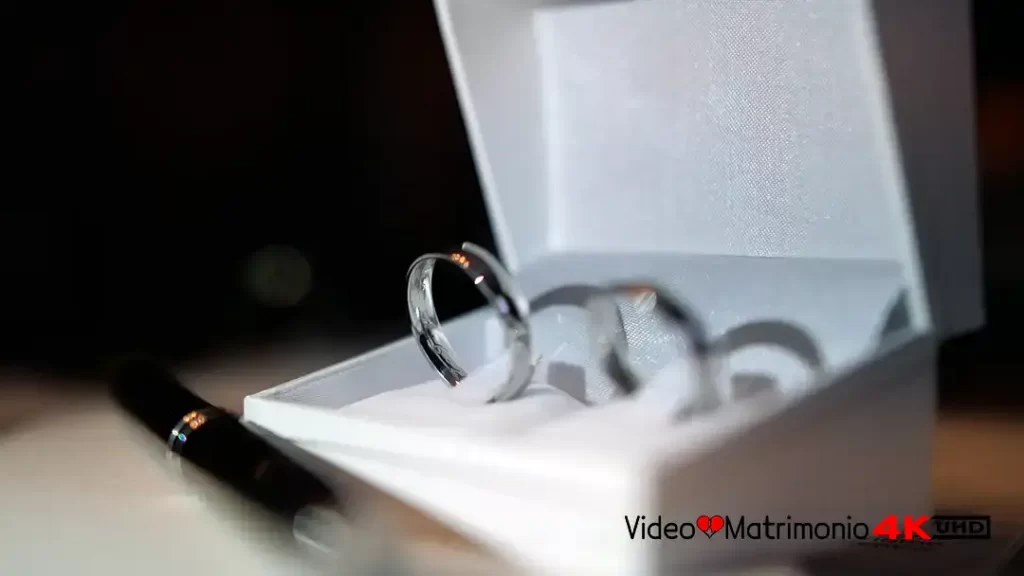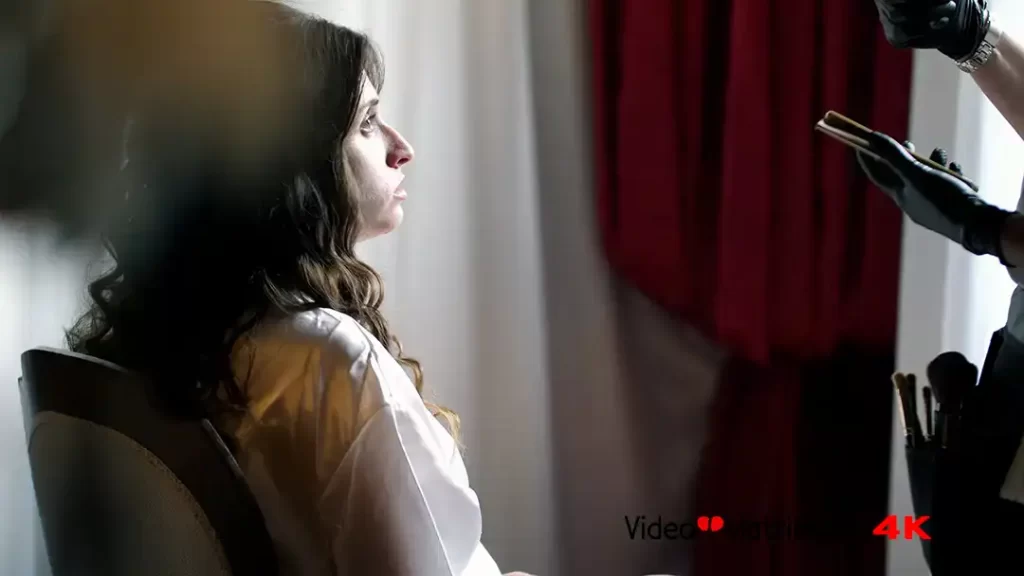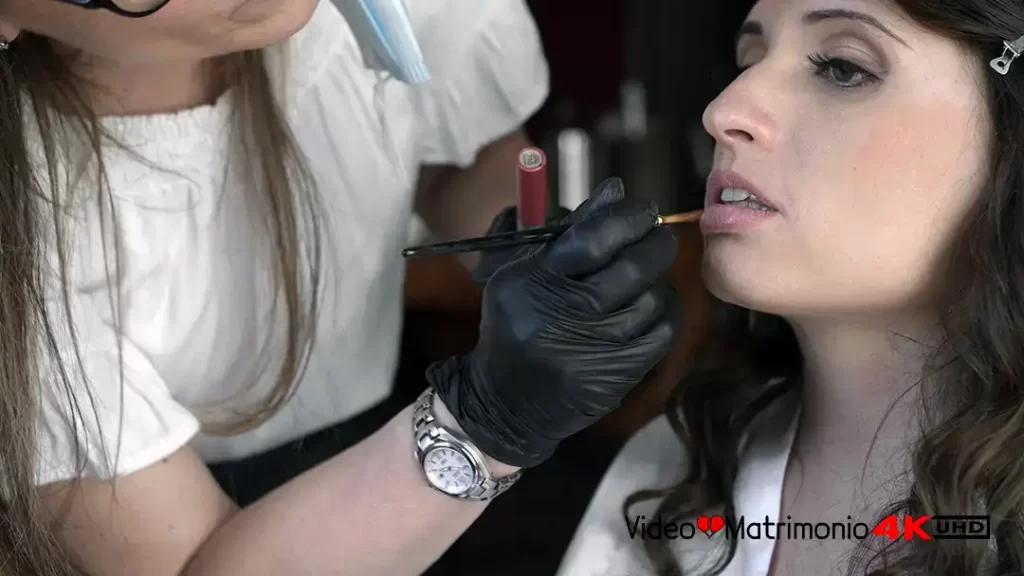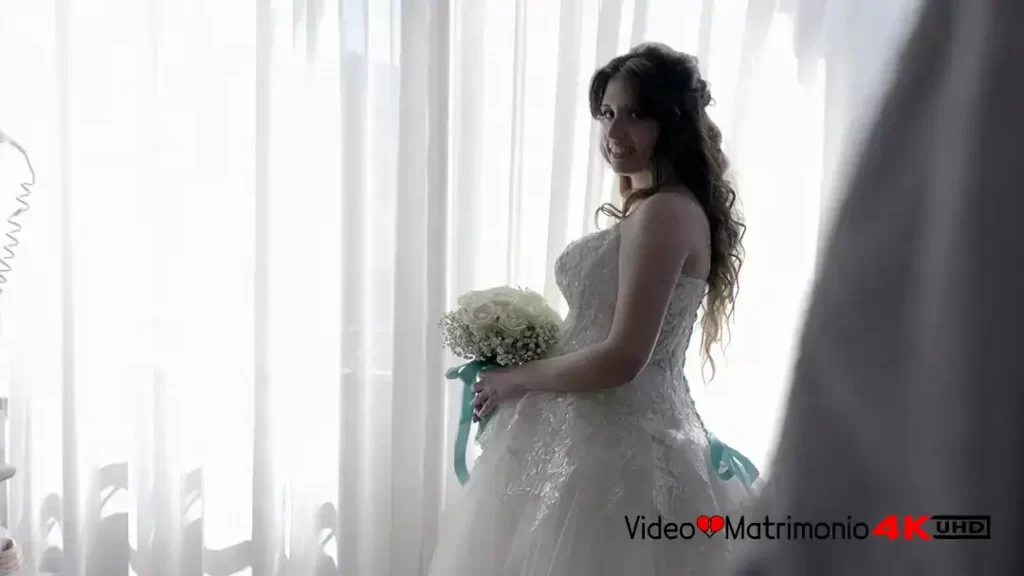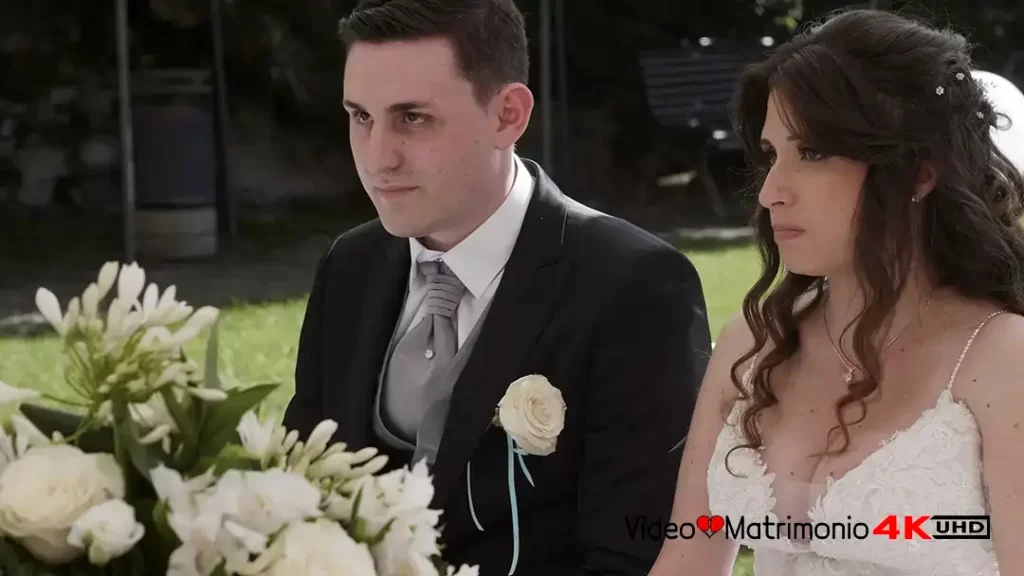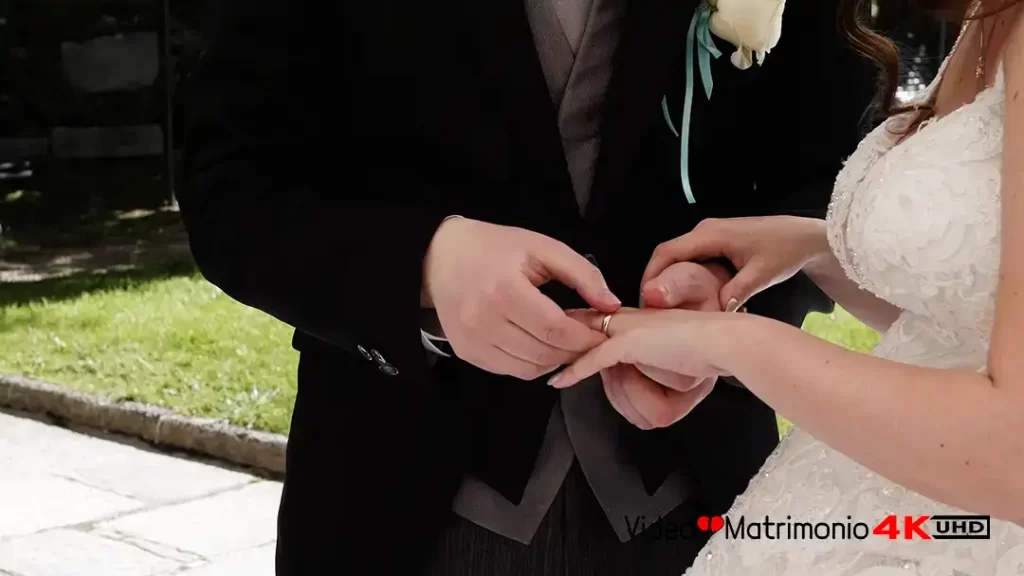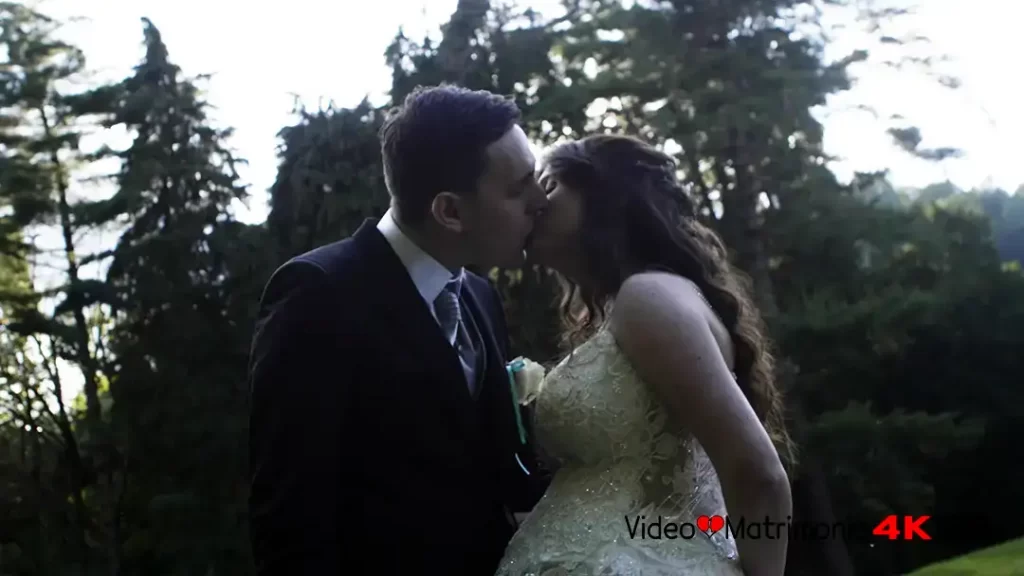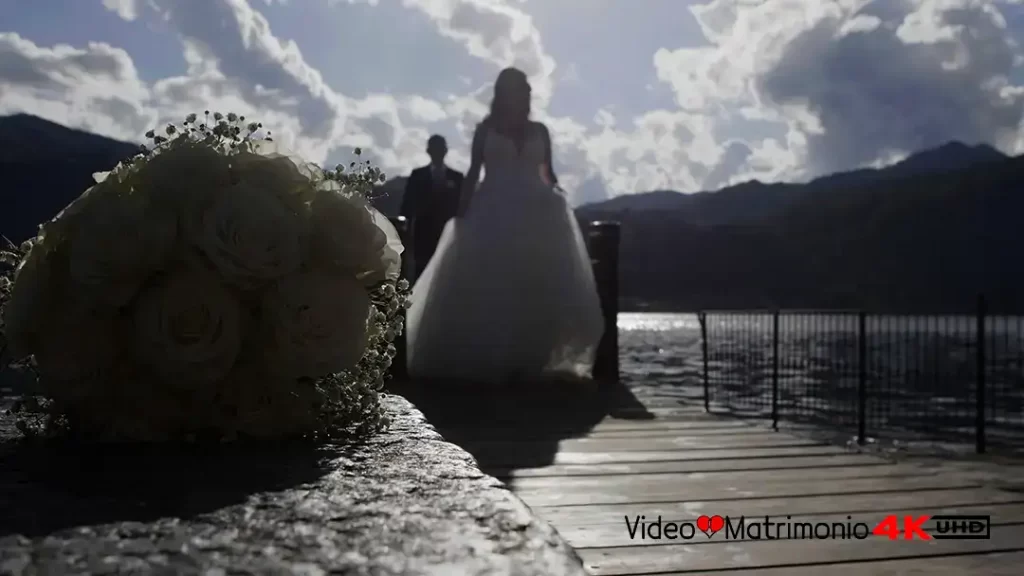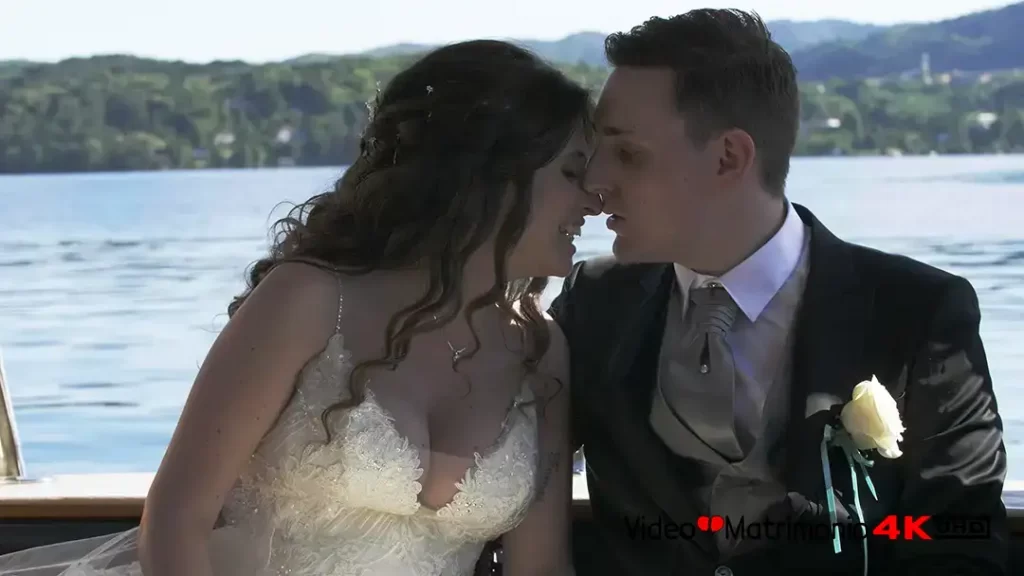 Do you like the wedding video preview ?
Are you getting married on Lake Orta and also want quality 4K video ?
Brides and grooms on and around Lake Orta give great emotions with these colors.
Contact me without obligation and I will answer your questions
Share this video.