Chiara & David
Wedding Video in Trontano, Piedmont
Chiara and David, an explosion of joy, a couple already living together and with two wonderful children, Chiara very empathetic, teary-eyed, as I say, on command, a continuous emotion, both at home and the moment she meets David at the altar. The Wedding was organized in every detail, from the church in Trontano, dedicated to St. Martha, to the refreshments at the Edelweiss Hotel in Mozzio di Crodo, the location where they make the famous crodino. They really thought of everything even the entertainment of all the children present at the party, with two girls who between games, chases, origami and drawings with crayon colors, entertained their little guests. Congratulations.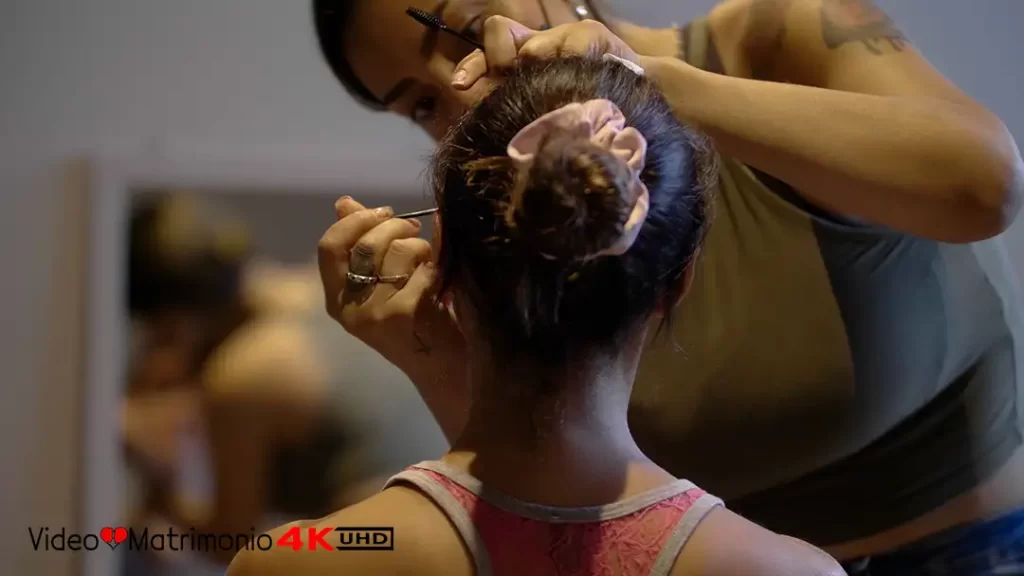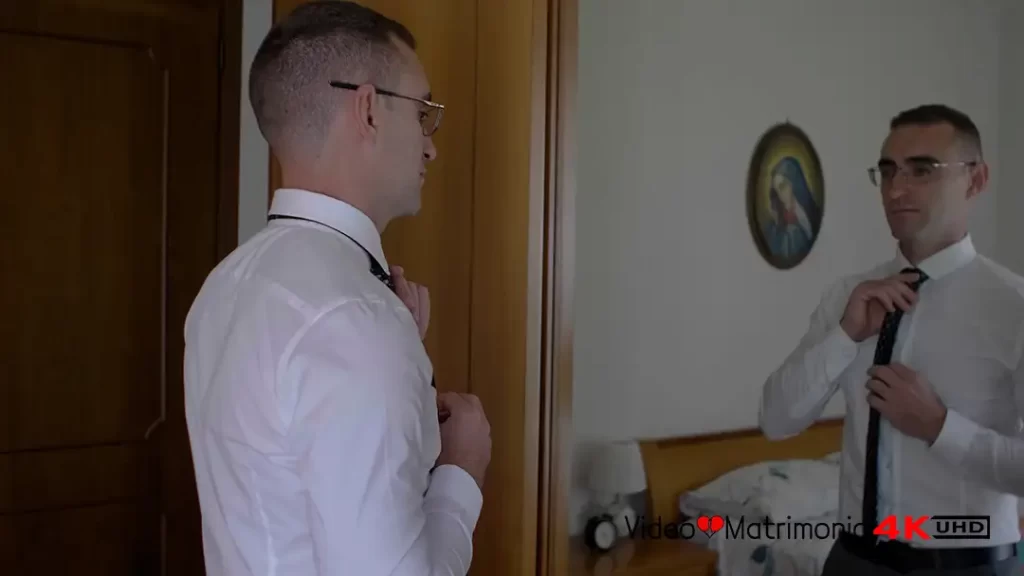 Frames from the Wedding Video
Some stills from Chiara & Davide's video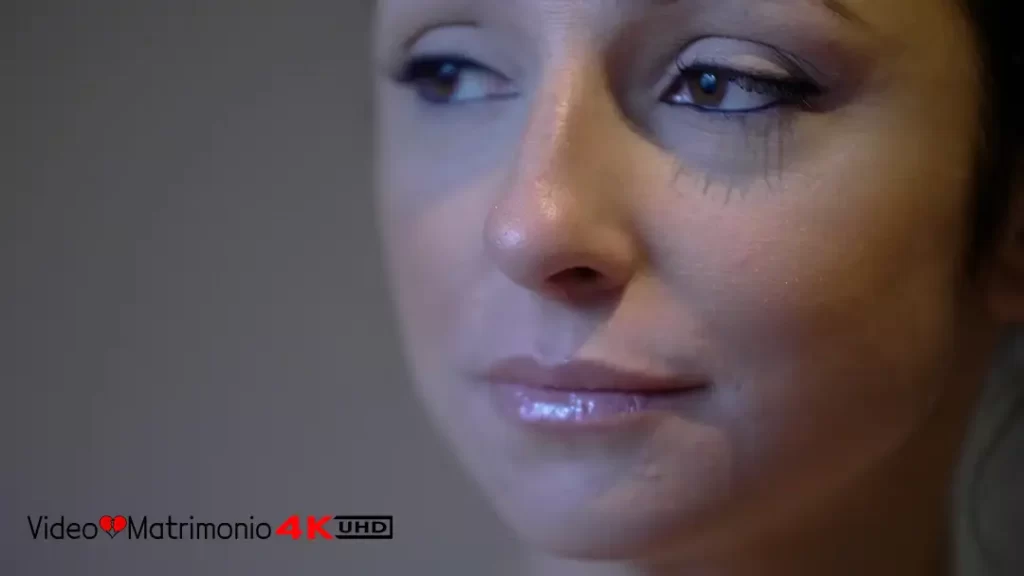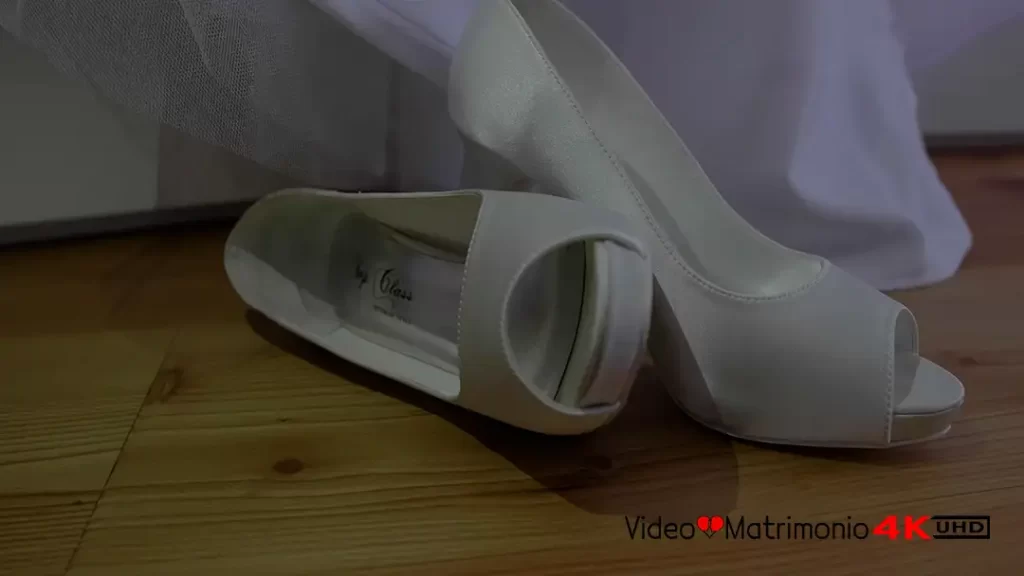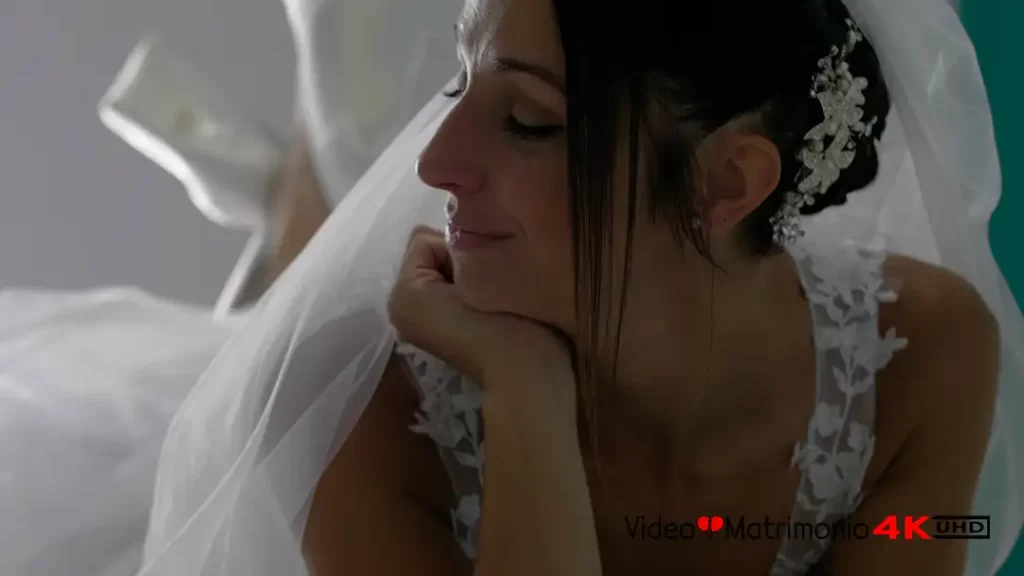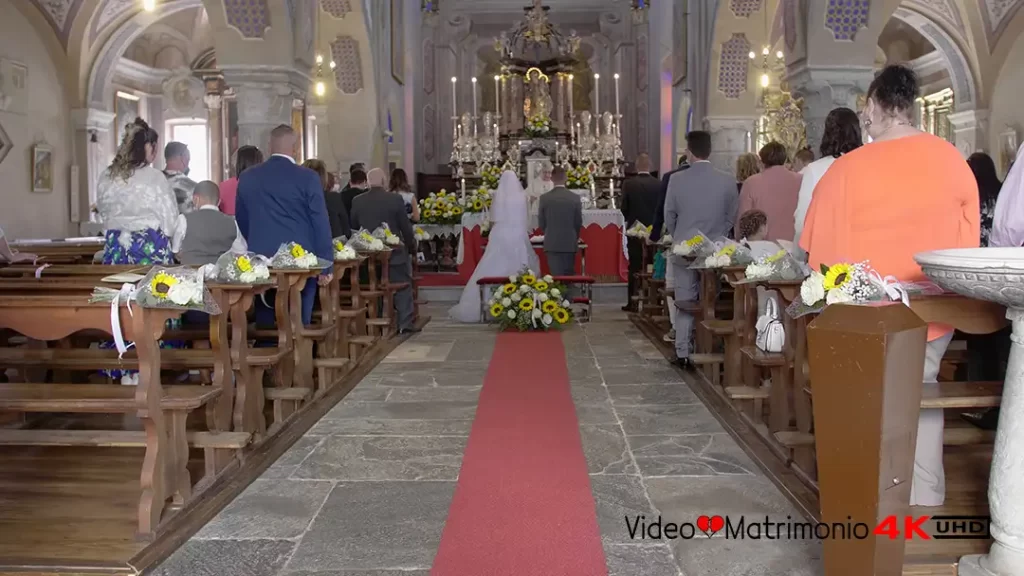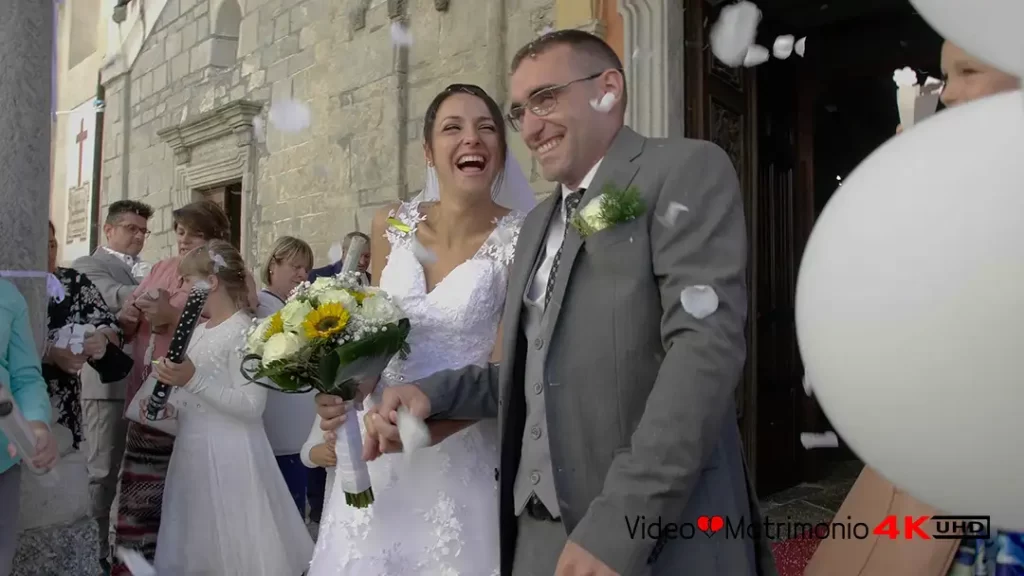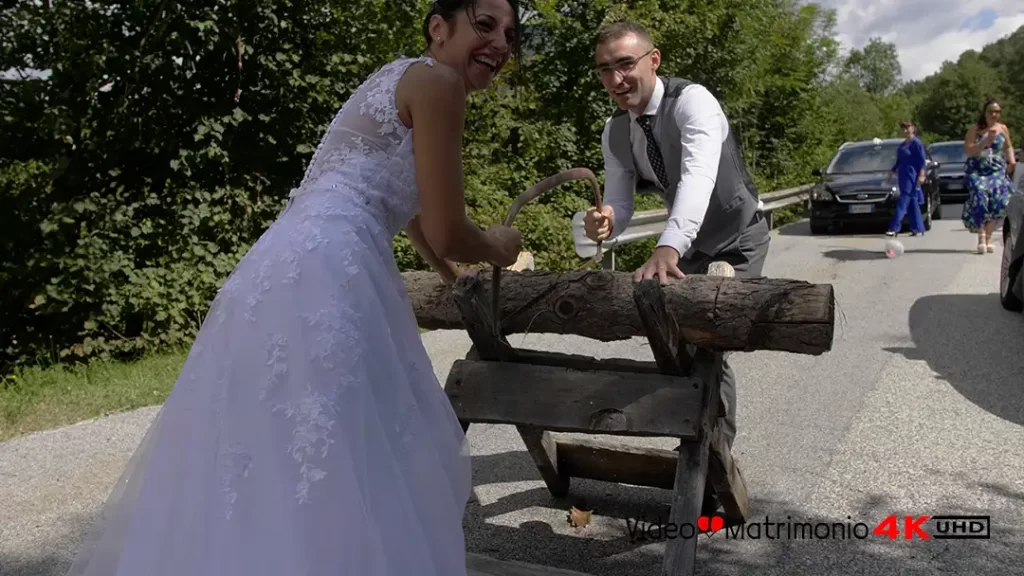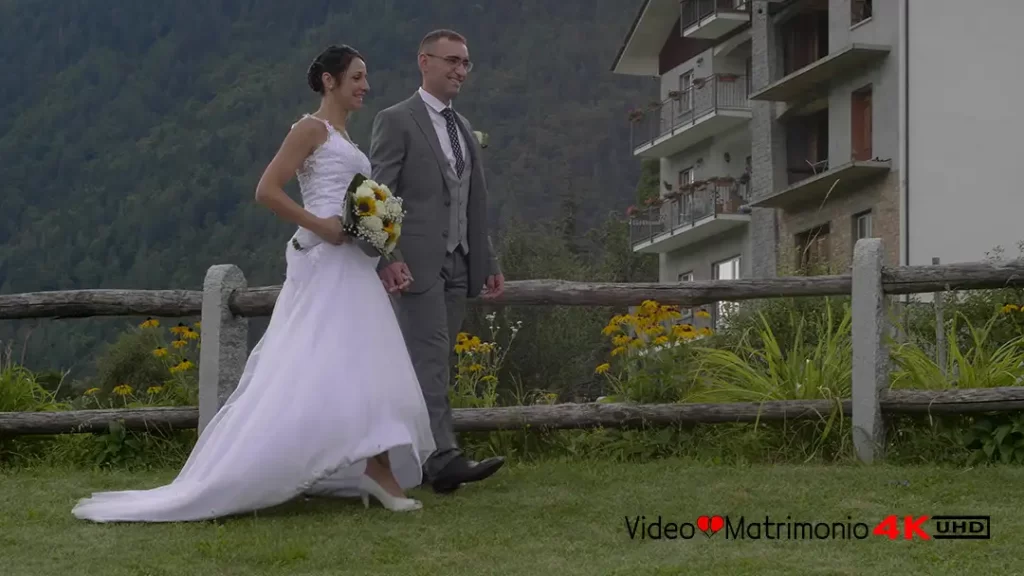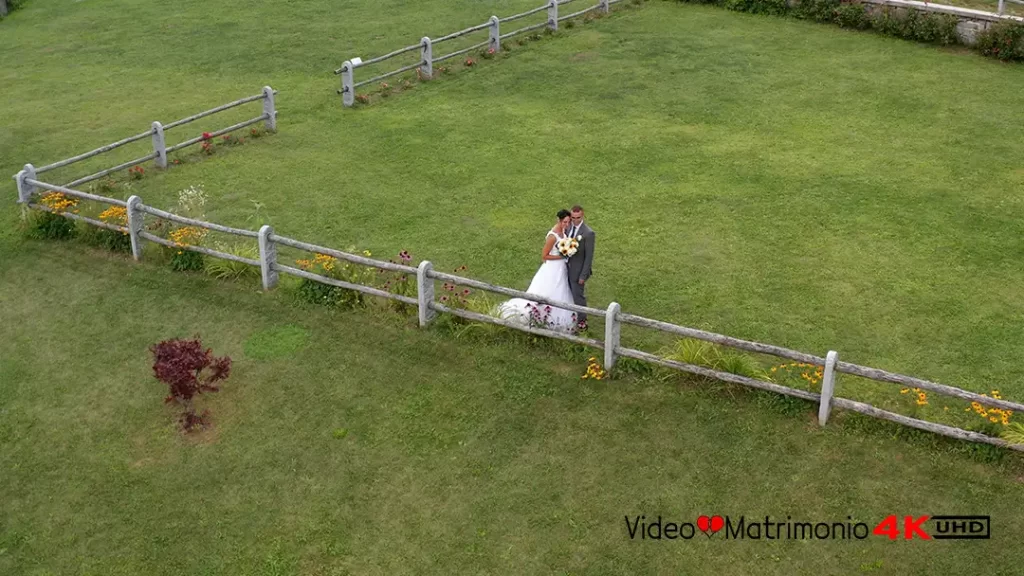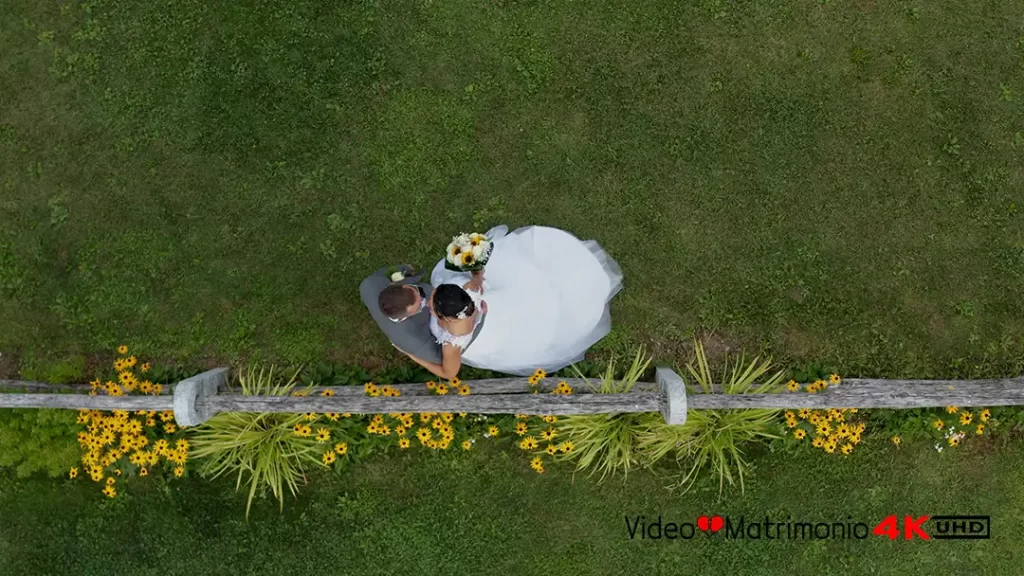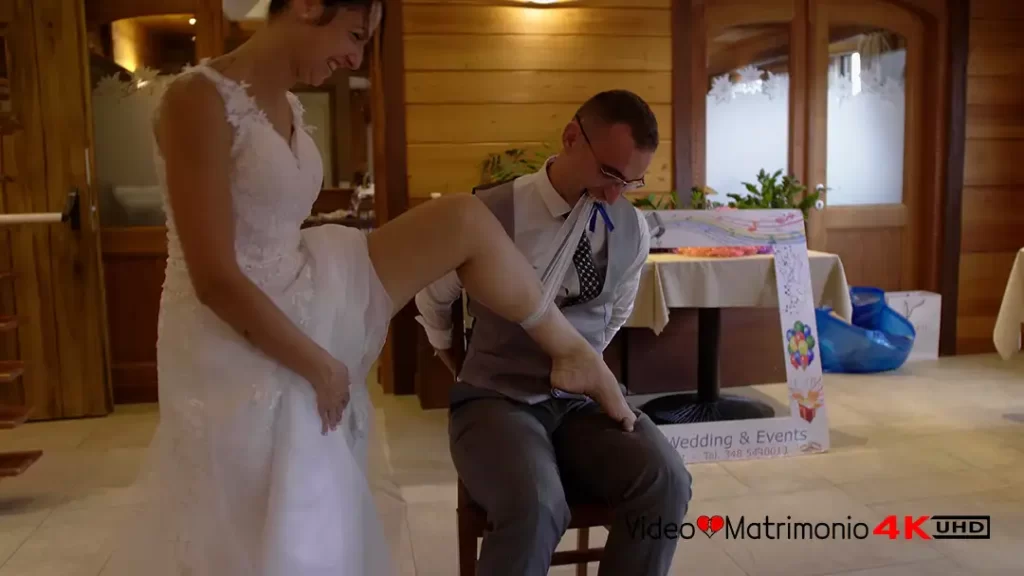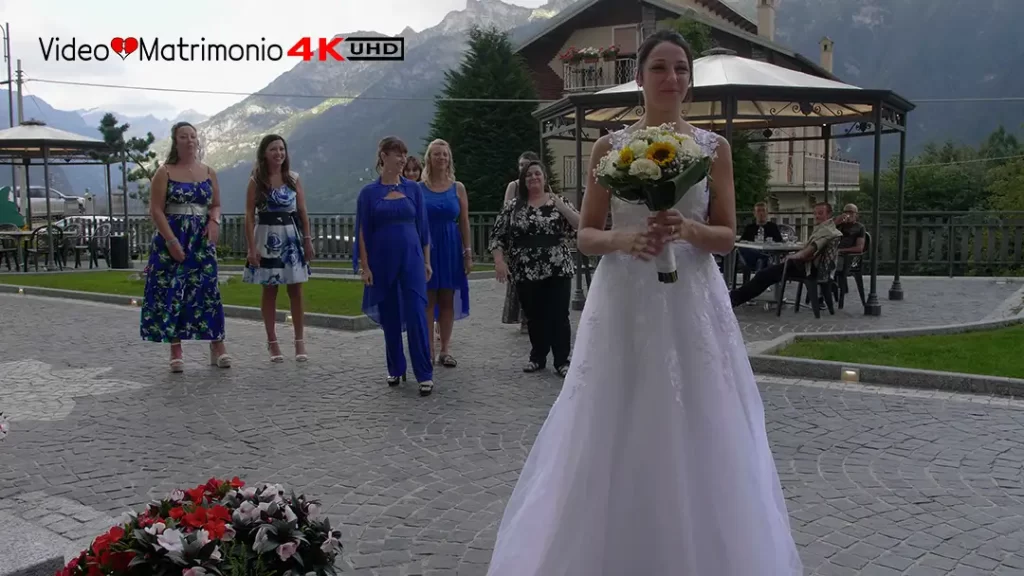 Do you like the wedding video preview ?
Are you getting married on Lake Maggiore in Trontano and also want quality 4K video ?
Brides and grooms on and around Lake Maggiore give great emotions with these colors.
Contact me without obligation and I will answer your questions
Share this video.