Milena & Luigi
Wedding Videos in Siena by Milena & Luigi
Milena & Luigi were married in Siena, in a church banned by the flags of the various contrade, two magnificent newlyweds. The video of the Wedding in Siena with its hills always gives great images. 2 things struck me about their Wedding, Milena made her wedding dress completely by herself, when bruna and I arrived at her house, she was still doing the finishing touches…. Bravissima and very beautiful her dress. The second thing that struck me was the passion for the Siena paglio and their competition between the contrade.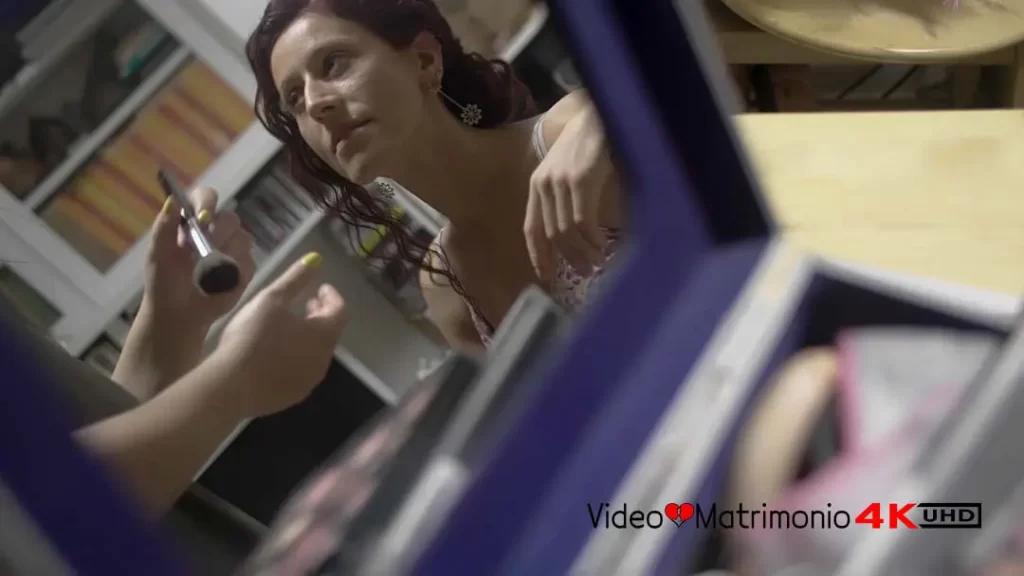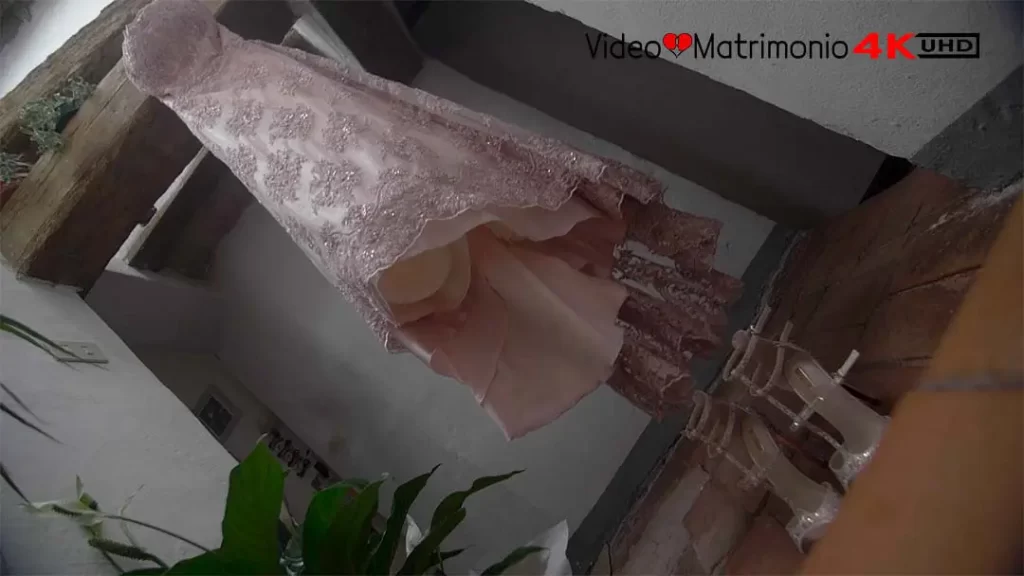 Frames from the Wedding Video
Some stills from Milena & Luigi's video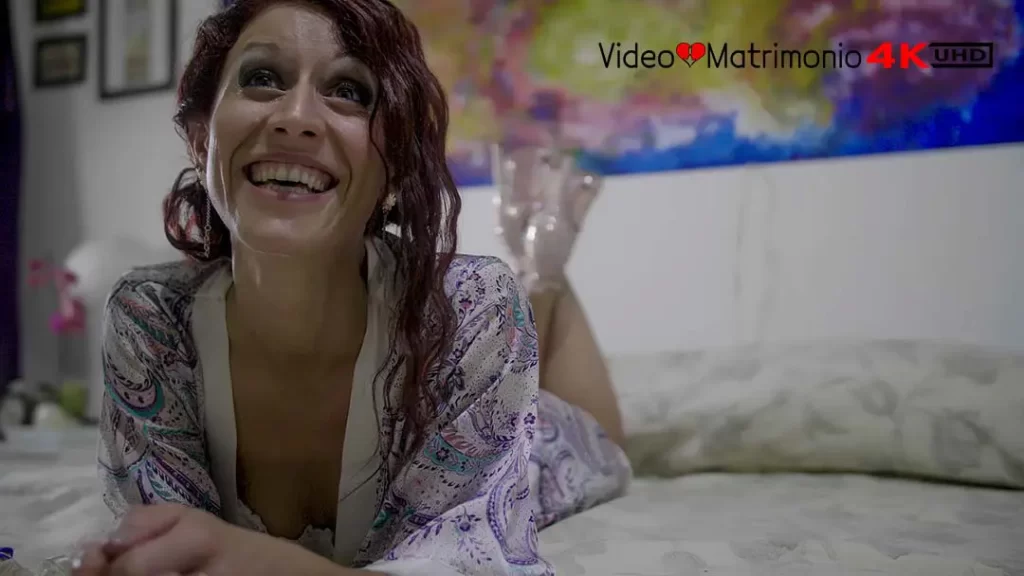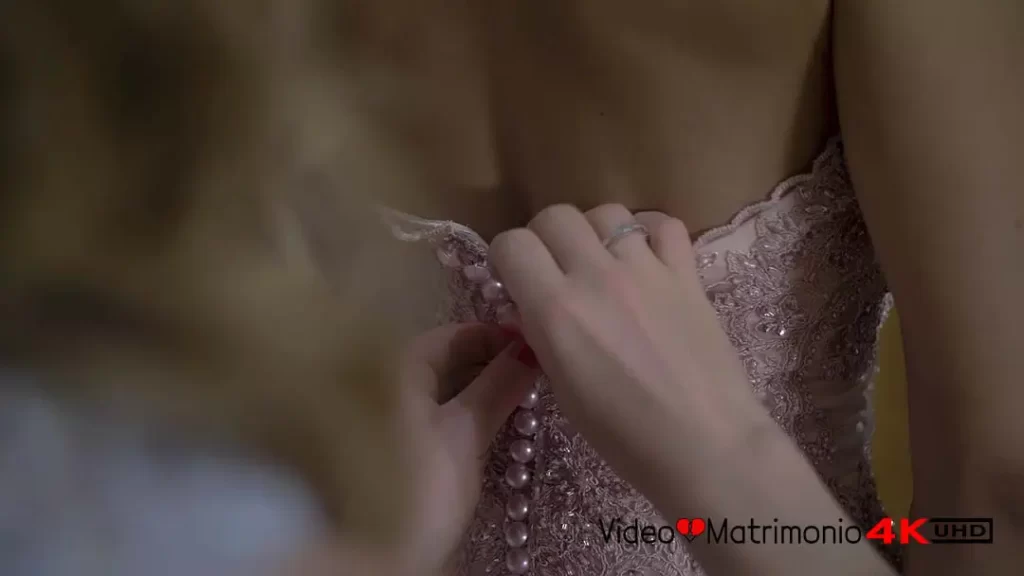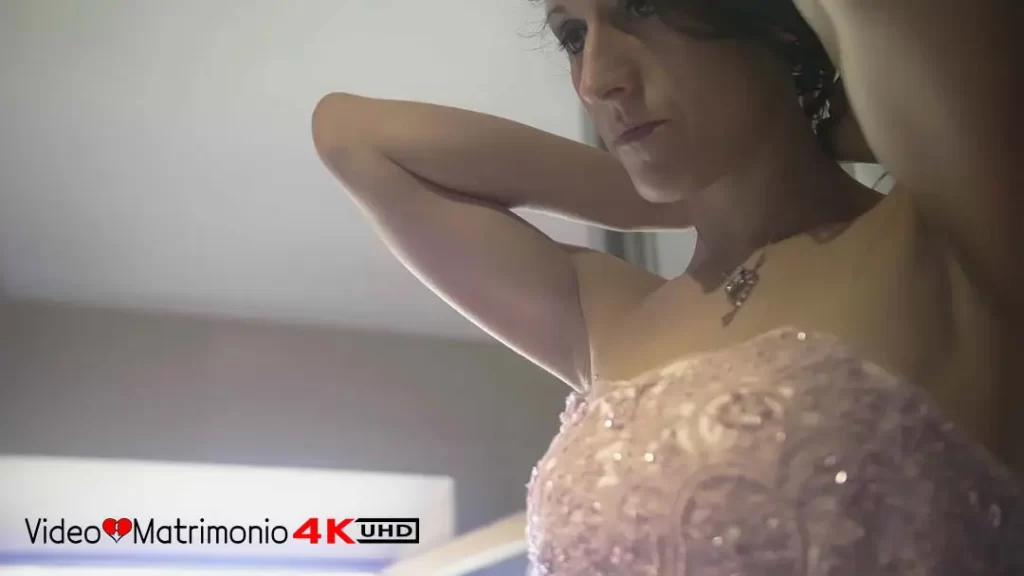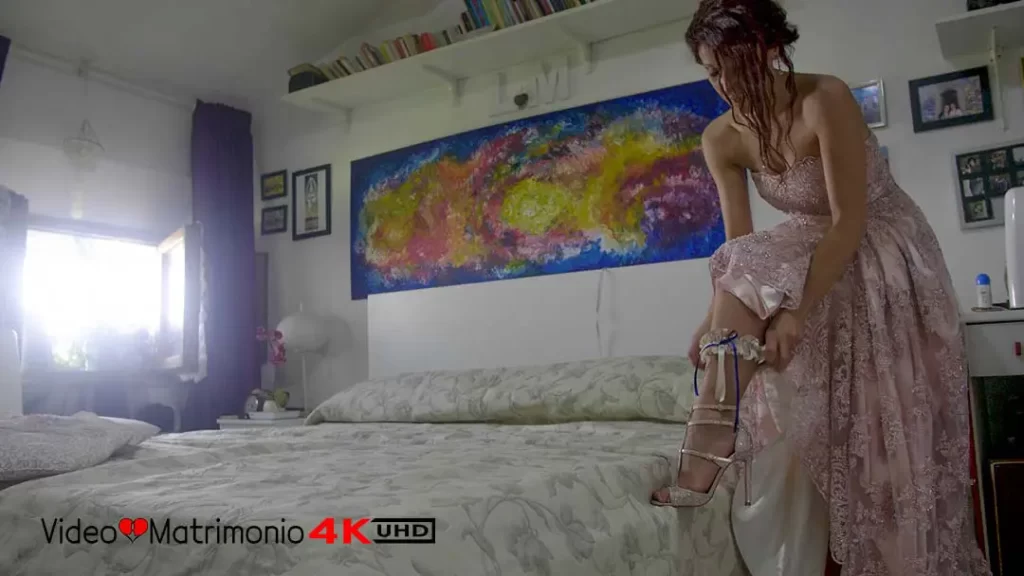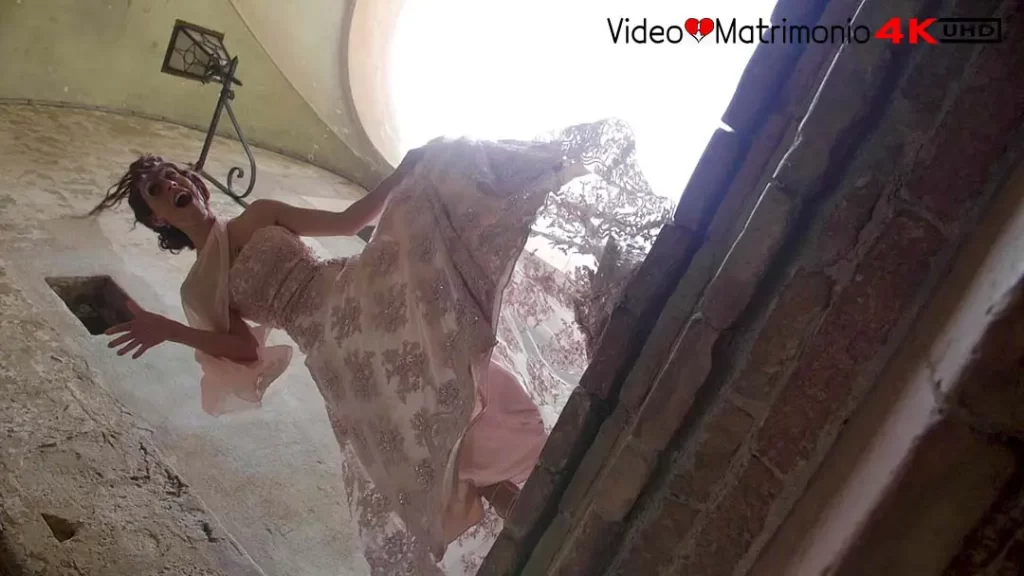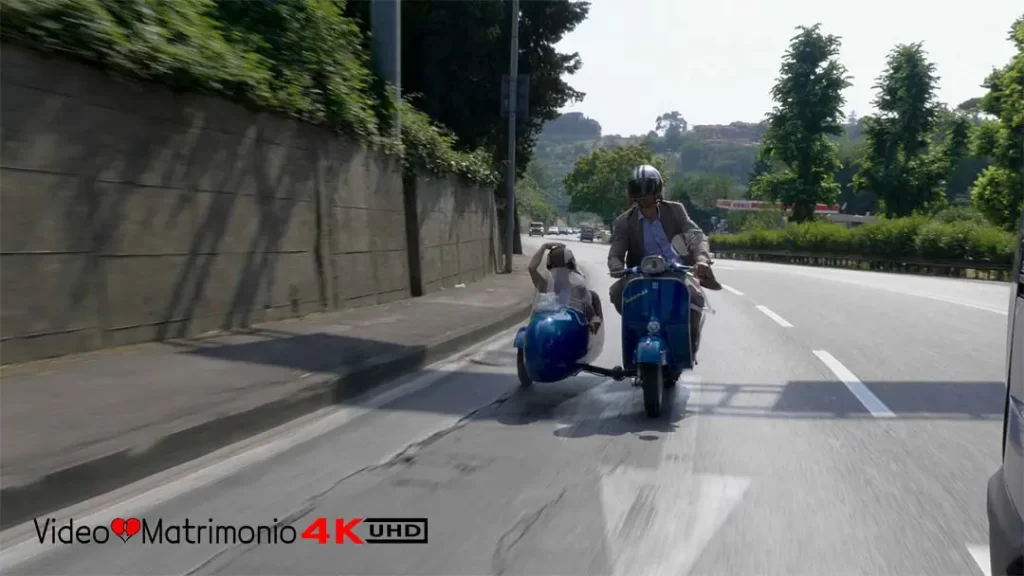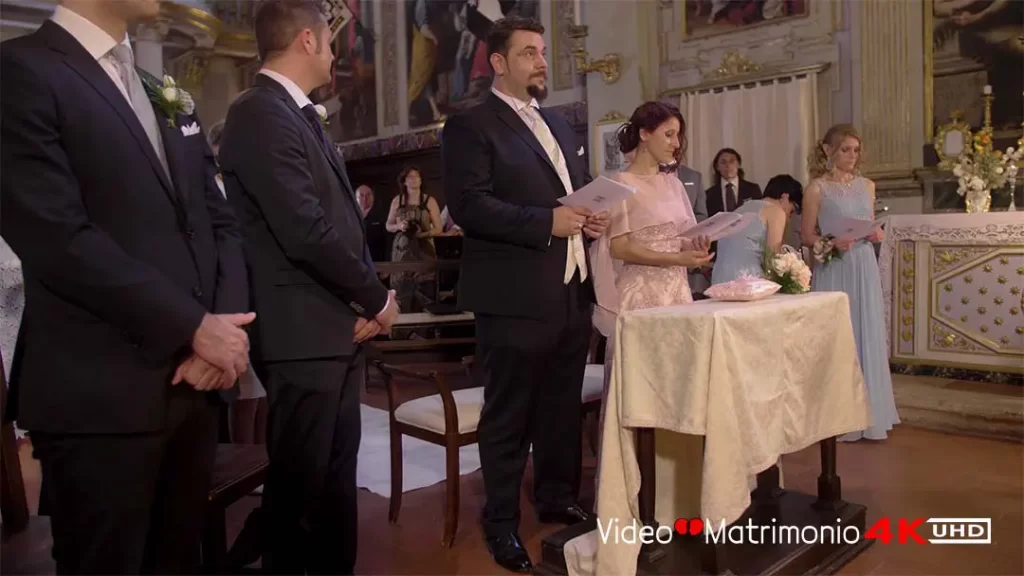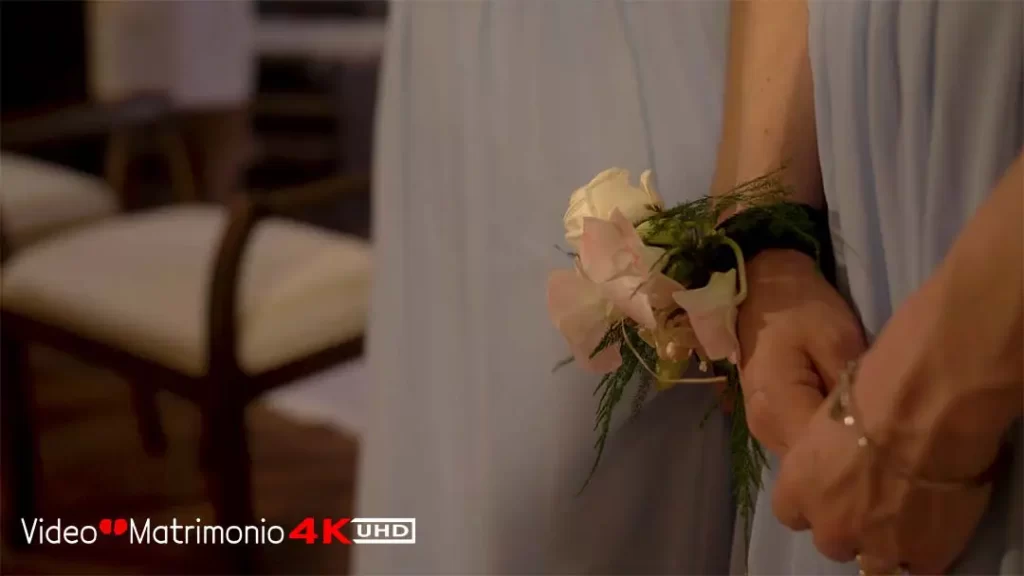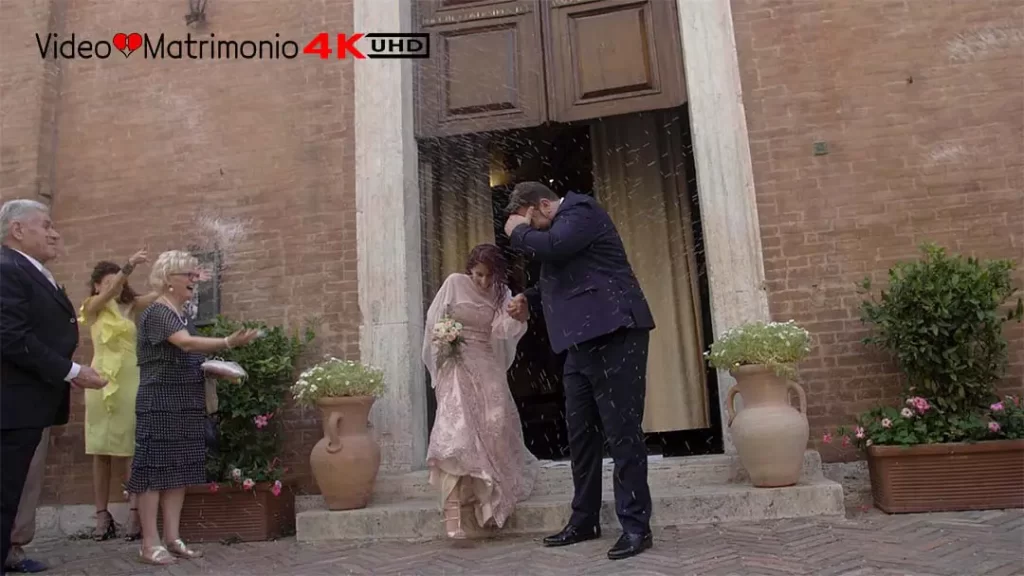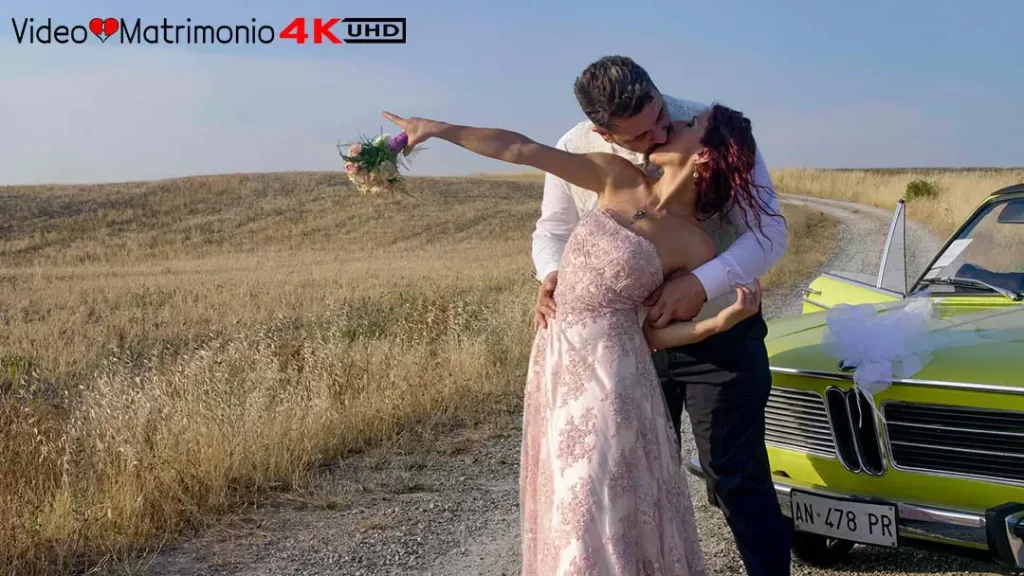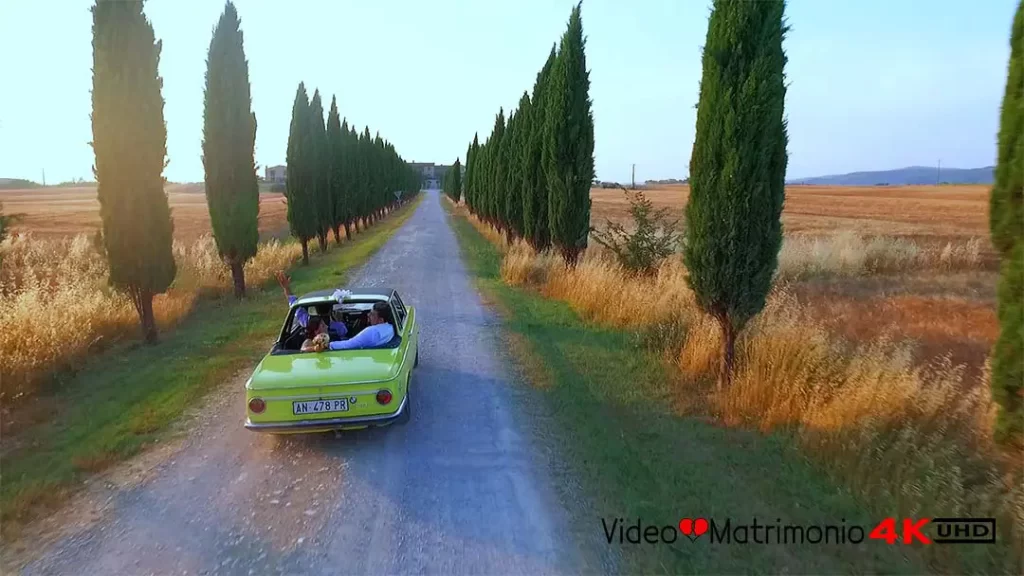 Do you like the wedding video preview ? Are you getting married in Siena and also want quality 4K video ?
Brides and grooms in the hills of Siena in Tuscany give great emotions with these colors.
Contact me without obligation and I will answer your questions
Share this video.