Barbara & Antonio
Barbara & Antonio's Wedding Video in Domodossola
Barbara & Antonio were married at the shrine in Re dedicated to Our Lady of the Blood, a magnificent place that depicts Our Lady of Milk. Barbara is fortunate to live almost next door to the shrine, in the Vigezzo Valley, the valley of the Painters. A lovely couple with two wonderful children. Great their celebration, their wedding video follows a more romantic pace this is because Barbara's love for Antonio and their two children conveyed great tenderness to me. Congratulations to Barbara and Antonio and Long Live the Bride and Groom.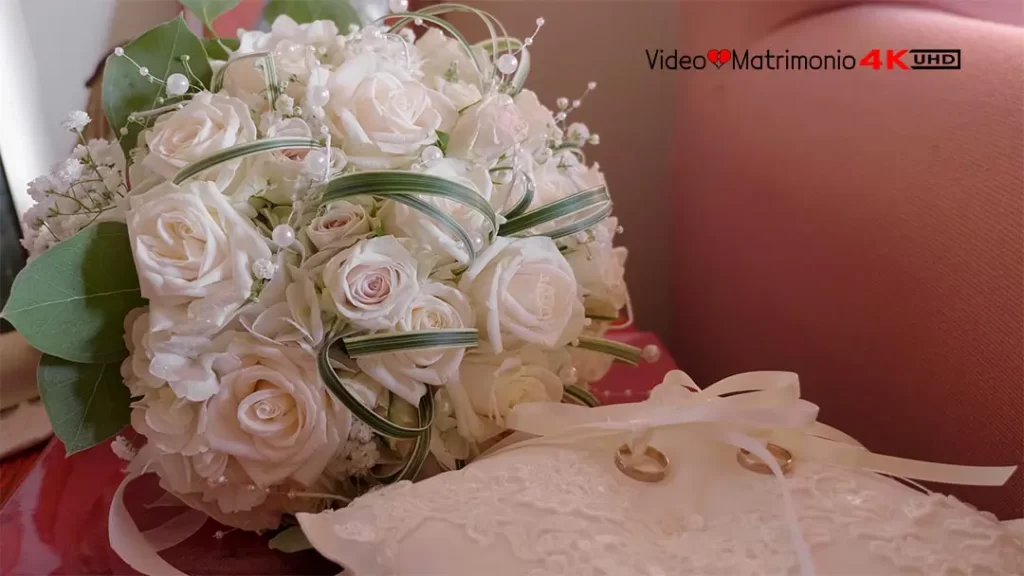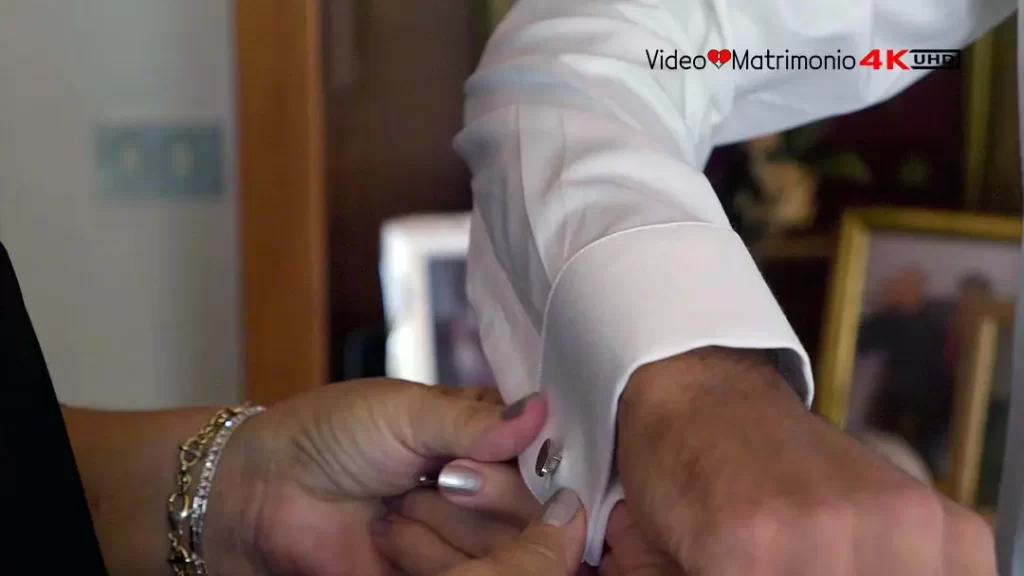 Frames from the Wedding Video
Some stills from Barbara & Antonio's video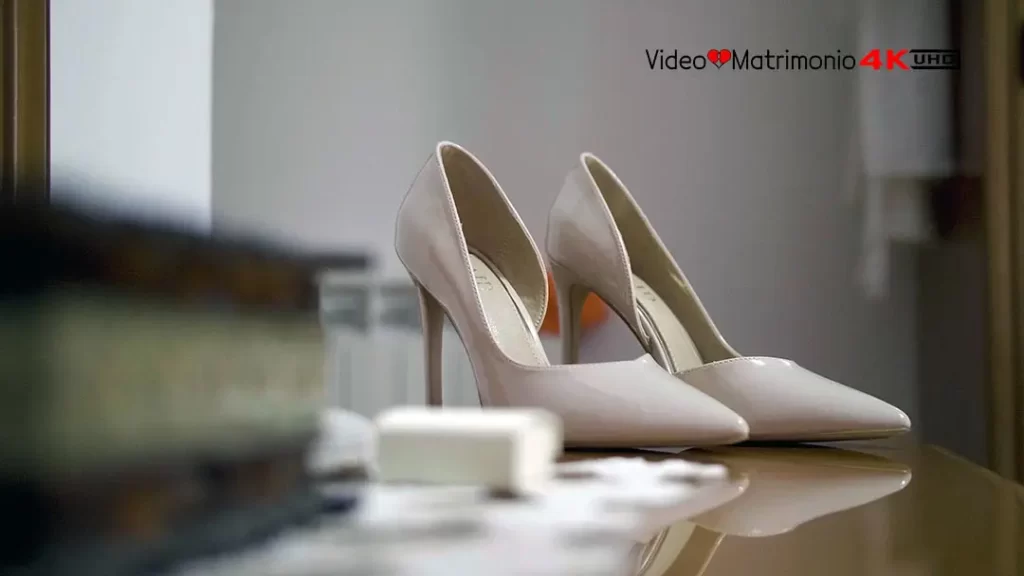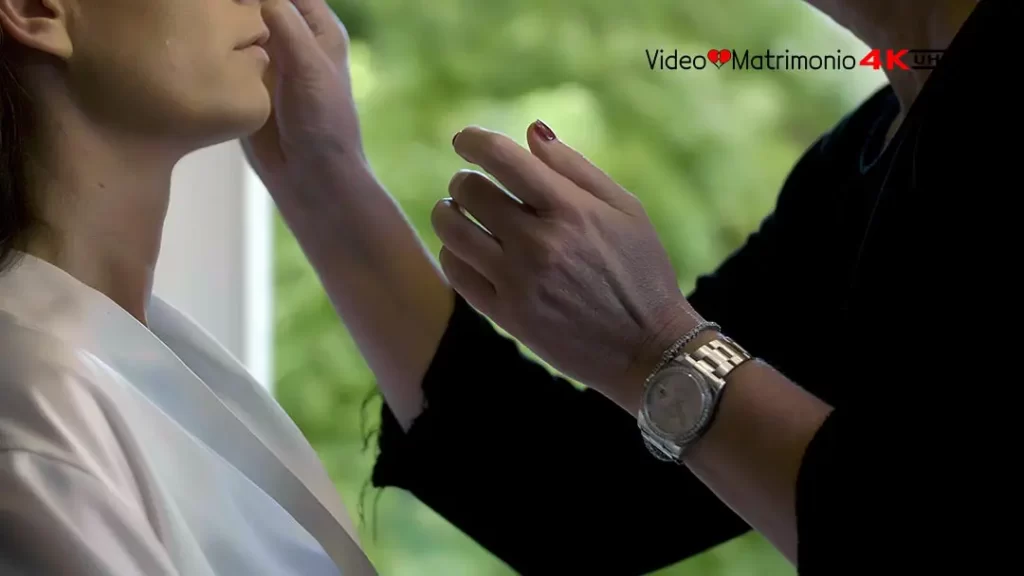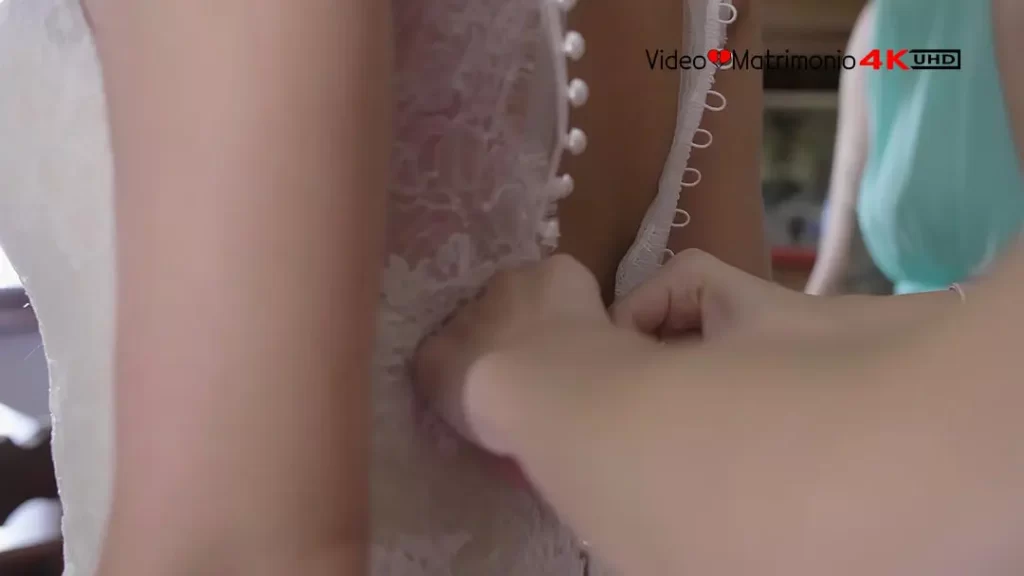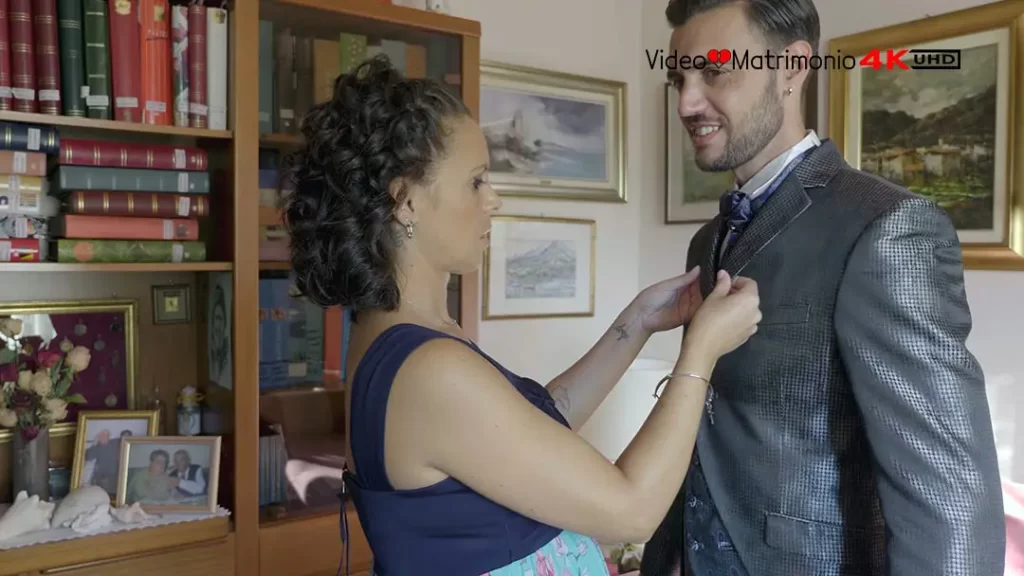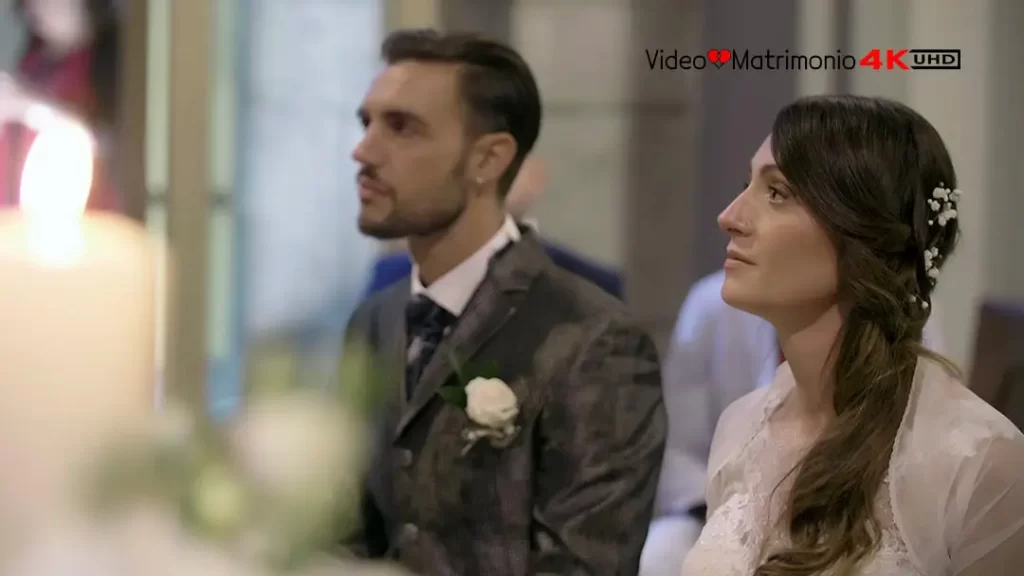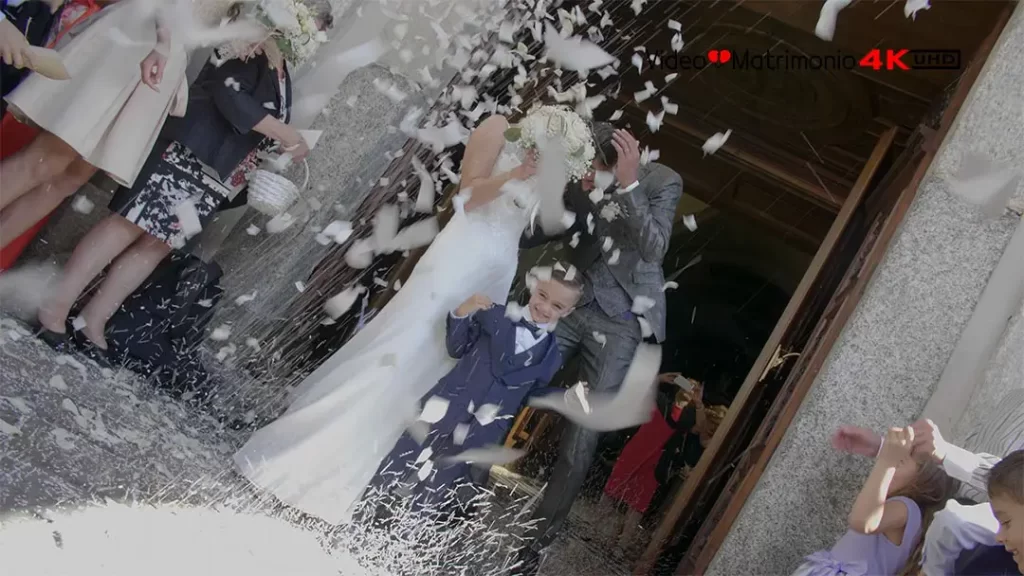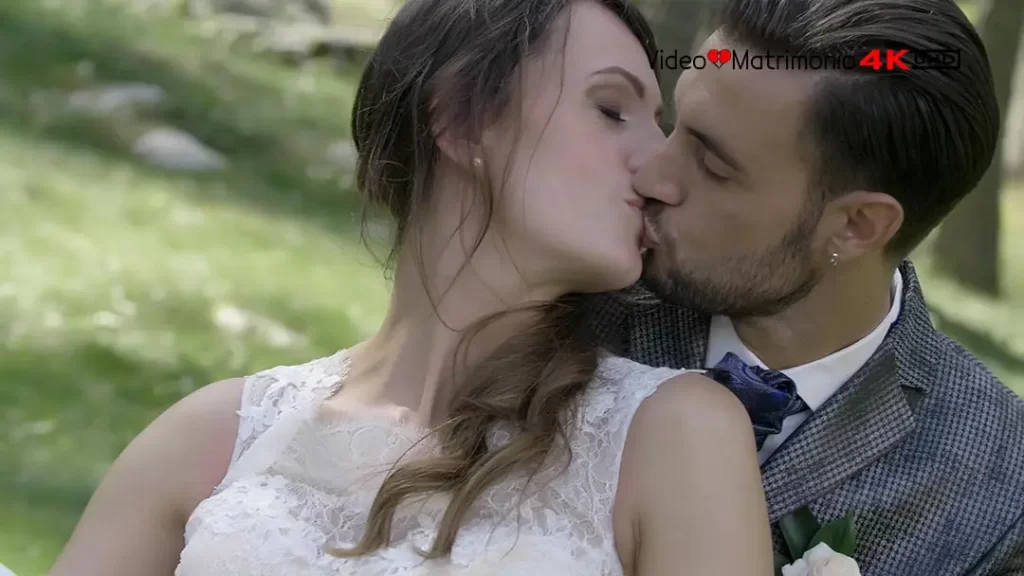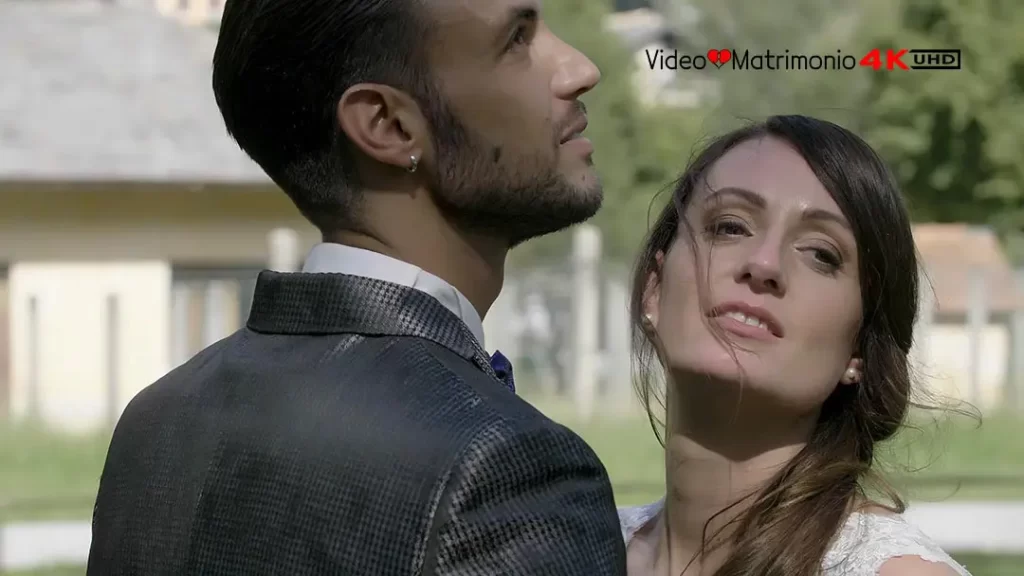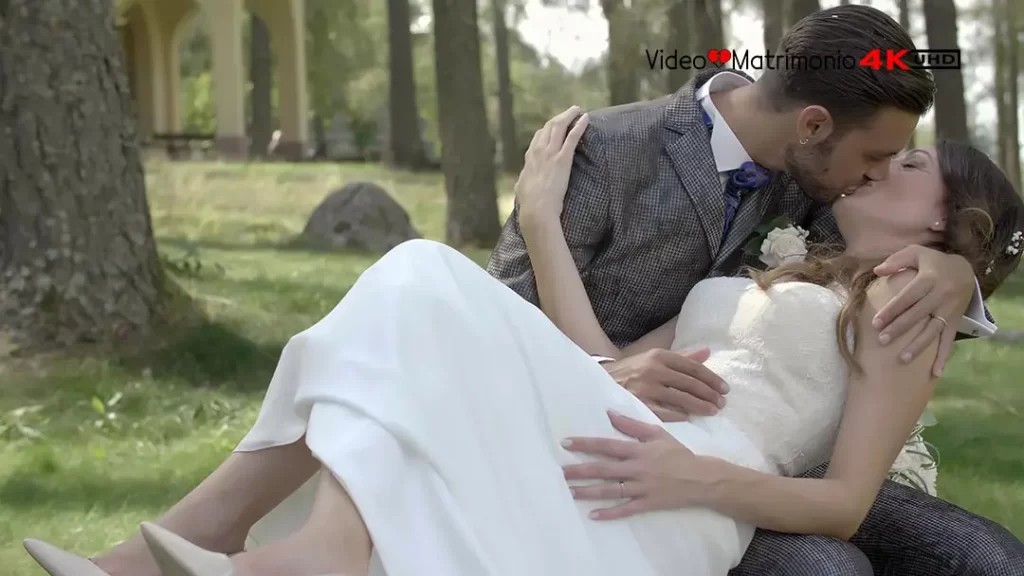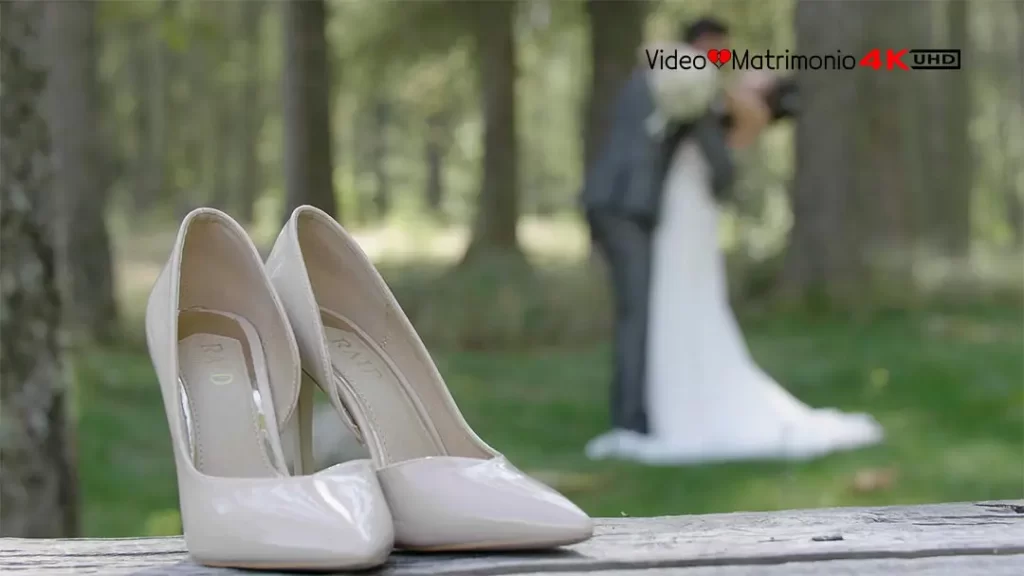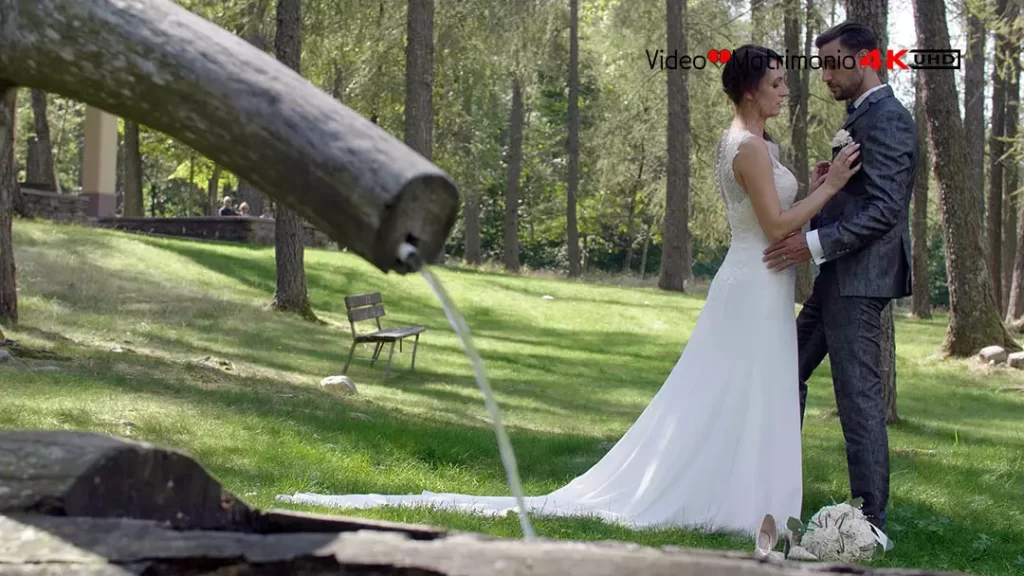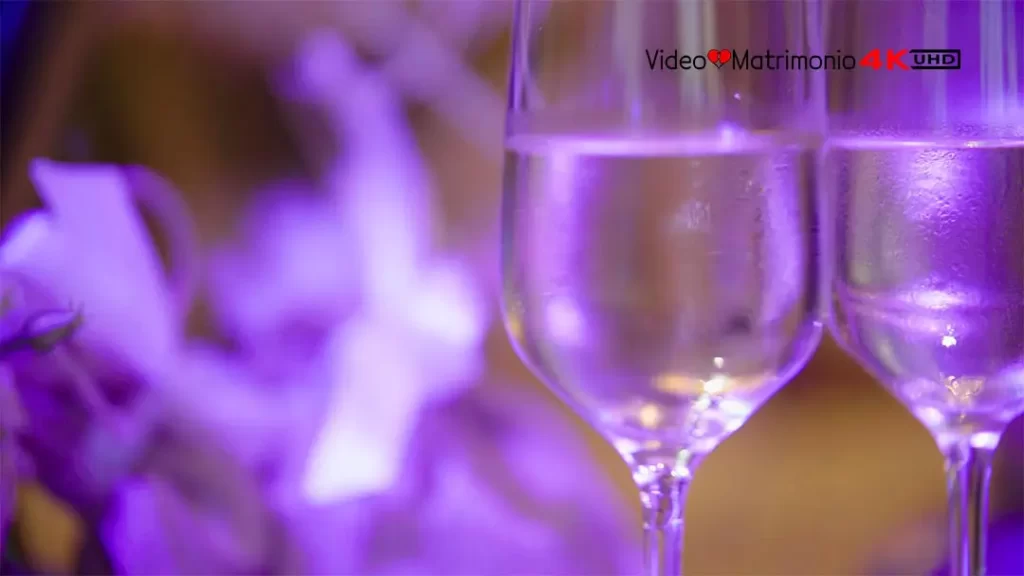 Do you like thereenterpima of the wedding video ? Do you also want quality 4K video ?
Do you want to get married in Domodossola? Wedding in Domodossola and the beautiful valleys that surround it.
Contact me without obligation and I will answer your questions
Share this video.