Ramona & Matthew
Wedding Video in Lodi by Ramona & Matteo
I met Ramona and Matteo in my Domodossola, they however live in the Lodigiano, what a couple, madly in love. Ramona wanted to meet me in person, so we arranged a meeting; she said she was very shy, so she would have preferred to meet me first to break the ice, if you can call it that. They told me their story, how they met. Their wedding video was very emotional, above all the part shot in the church, where I saw some brunette tears. The emotions were many. Best Wishes.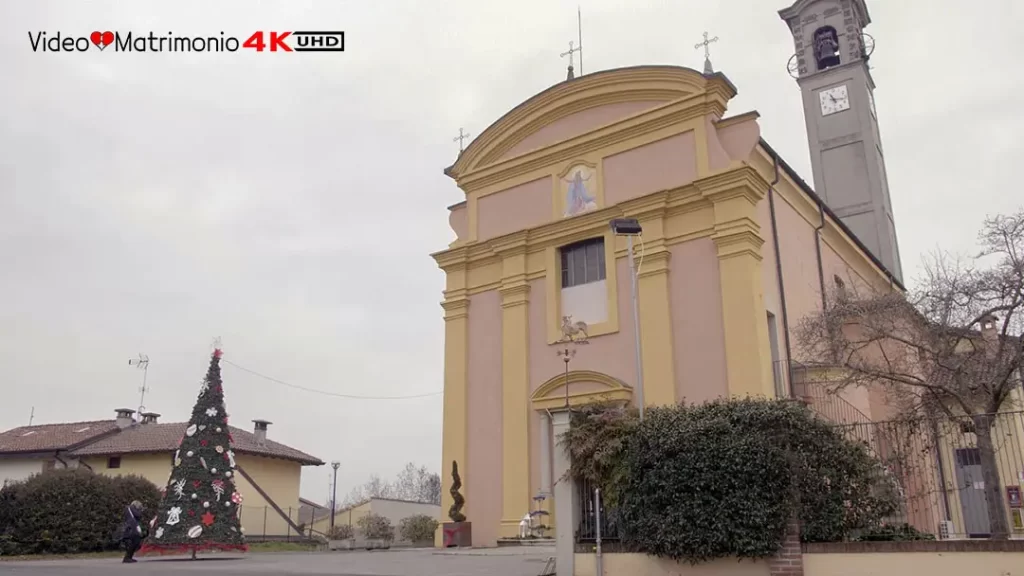 Frames from the Wedding Video
Some stills from Ramona & Matteo's video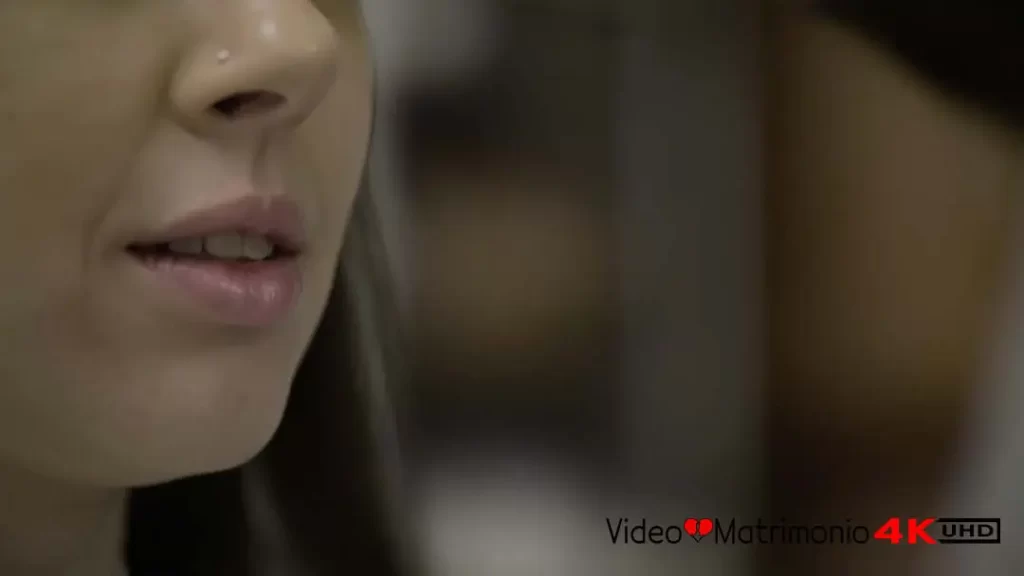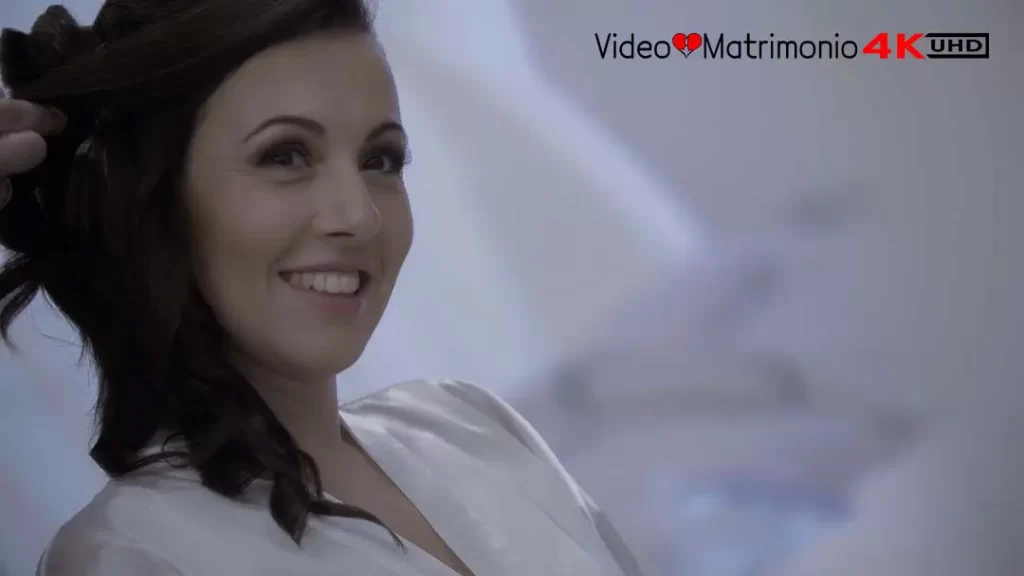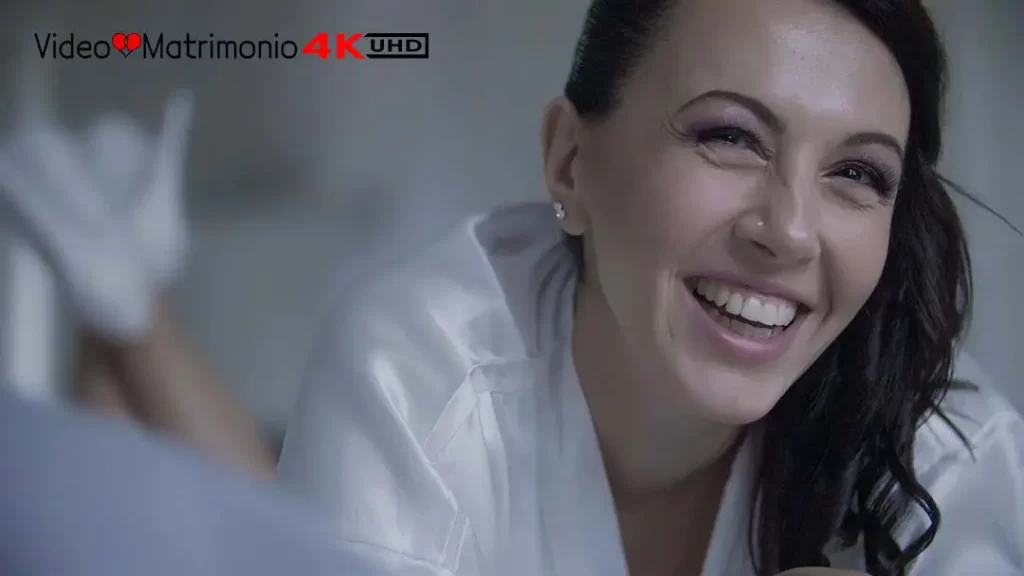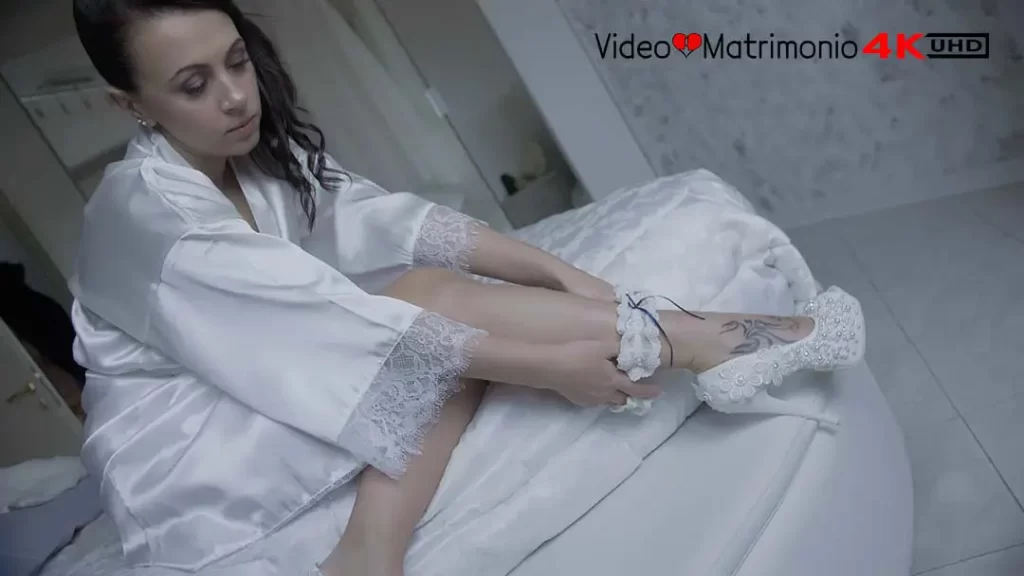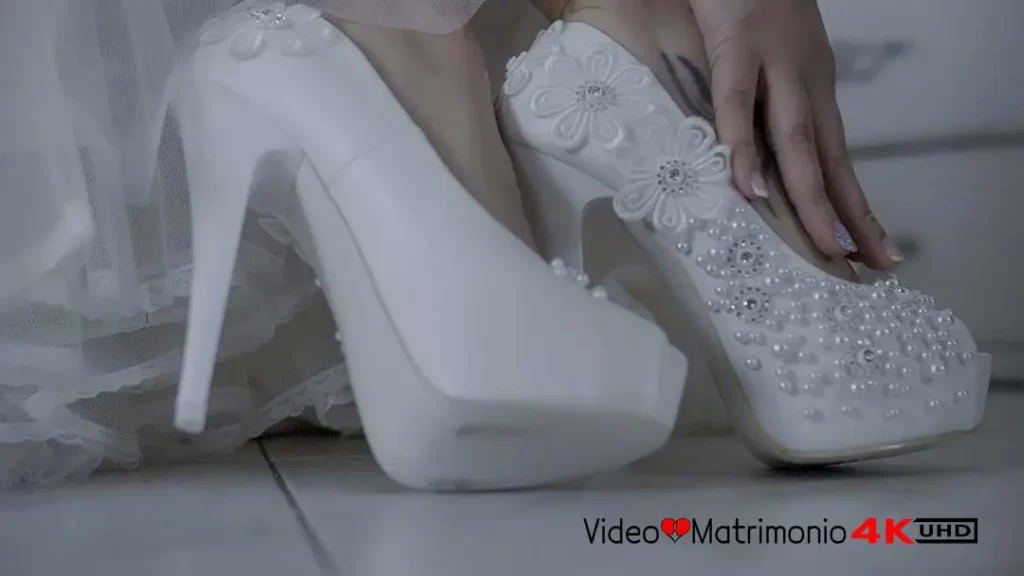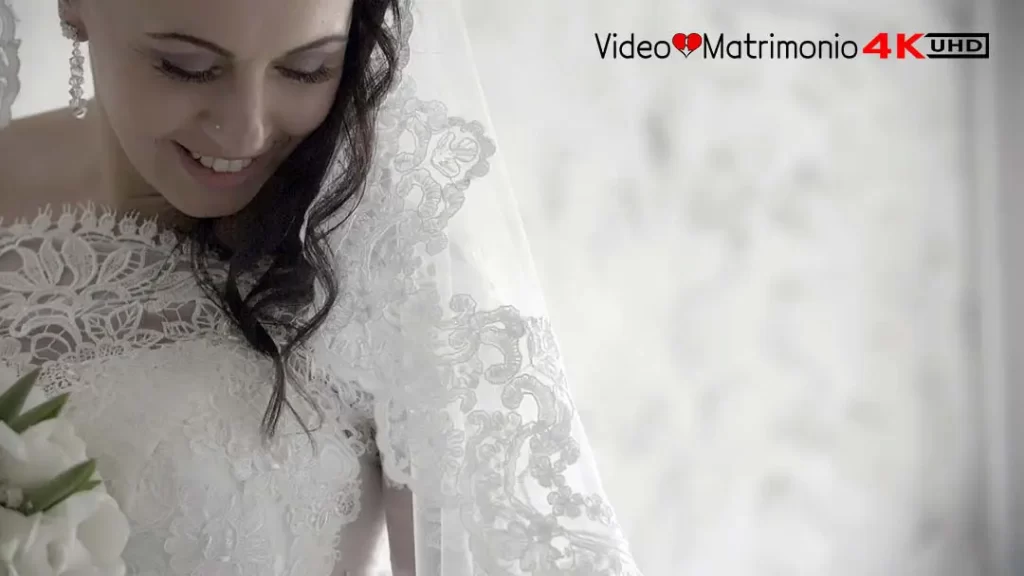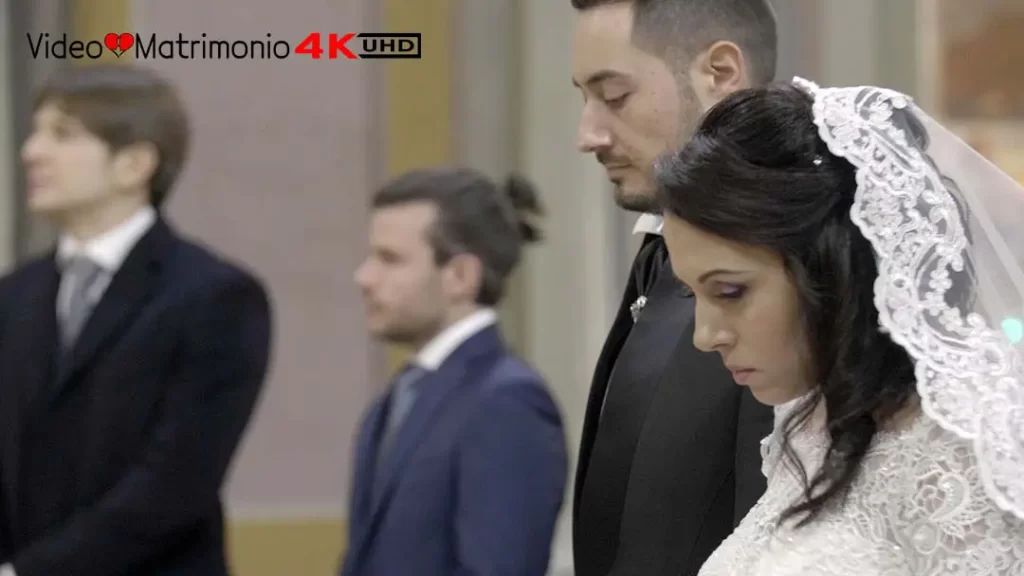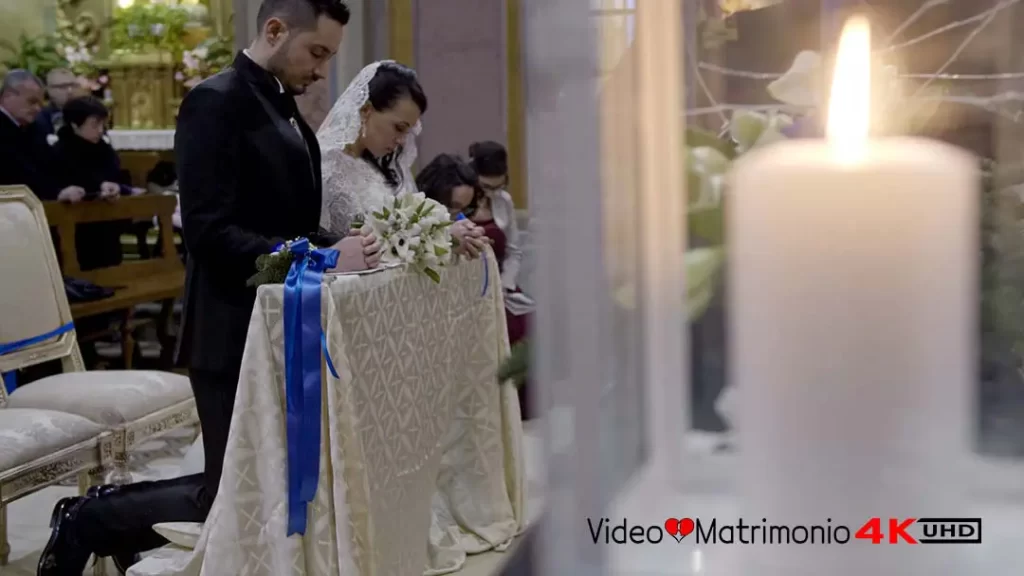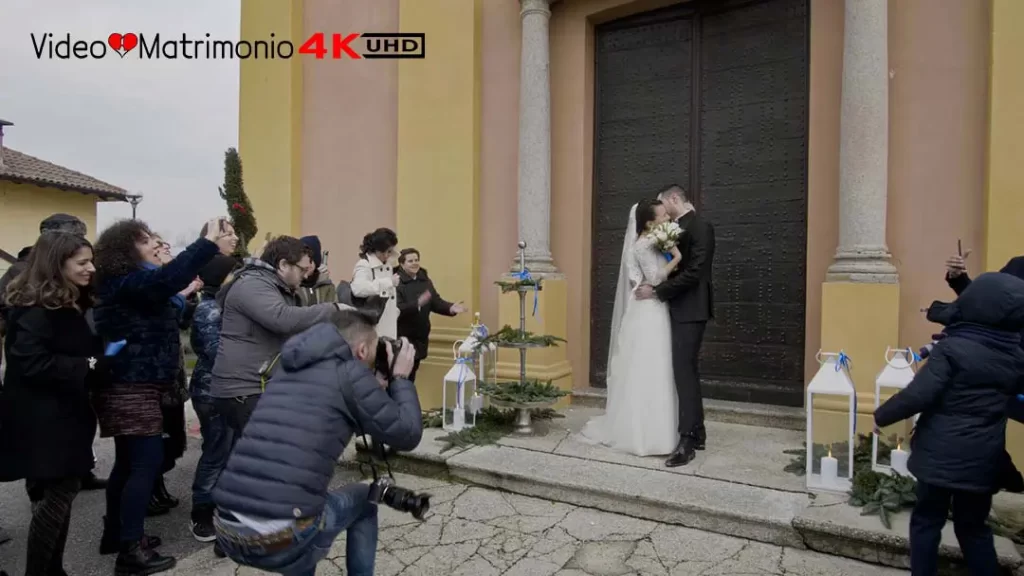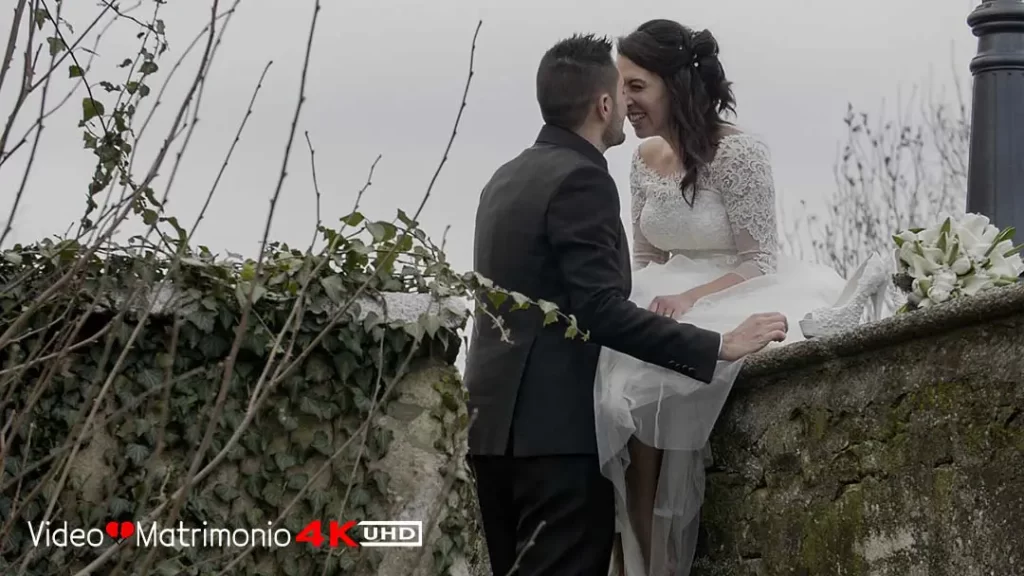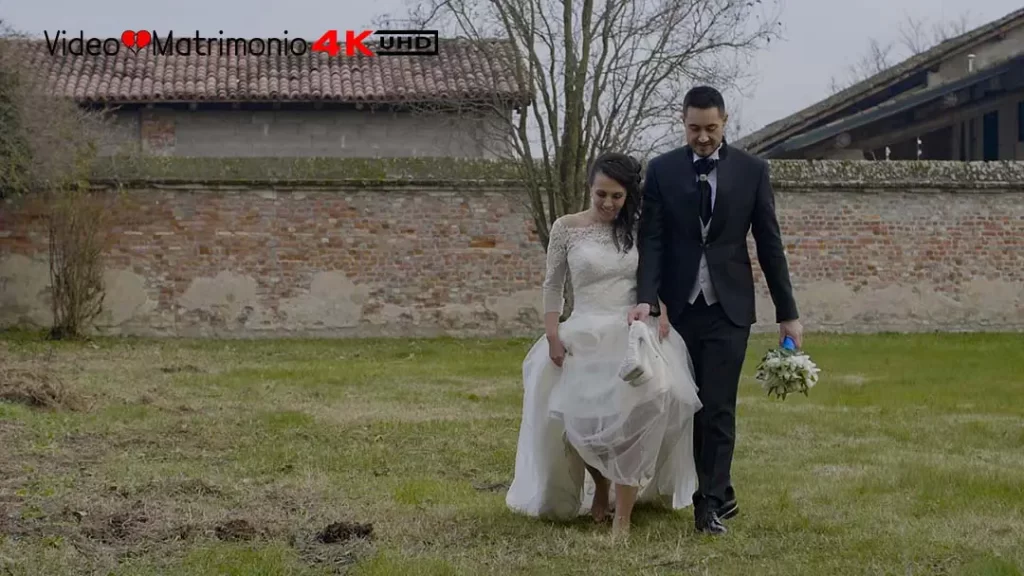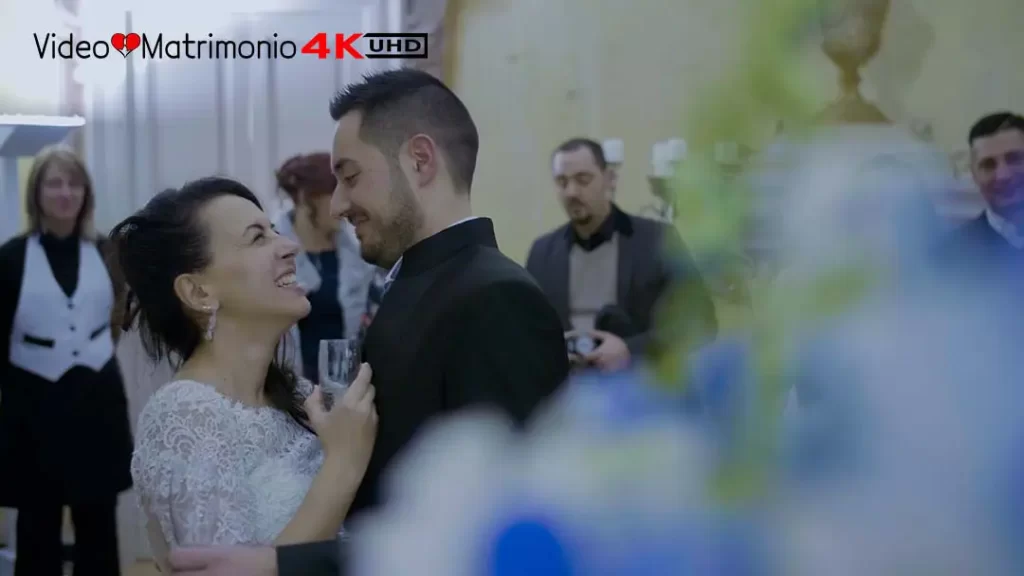 Do you like thereenterpima of the wedding video ? Do you also want quality 4K video ?
Are you getting married in the province of Lodi? Wedding in the Province of Lodi
Contact me without obligation and I will answer your questions
Share this video.