Julia & Nicholas
Wedding Videos in Siena by Giulia & Nicola
Wedding video in Siena. I love doing weddings in Tuscany, the Tuscan accent is just wonderful, The bride Giulia, the groom Nicola, Afternoon wedding as usually happens in Tuscany. Giulia and Nicola were married in a small church in Rapolano Terme (Pieve di San Vittore) and then went to Volte di Vico Bello for the reception. Beautiful day gorgeous bride and groom.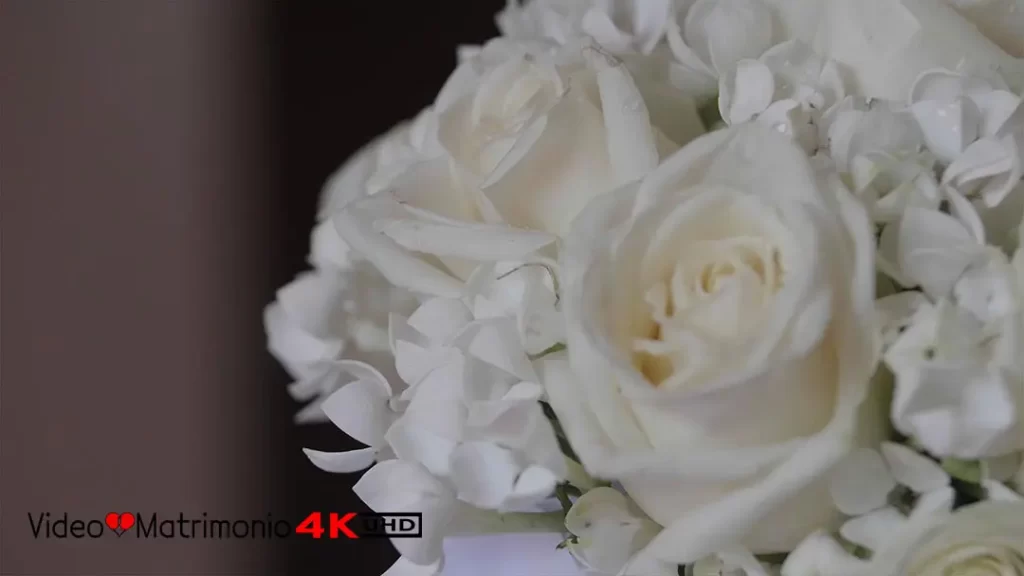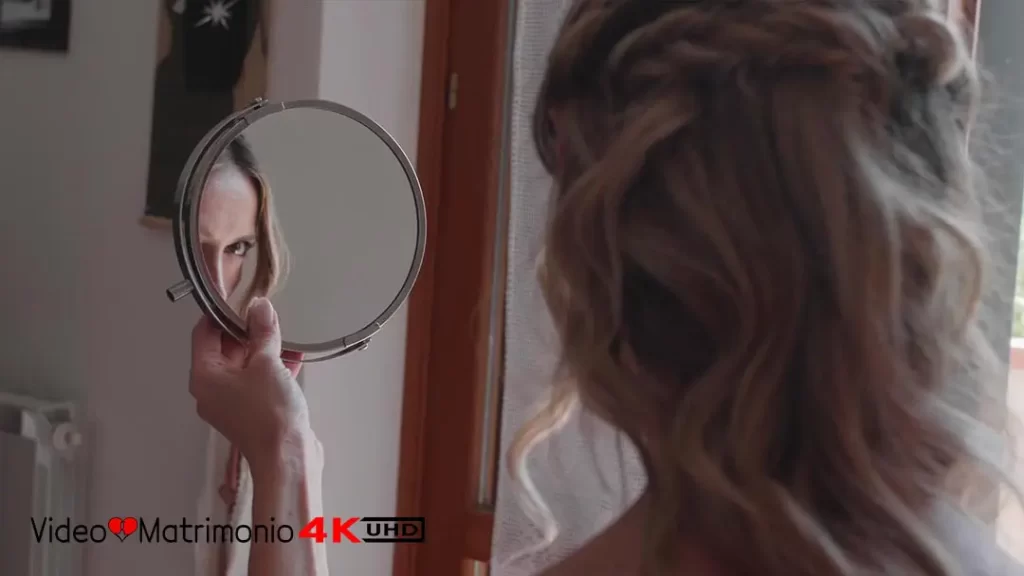 Frames from the Wedding Video
Some stills from Giulia & Nicola's video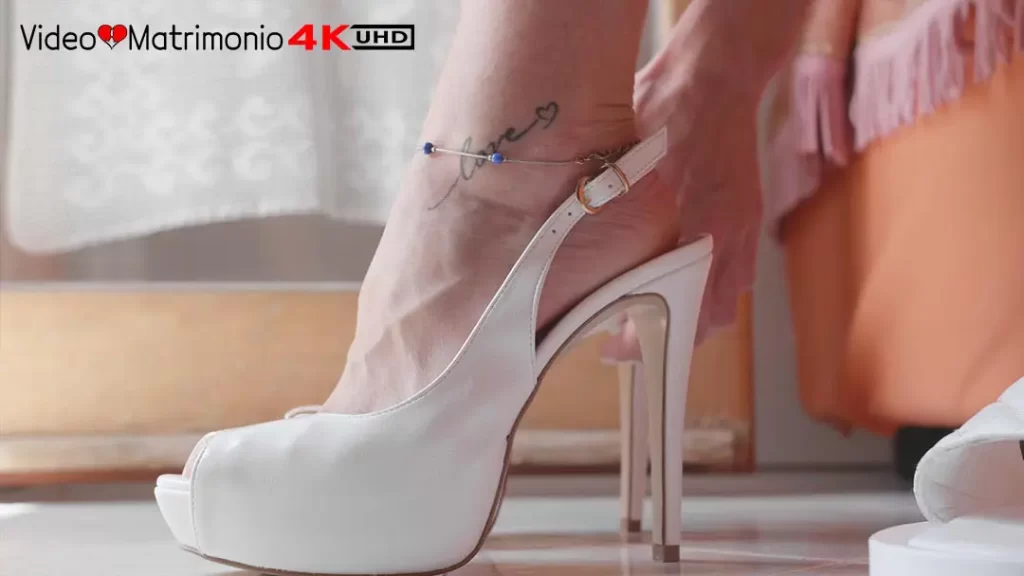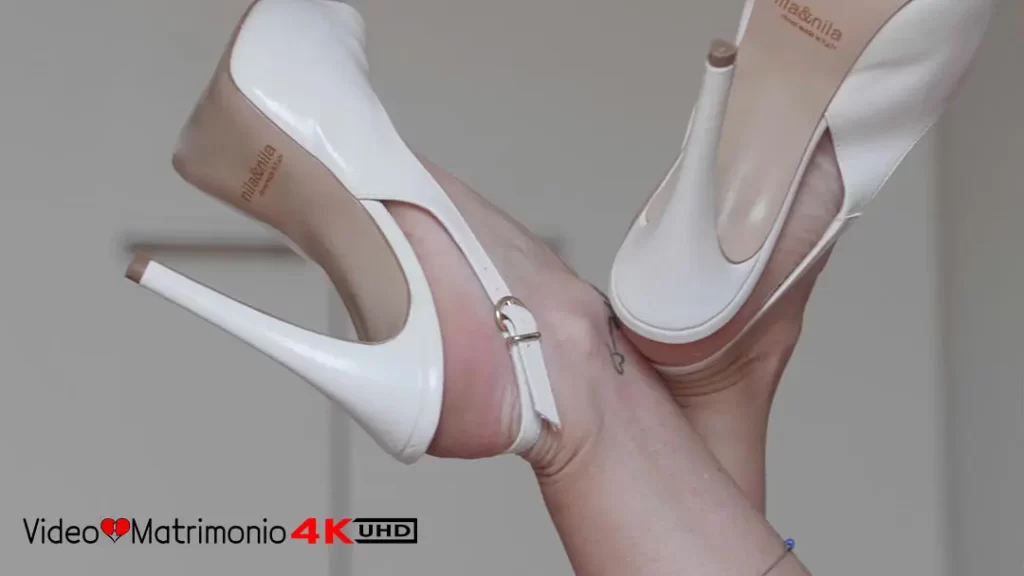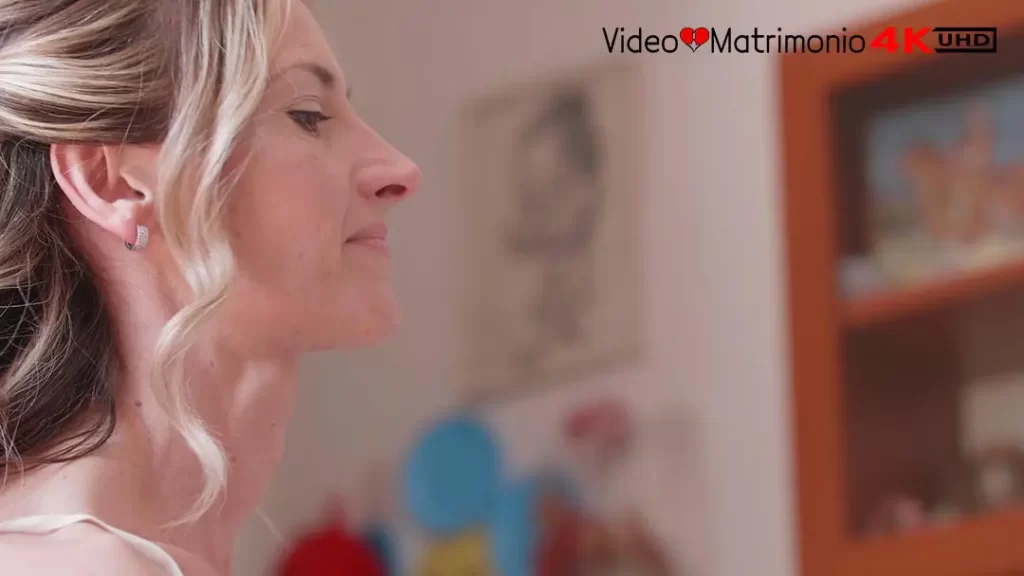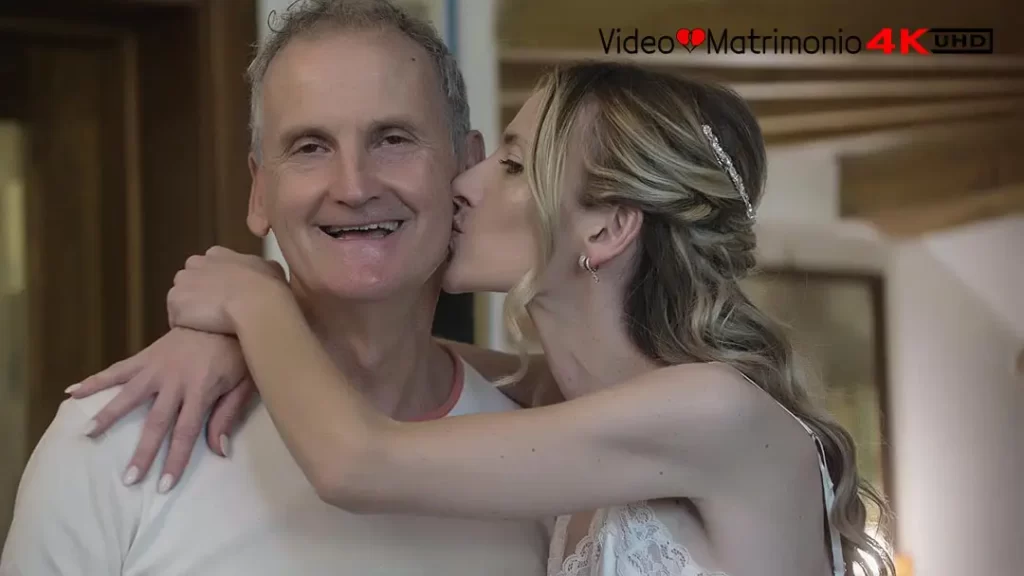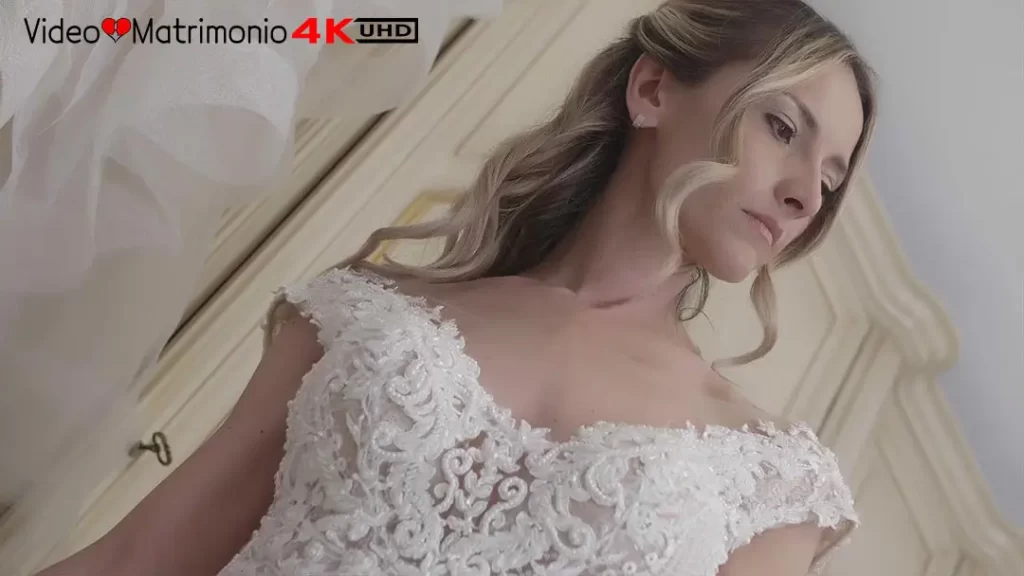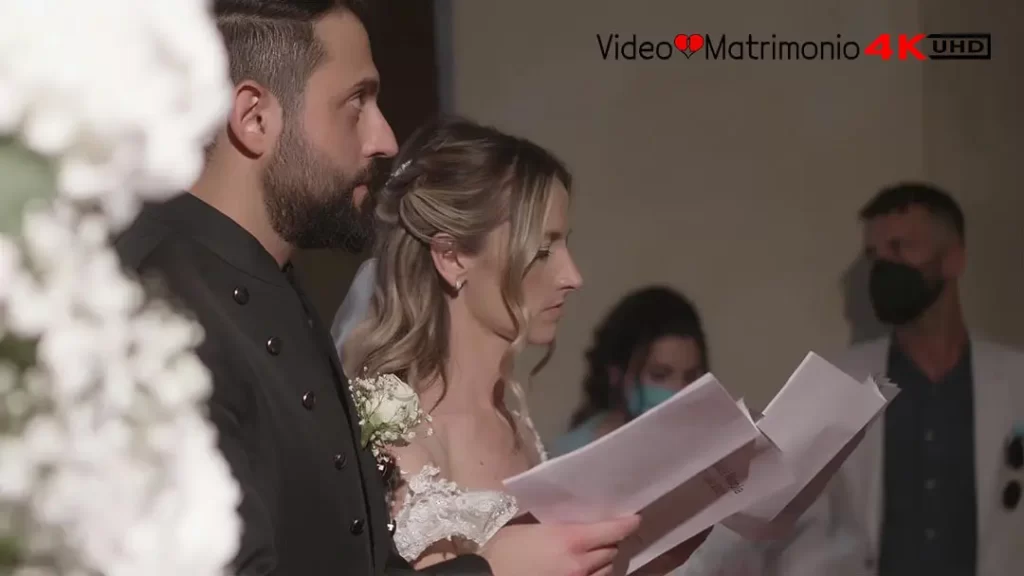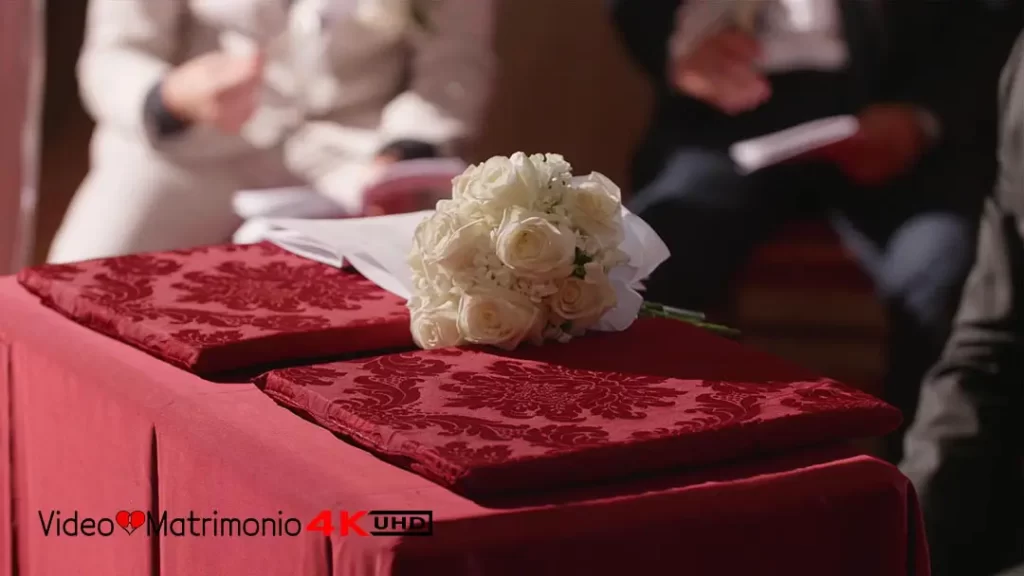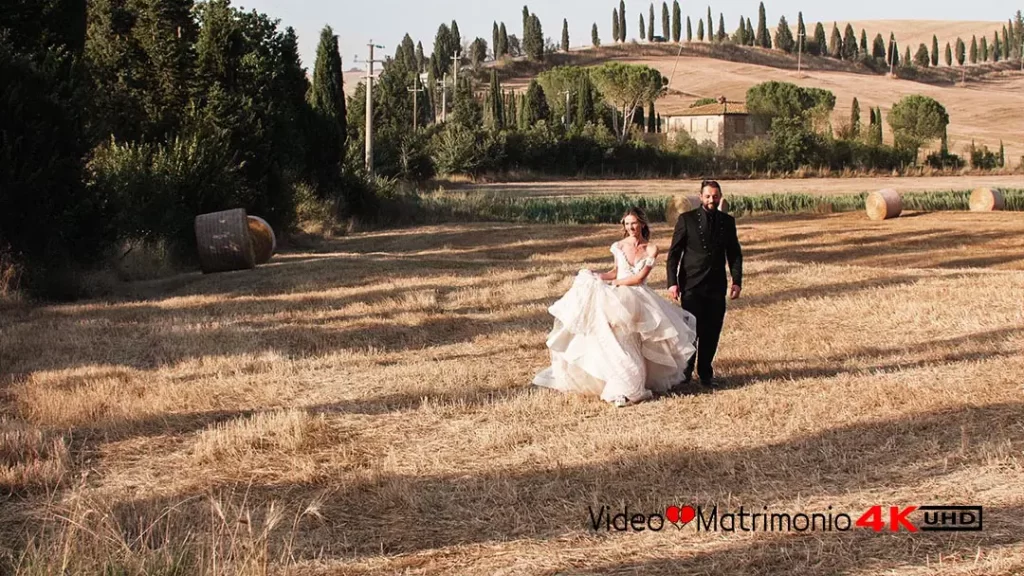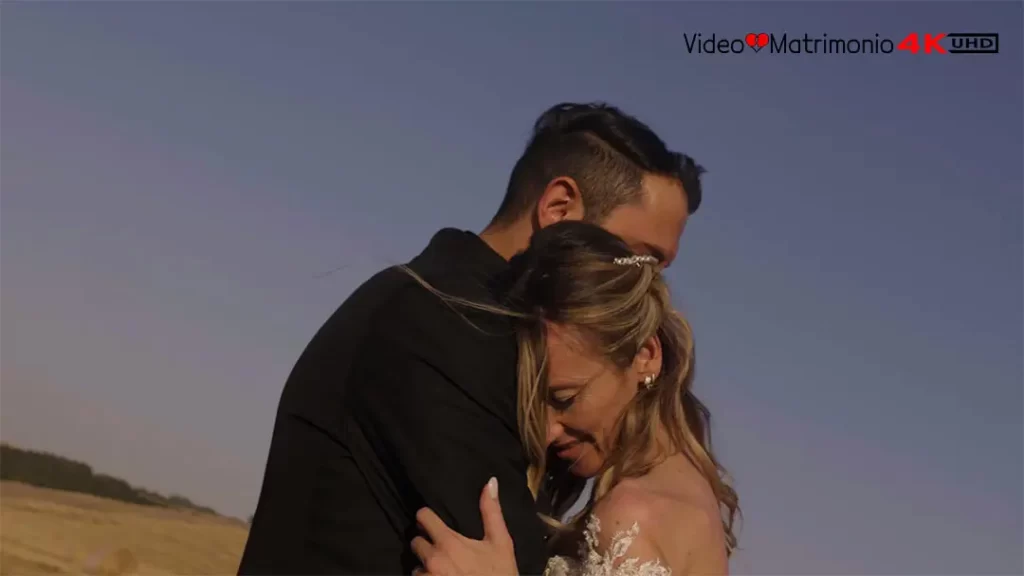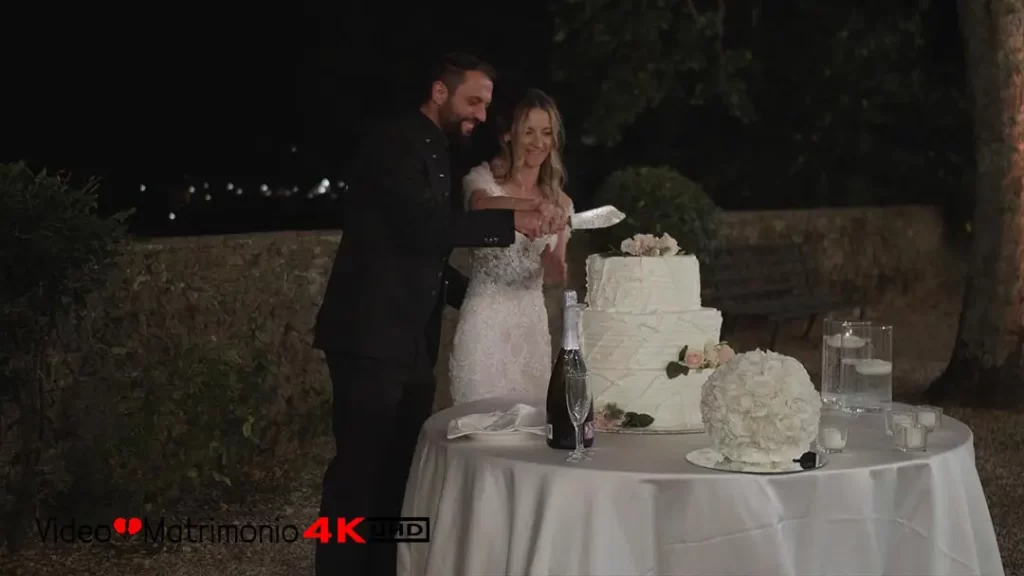 Do you like thereenterpima of the wedding video ? Do you also want quality 4K video ?
Are you getting married in Siena, Tuscany ? Wedding in Tuscany
Contact me without obligation and I will answer your questions
Share this video.