Manuela & Luca
Manuela & Luca's Lake Orta Wedding Video
EMPATHY: The dictionary describes it as an individual's ability to immediately understand another person's thoughts and state of mind. Although I have been a Film Maker for over 25 years, which always remains a great passion for me, when I prepare a wedding video, the images that flow still manage to make me get a knot in my throat. Will I be Empathetic ? Manuela & Luca moved to Mount Calvary in Domodossola, and then went to Lake Orta.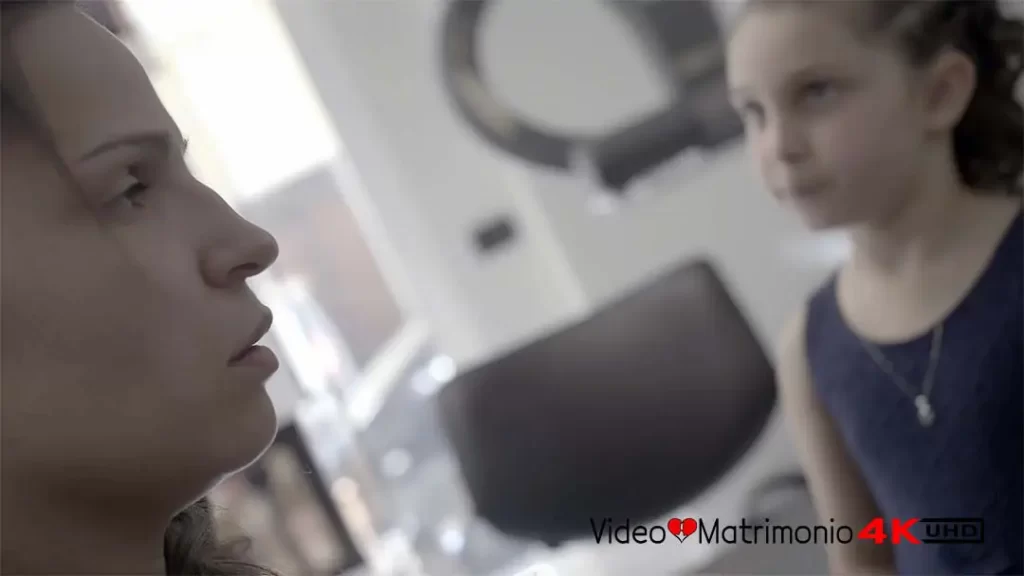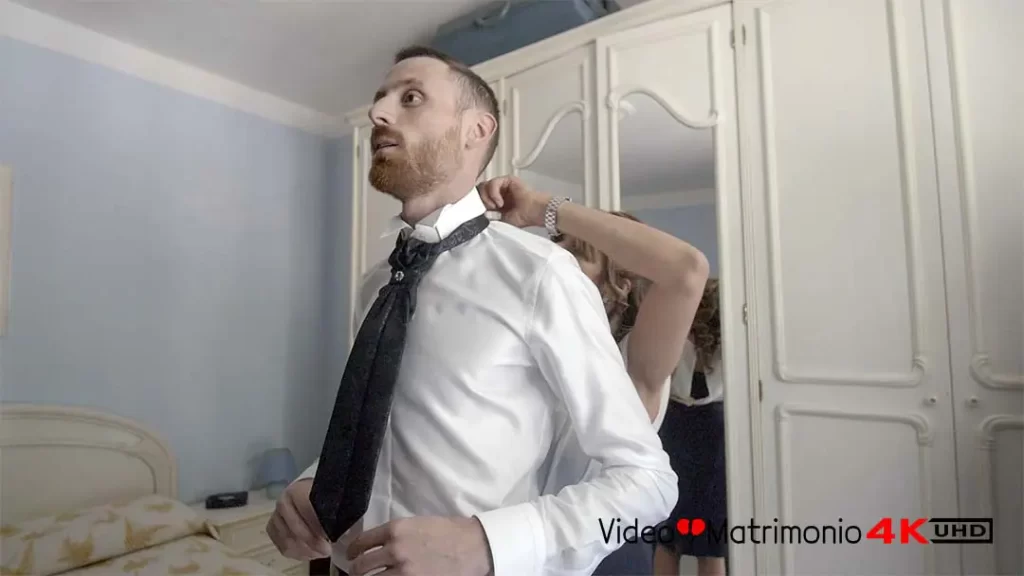 Frames from the Wedding Video
Some stills from Manuela & Luca's video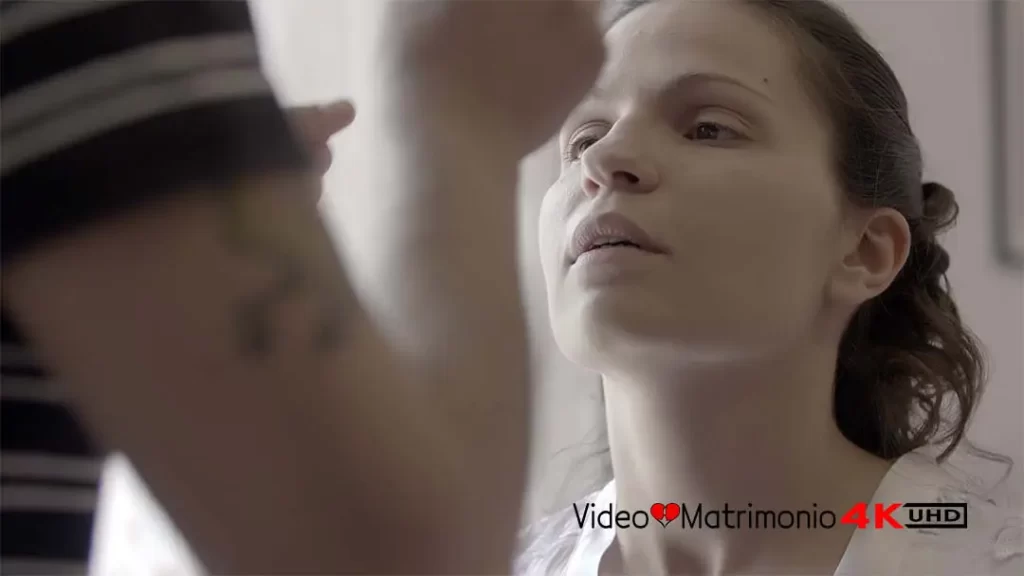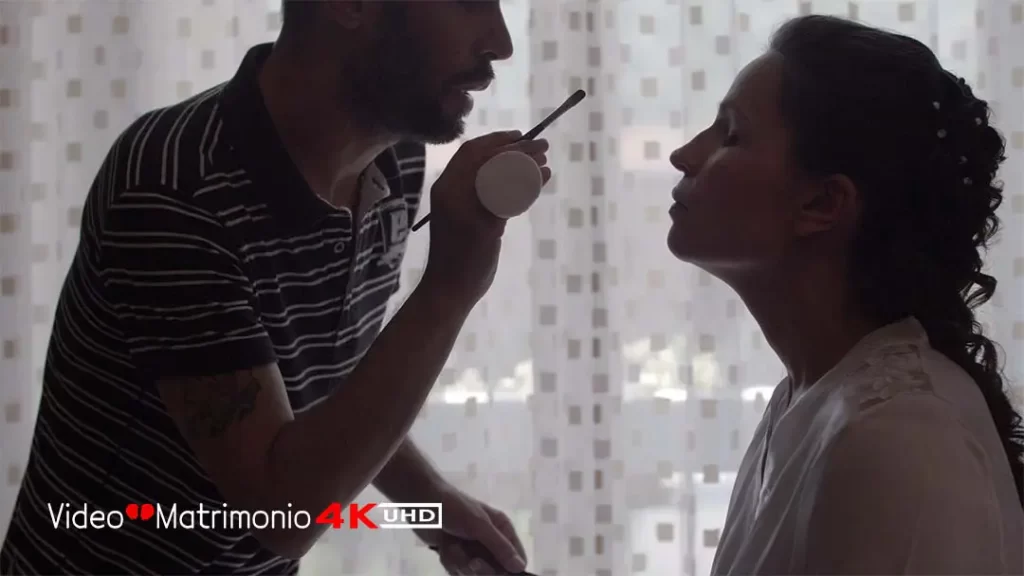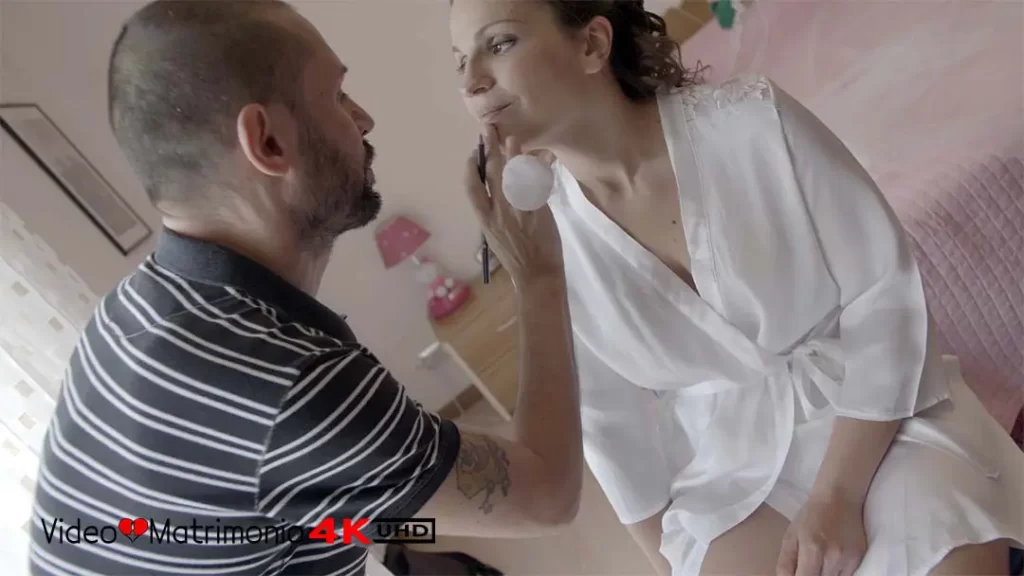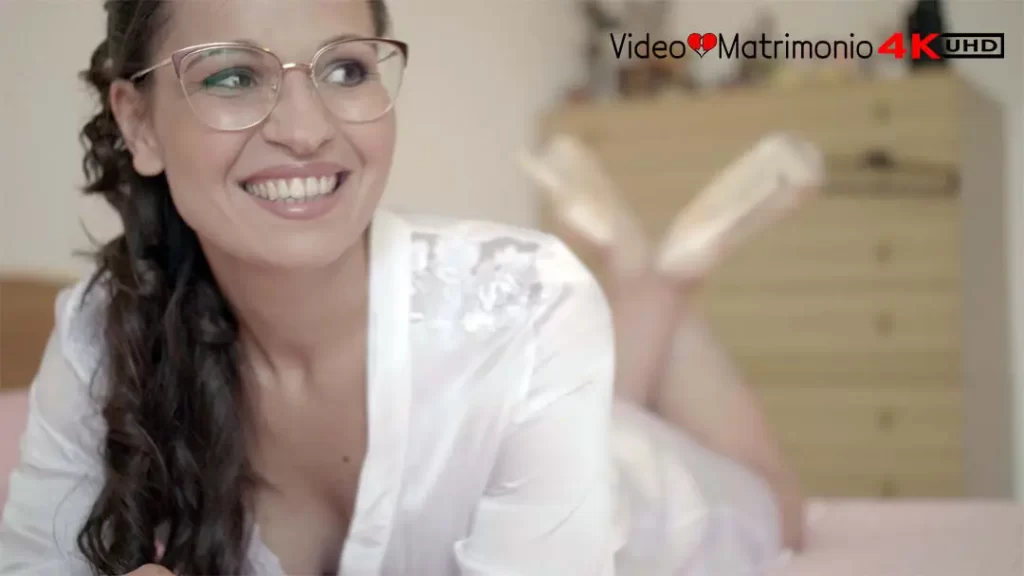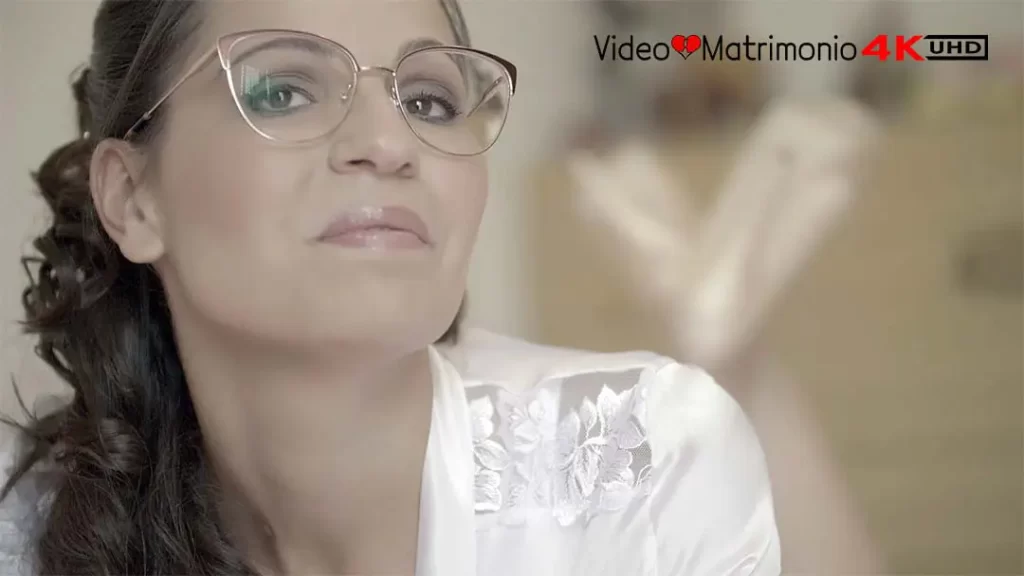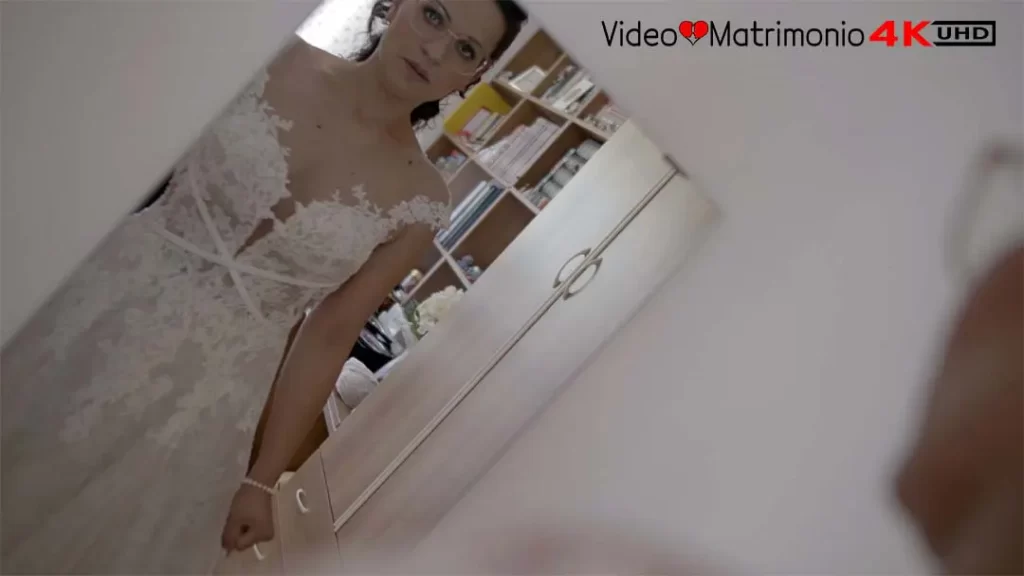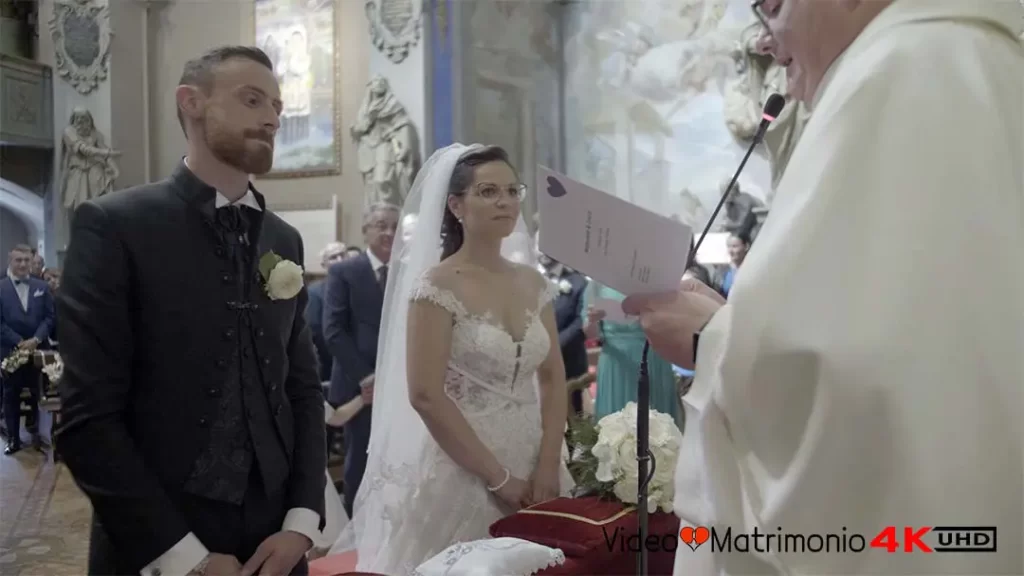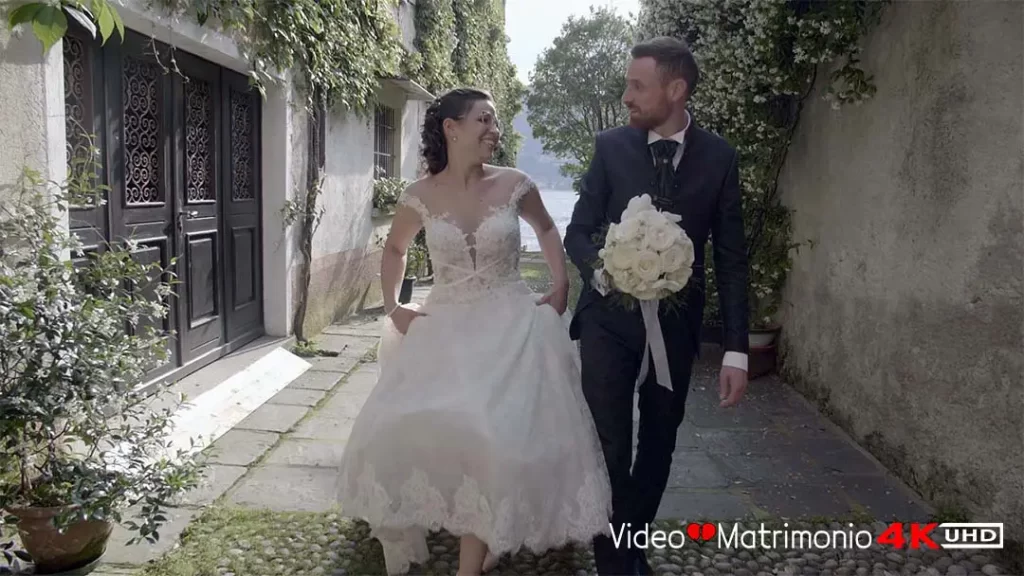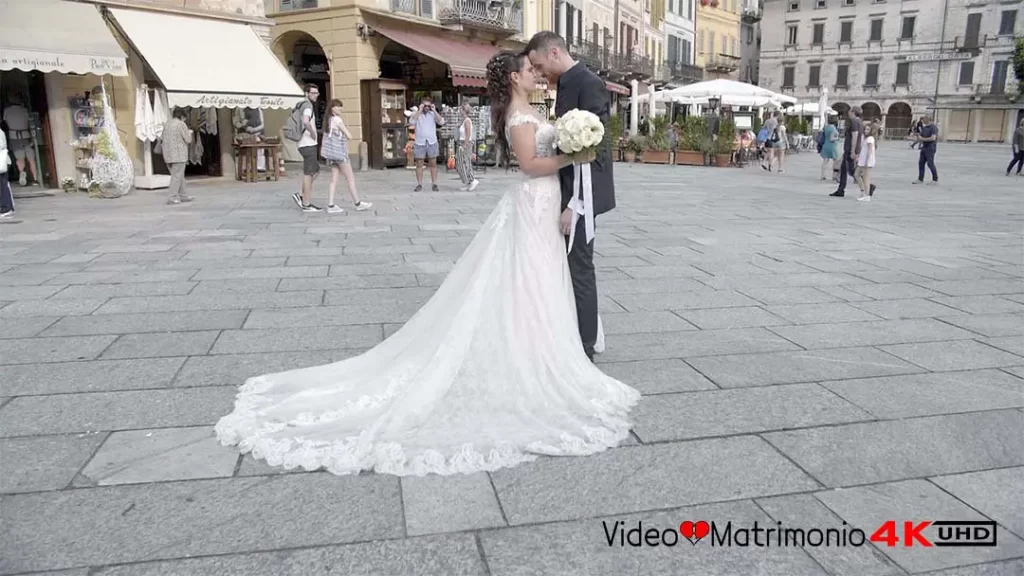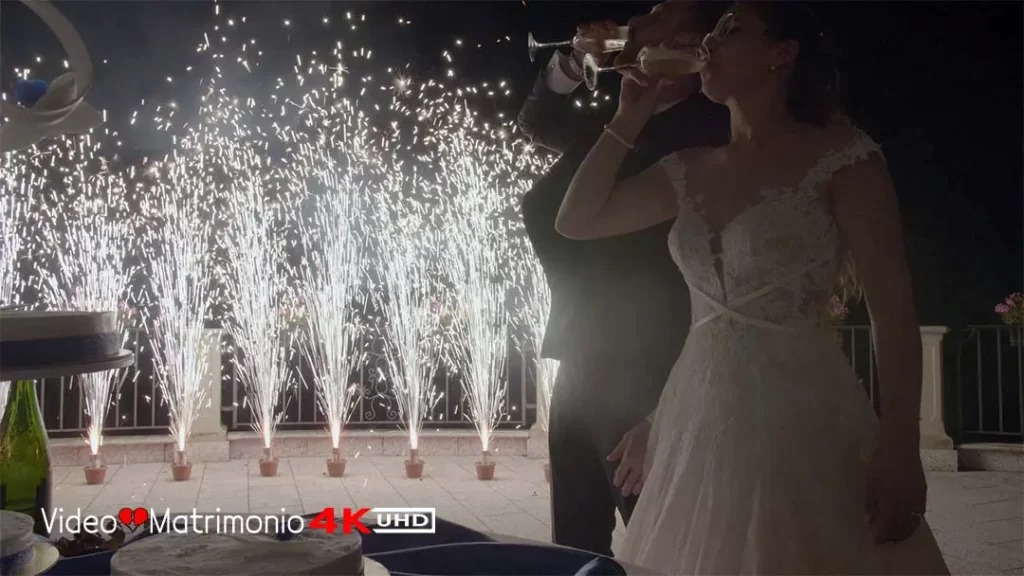 Do you like thereenterpima of the wedding video ? Do you also want quality 4K video ?
Are you getting married on Lake Orta? You are thinking of having your wedding on the Island of San Giulio on Lake Orta.
Contact me without obligation and I will answer your questions
Share this video.