Denise & Alberto
Denise & Alberto's Lake Maggiore Wedding Video
Lake Maggiore Wedding Video. One of the last videos where the bride and groom were able to take advantage of the beauty of Isola Madre, Unfortunately, the Borromeo family now prohibits the bride and groom from going to Isola Madre and Isola Bella on Lake Maggiore to take photos and videos. That said Denise Sunny to the nth degree, but above all gymnastic, and she knows very well what I am referring to. Very nice Alberto, We met on the Web, and I was honored to be able to do the wedding video to such a nice couple.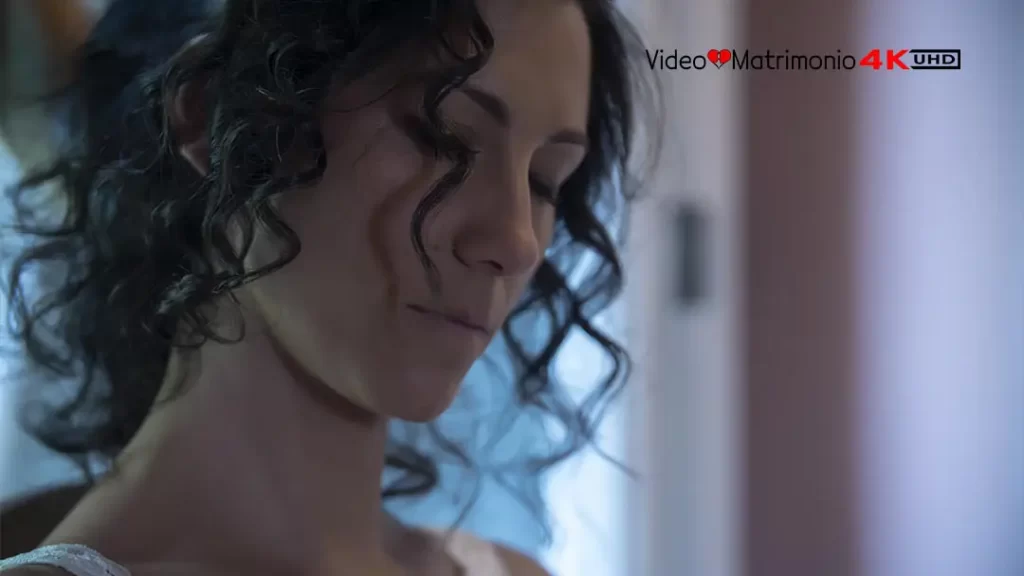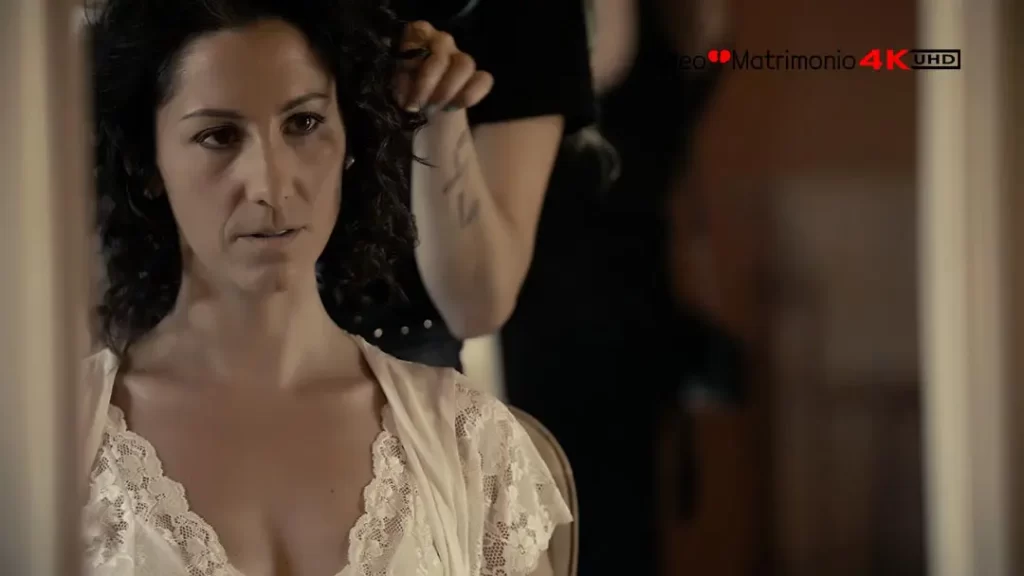 Frames from the Wedding Video
Some stills from Denise & Alberto's video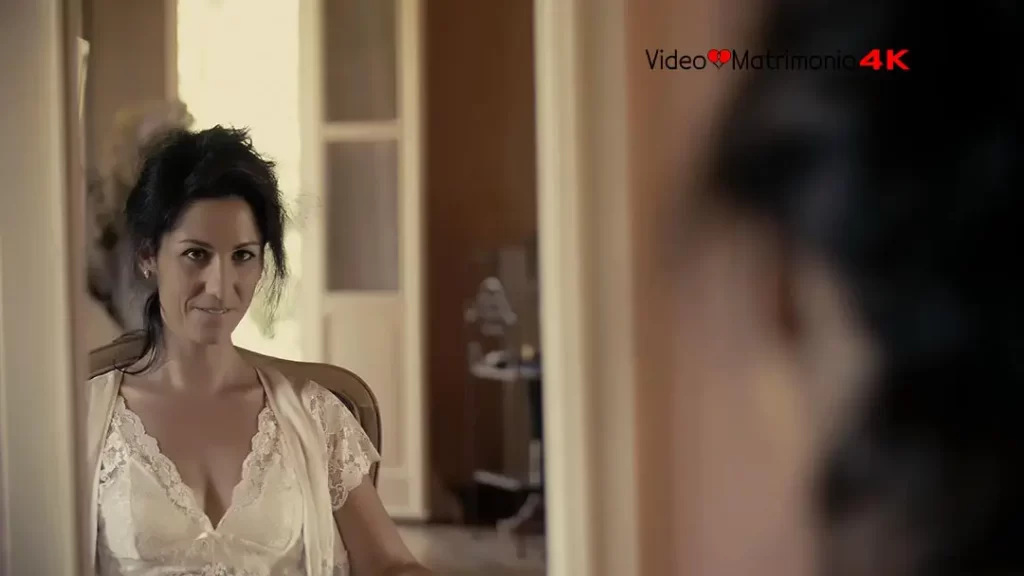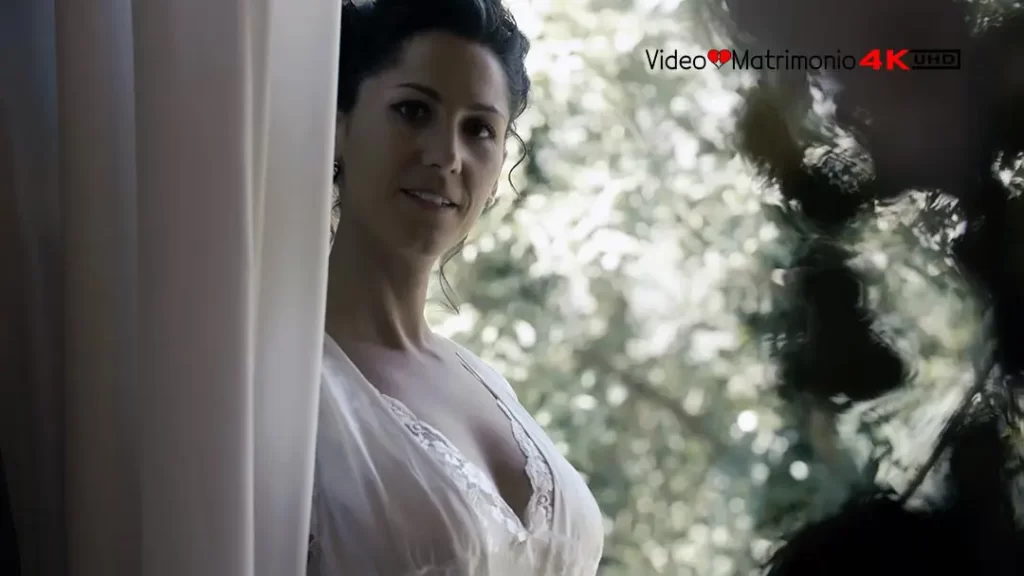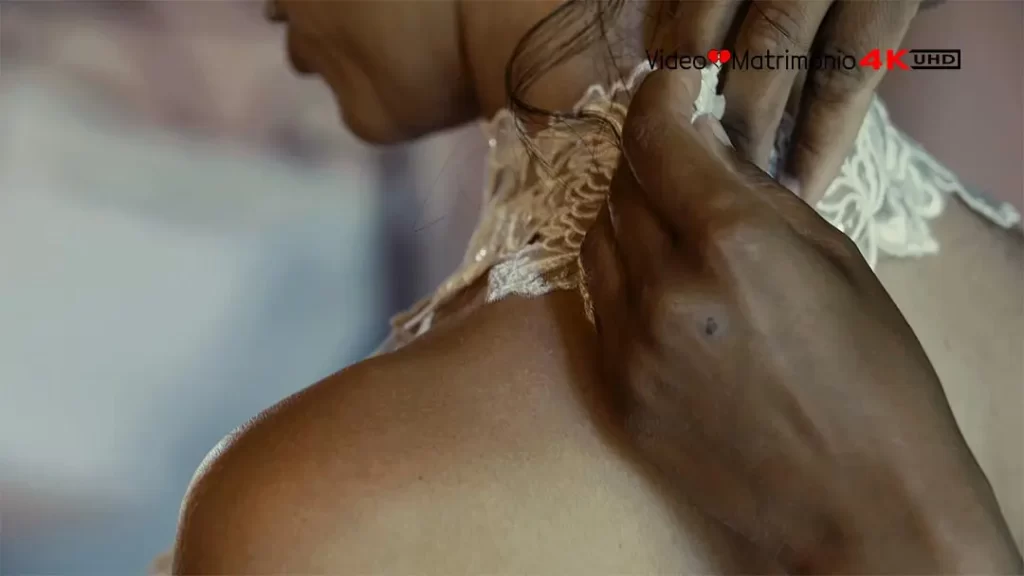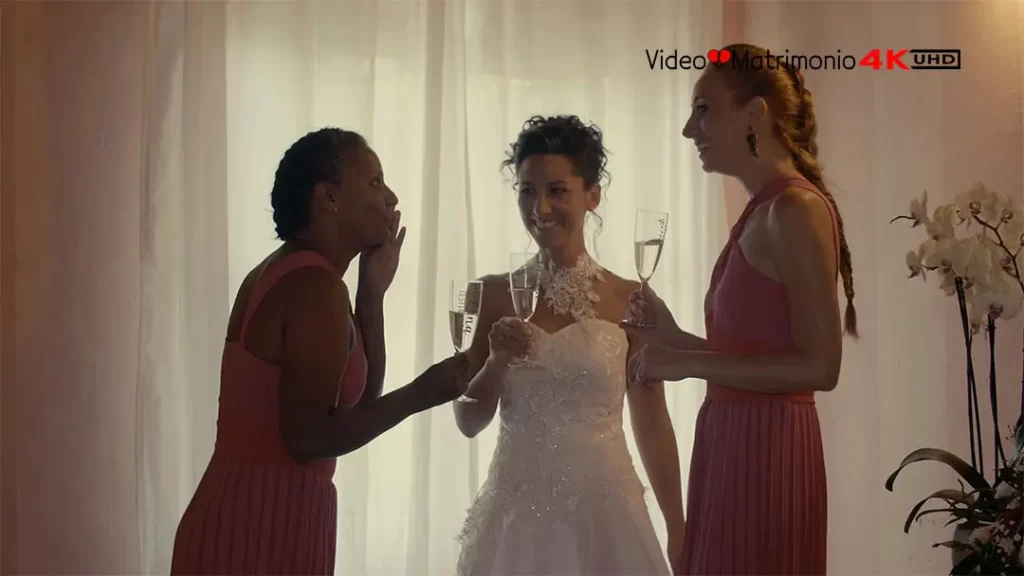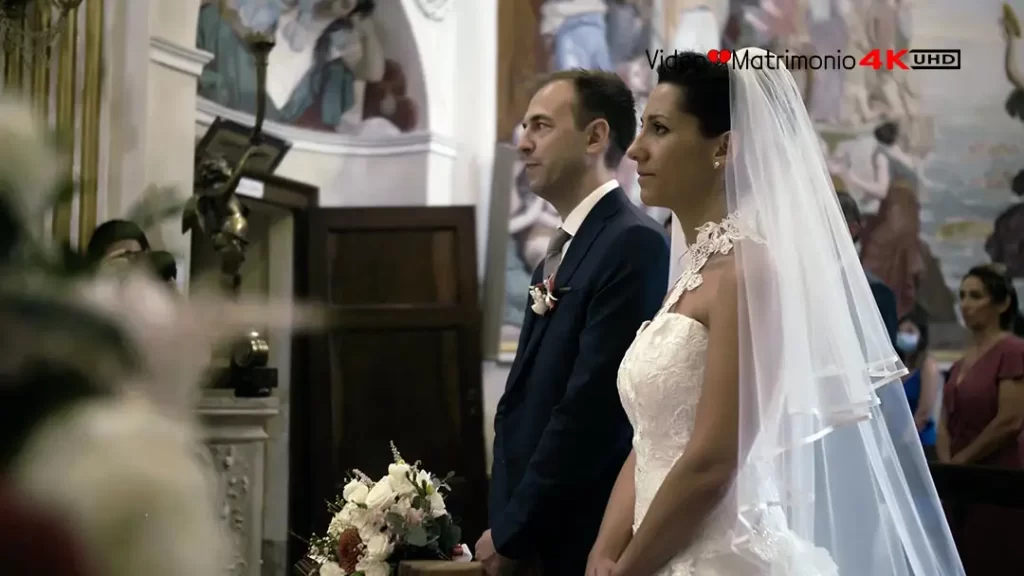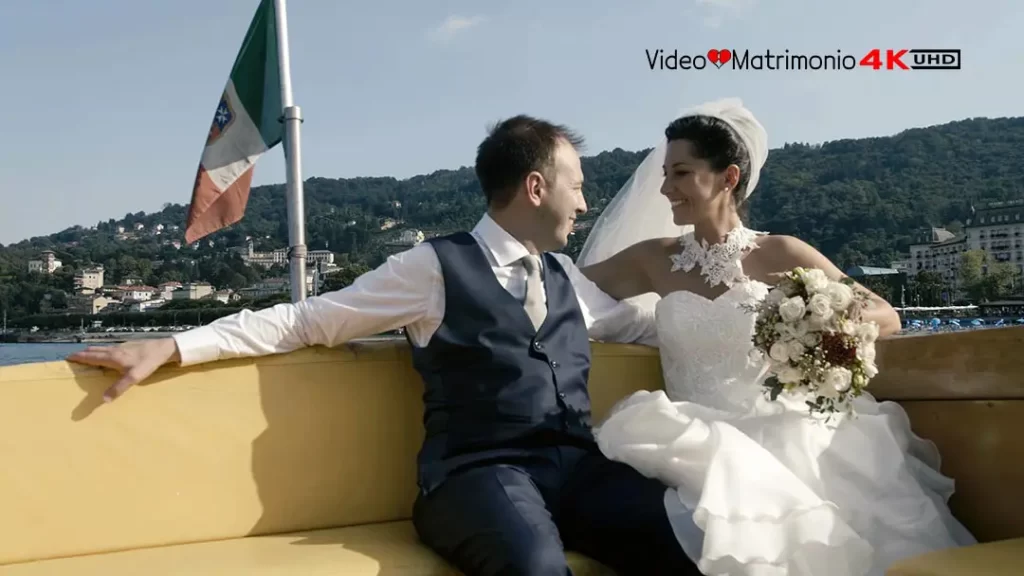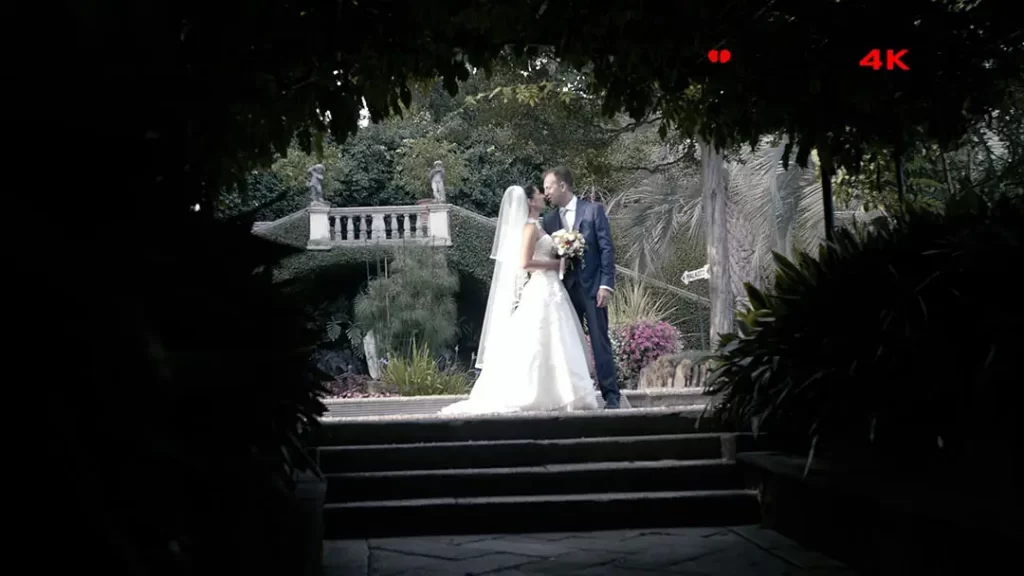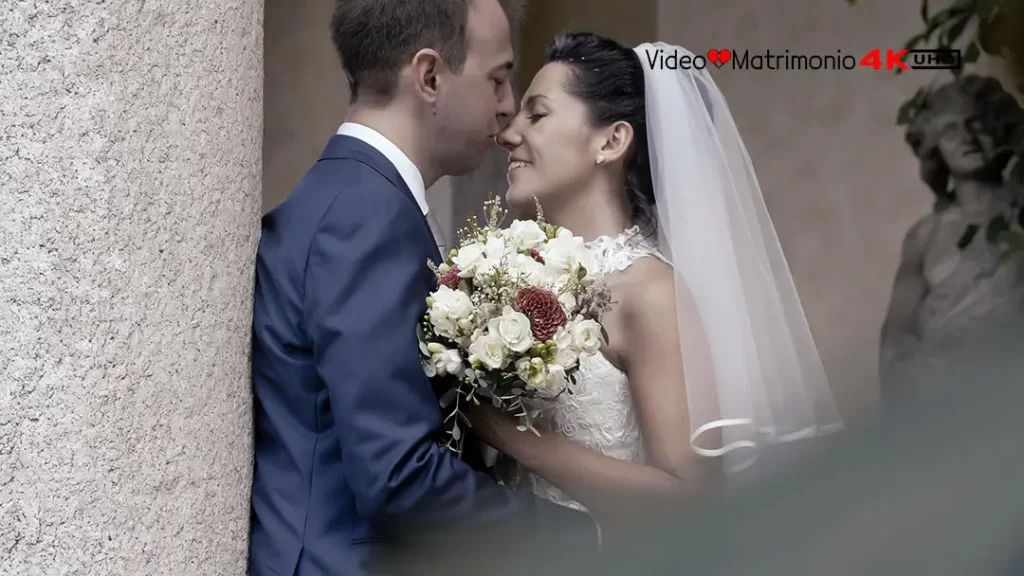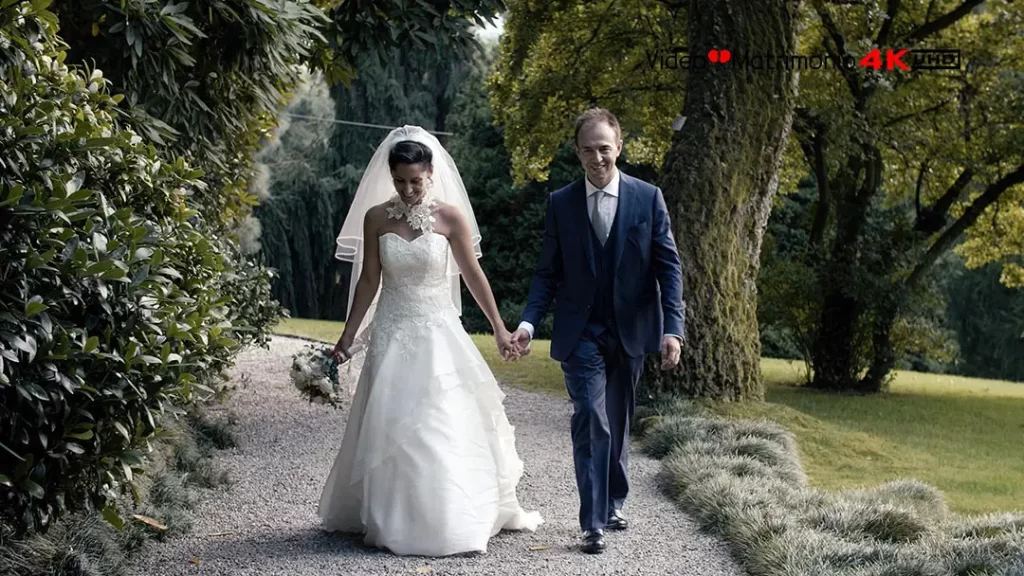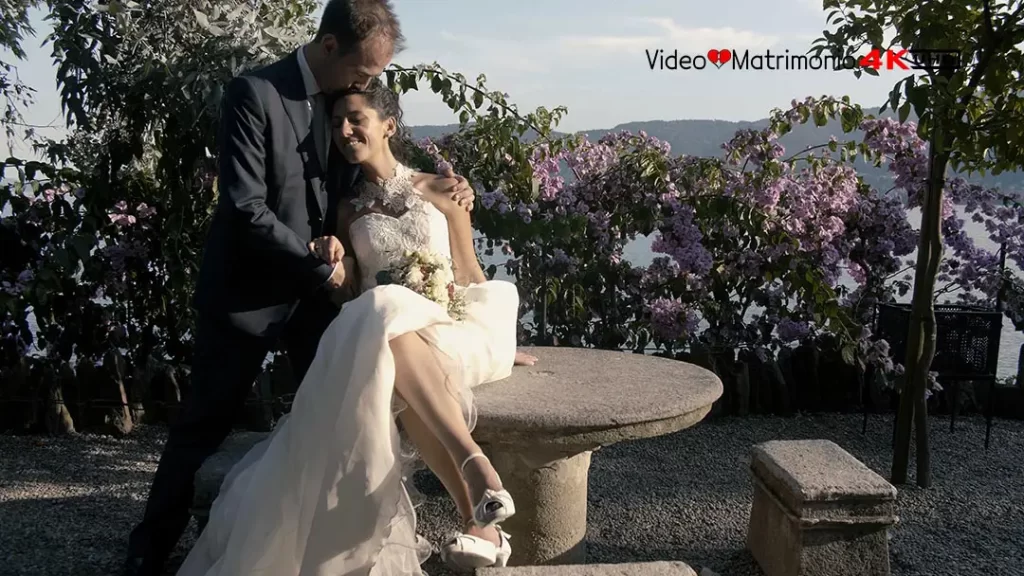 Do you like thereenterpima of the wedding video ? Do you also want quality 4K video ?
Are you getting married on Lake Maggiore in Piedmont ? Wedding on Lake Major.
Contact me without obligation and I will answer your questions
Share this video.